Kaiser Adds Staff after Mental Health Workers Expose Long Patient Waits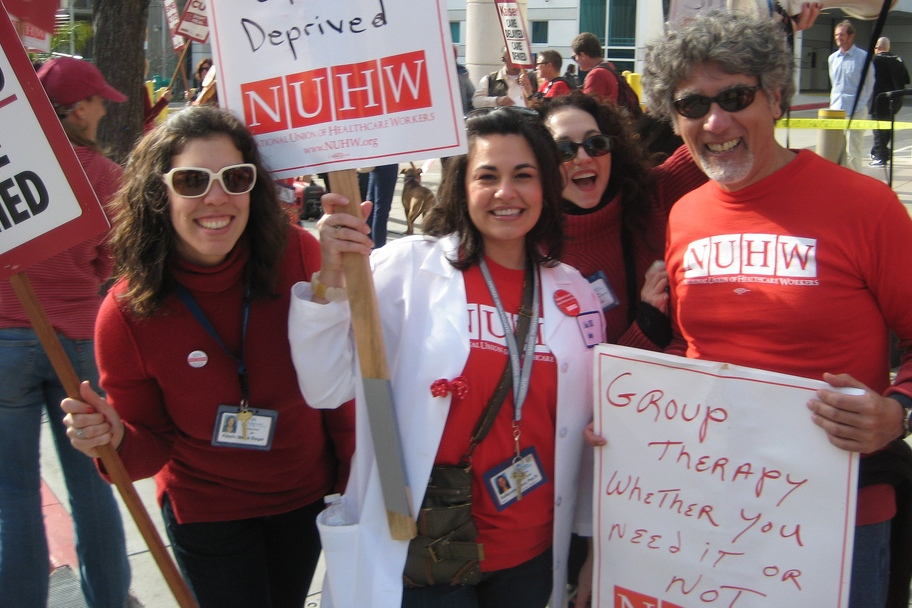 California health care regulators have released a scathing report on Kaiser Permanente's inadequate psychiatry staffing, which affects patients seeking mental health services throughout the state. The action came after a campaign by union members at Kaiser's psychiatry clinics, members of the National Union of Healthcare Workers.
Because the charges were so serious, the agency took the unusual step of referring the findings for immediate enforcement, said the agency's deputy director. Kaiser not only hadn't been hiring adequate staff, according to the report; it had kept two sets of books to hide long wait-times from regulators.
As a result of the uproar, Kaiser has hired more staff.
The report comes as the union responsible for the revelations, NUHW, is locked in a battle with the Service Employees (SEIU), the union these members split from three years ago. An election between the two unions over who will represent 45,000 other workers at Kaiser concludes May 1.
Kaiser is both an insurer and a provider of health services and claims 40 percent of the California health care market, with 7 million members.
Its psychiatry clinics statewide employ more than 2,500 mental health service providers, including psychologists, social workers, marriage and family therapists, and psychiatric nurses. All are members of NUHW.
Long Wait Times
Kaiser has always suffered from insufficient staff, causing patients to wait weeks and even months for initial and follow-up appointments.
When new patients call with symptoms of anxiety and depression, they often can't get an appointment for more than two weeks, with their symptoms likely increasing. After an initial appointment, no return visits may be available for often a month or more.
These delays not only cause untold added suffering and cause situations to become more acute for patients, they are a violation of California state access standards for mental health care.
Patients visiting our clinics are most commonly seeking help for depression and anxiety. We can see a worsening of symptoms the longer people have to wait, including the risk of self-harm or damage to the patient's physical health or livelihood. Depression can lead to neglect of basic needs, even basic nutrition and hydration. For young people and students, not treating anxiety and depression could mean jeopardizing their performance in school; for workers it could endanger their jobs.
How We Did It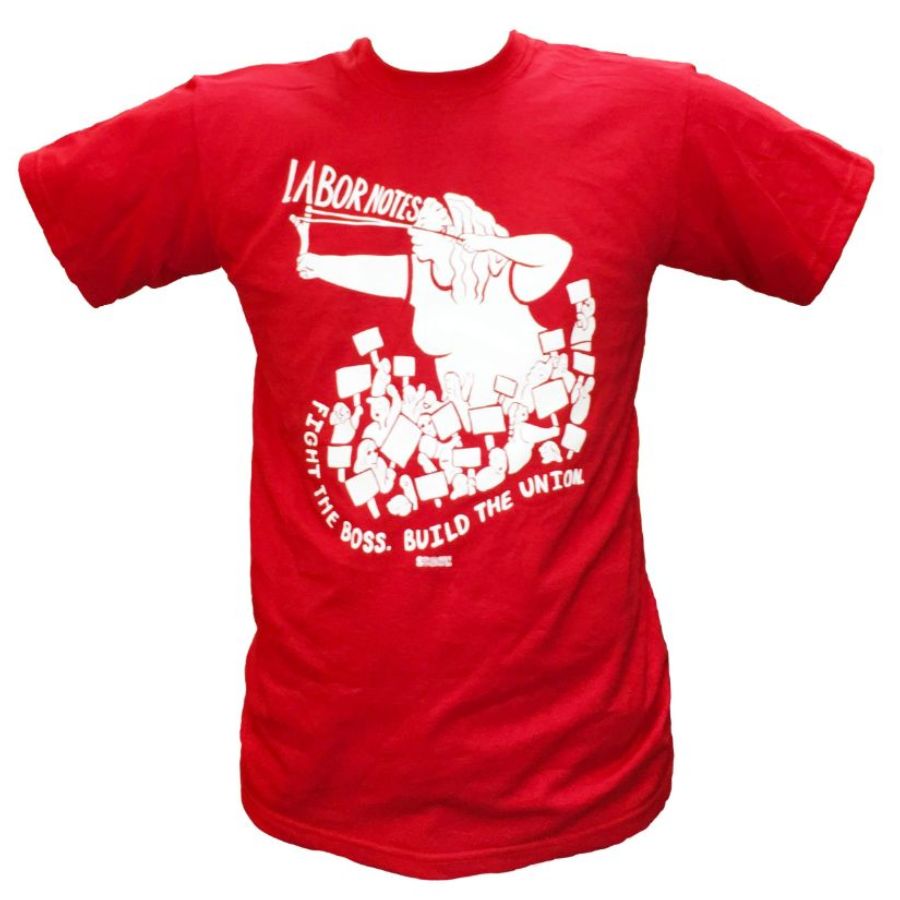 After our unit voted by a margin of 85 percent to join NUHW three years ago, we have succeeded in resisting cuts to patient care standards, staffing, employee health care coverage, and retiree benefits. This was made harder, however, because SEIU did agree to these cuts at Kaiser and at many other major health care companies in California.
After Kaiser ignored our concerns about understaffing in contract talks, we distributed a survey, with hundreds of mental health professionals responding. The results created a clear picture of widespread understaffing and longstanding delays.
We published a white paper last year on these issues and delivered it to the Department of Managed Health Care (DMHC), which led to meetings with DMHC staff in both Northern and Southern California.
The DMHC, following its own rules, released its first report on these issues exclusively to Kaiser management last August. But after hundreds of NUHW members demanded that the findings be made public, the agency released the report last month.
The DMHC found that the problems were serious, that Kaiser's lack of response from August 2012 to March 2013 was inadequate, and that Kaiser had lied to its members and the public.
Results
As a result of our work, Kaiser has already hired a significant number of new therapy staff at many of its mental health clinics. DMHC has committed to ongoing monitoring and enforcement, including fines, to ensure that Kaiser continues to address this issue.
Now NUHW members are reaching out to fellow workers, Kaiser's 45,000 service and technical workers. We're arguing that SEIU is not only failing to represent its members but also allowing the downgrading of staffing ratios and patient care standards.
The effort for adequate psychiatry staffing is just one of many struggles needed to improve standards. As NUHW members, we have a voice in the workplace to ensure that Kaiser treats its workers and patients fairly.
Jim Clifford is a therapist at Kaiser San Diego Psychiatry and an executive board member of the National Union of Healthcare Workers.