Wisconsin Unions Will Push On without Champion in Walker Recall
Wisconsin voters chose Tom Barrett yesterday as the Democrat to face Republican Scott Walker in the June 5 vote for governor. Barrett won the Democratic primary handily, defeating Kathleen Falk, the candidate endorsed by most major unions in the state, by 22 points.
Barrett, the preferred choice of the state's Democratic establishment, has hinged his campaign on his independence from labor, and repeated many of the same talking points about public sector workers that voters hear from the Walker camp. (Barrett also lost to Walker when the two last faced each other in November 2010, by five points.)
Falk chased Barrett through the primary race, and sought to prove she wasn't beholden to labor by echoing calls for "shared sacrifice" and emphasizing the concessions she successfully demanded from public sector workers as a county executive.
That helped lead one union, the University of Wisconsin graduate employees in the Teaching Assistants' Association, to withhold their endorsement. They agreed with other unions that recalling Walker is fundamental for the long-term survival for unions, because his Act 10 threatens the basic sustenance of unions.
But TAA's Eleni Schirmer said Falk (and Barrett) failed to campaign for restoring Walker's cuts to public services, which include removing 53,000 people from BadgerCare, the state health care program, and $1.6 billion in cuts to public education.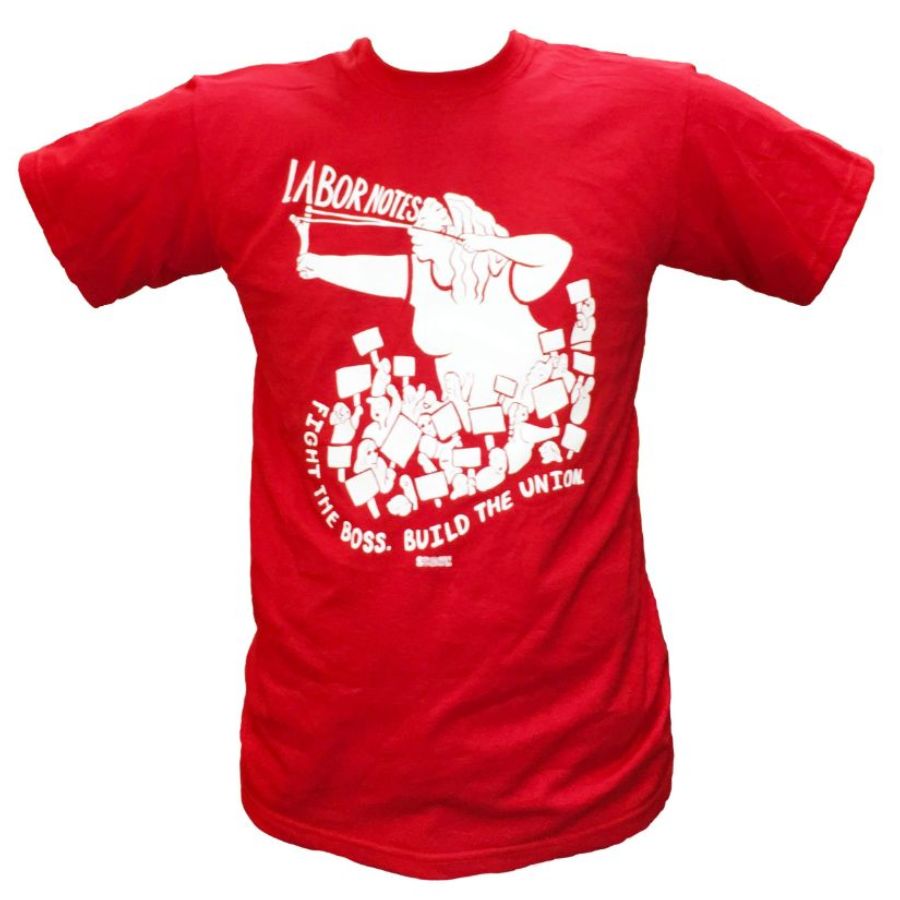 Neither Democrat called for closing corporate tax breaks, instituting a millionaires tax, or other means to create more evenly distributed wealth, leaving the state in the same budget-strapped situation as under Walker. So the union declined to endorse either candidate.
At the Labor Notes Conference May 4, TAA's Adrienne Pagac said the TAA learned through the Wisconsin uprising that "laws don't make us union." Standing together whether or not a governor will allow it was a powerful reminder that political expression comes in many forms, she said.
Pagac explained the union's thinking to Laura Flanders of GritTV.