Longshore Workers, Bidding to Protect New Hires, Are Locked Out in Montreal
Editor's Note: Union leaders announced Thursday night they had reached an agreement to end the lockout. Members will meet Friday to vote on the agreement, whose terms are not yet known, and are expected to return to work the following day. Daniel Tremblay, president of CUPE Local 375, also announced that the union and the employer will resume contract talks Monday.
Dockers in Montreal were locked out Monday in a dispute over income security for new workers.
Longshore workers with the Canadian Union of Public Employees Local 375 have refused to work overtime since July 9, telling their employer to call in more help before assigning OT. They've worked without a contract since December 2008.
The Maritime Employers Association responded by locking 910 CUPE members out of work. Another 125 port checkers with Longshoremen's (ILA) Local 1657 were laid off.
Daniel Tremblay, CUPE Local 375 president, called the company's moves illegal and reiterated the union's desire to get back to the table as soon as tomorrow.
"We want to settle this problem the fastest way possible," he said, noting that at least five ships are waiting in the St. Lawrence River.
Tremblay said the dispute rose from the MEA's decision to hire 65 workers in 2008, anticipating that the global economic crash wouldn't affect Canada. When shipping volumes suffered, the larger workforce produced an $11 million annual cost in guaranteed income for the dockers, $4 million more than normal.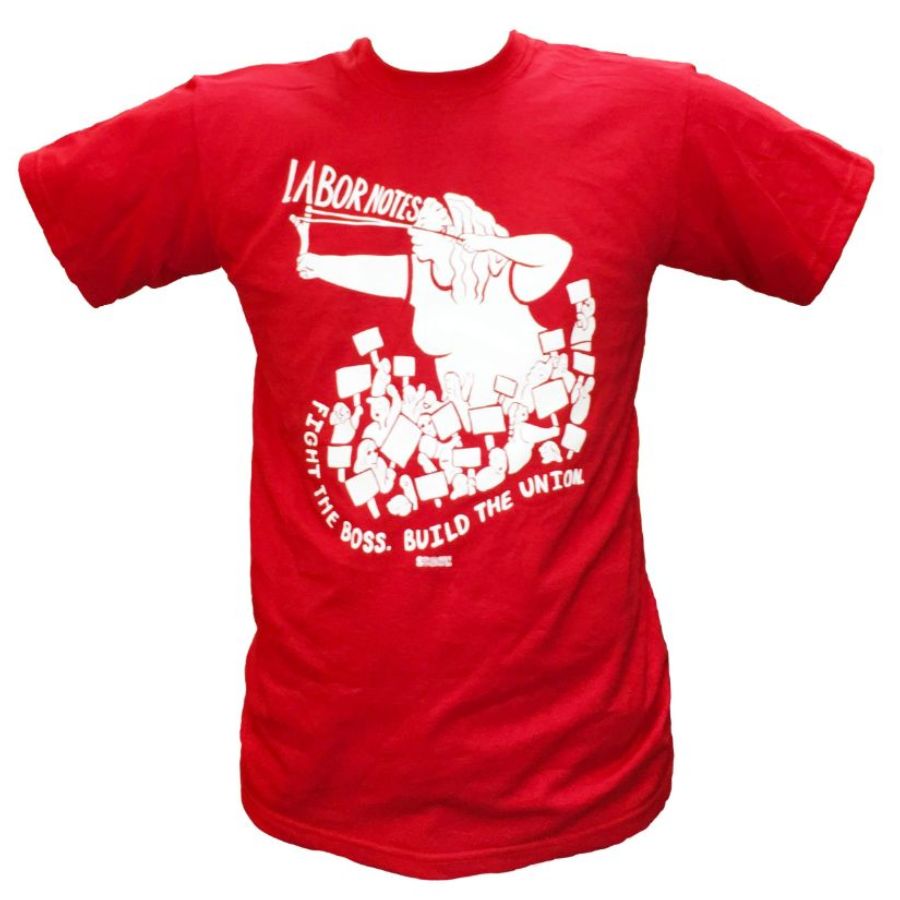 Now MEA has unilaterally pulled 169 new and part-time workers out of the guaranteed-income scheme, which "fundamentally restructures" the contract, he said.
The income guarantee dates to 1970, when the port authority agreed to pay a steady 36- or 40-hour week to get a more stable workforce—the inconsistency of work, short notice before a shift, and constant flux between night and day work burned out many dockers, Tremblay said.
MEA claims that Montreal is the only port with such a scheme, but New York has a similar contract provision. The average annual wage in Montreal is $80,000, Tremblay said.
Because there's still less work now than before the recession, some members are paid for days when there's no job, leading the MEA to lash out in the press at "lazy" longshore workers. But the port crowed about "a vigorous recovery in most types of bulk cargo" last week. Montreal handles all types of cargo, from Wal-Mart goods to car parts to wine, with a sizable share of it destined for factories and store shelves in the Midwest.
The leadership of the Longshore Workers Coalition, a reform movement within the ILA, pledged its support to CUPE and ILA Local 1657, as did the International Transport Workers' Federation, which called the lockout a "needless overreaction."
The province of Quebec has legislation that prevents scabs from taking up jobs, but because the port is under federal jurisdiction those rules don't apply. Tremblay promised a "big fight" if port bosses try to import scabs.
He noted that the ILA local in Halifax has offered support already, and that he's in contact with unions at East Coast ports that may see ships re-routed from Montreal.