West Virginia Mine Tragedy Is No Accident
Four years ago, the American people watched their TVs in horror as 12 bodies were removed from West Virginia's Sago Mine after a methane gas explosion. That, combined with a fire days later caused by criminal safety lapses at Massey Energy's Aracoma Mine, helped spur Congress to pass the first major mine safety legislation in 40 years.
It seems as if the more things change, the more they stay the same.
We don't have all the details yet regarding Monday's explosion at Massey's Upper Big Branch Mine, and our immediate focus is on the rescue of the four miners still trapped below. Our hearts and prayers are with the families of the 25 already lost, and with the courageous mine rescue team members who are putting their lives on the line, entering a highly dangerous mine to bring any survivors to safety.
But one thing requires no further investigation. Massey Energy, like so many American employers, consistently sacrifices the welfare of its employees in order to boost the bottom line. The latest disaster represents the fourth fatal accident in 12 years at the mine. The Upper Big Branch mine has racked up 1,342 safety violations since 2005, drawing $1.89 million in fines.
The company's CEO, Don Blankenship, is something of a legend in the Mountain State. He has challenged hundreds of citations and refused to pay fines. Although he professes that safety is his top priority, a 2005 internal memo of his was more candid: "If you have been asked by your group presidents, supervisors, engineers, to do anything else other than to run coal (i.e. - build overcasts, do construction jobs, or whatever) you need to ignore them and run coal. This memo is necessary only because we seem not to understand that the coal pays the bills."
Many outside of West Virginia first heard of him last year when the U.S. Supreme Court ruled that his spending $3 million on a successful campaign to oust a state Supreme Court justice who frequently opposed him "had a significant and disproportionate influence" on the election's outcome. West Virginia subsequently passed a law putting in place public financing for judicial elections.
He has consistently used his vast resources and power to thwart efforts by his workers to gain a collective voice at work, because he knows they would then be empowered to refuse unsafe work.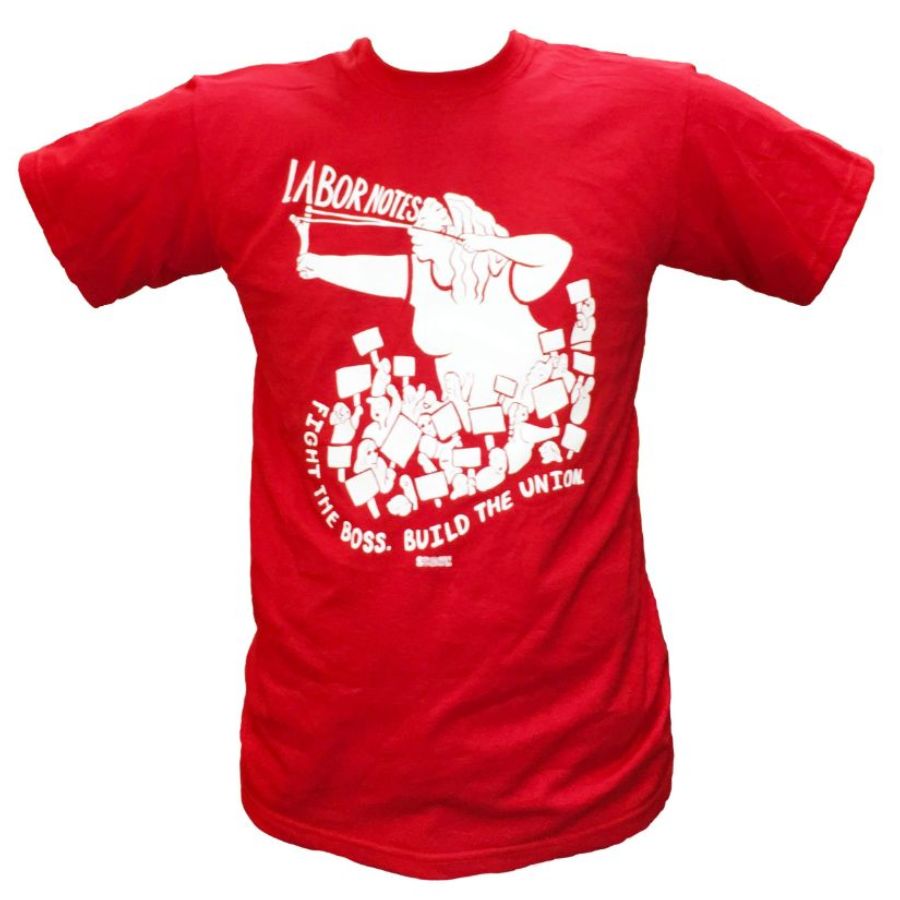 As Representative George Miller of California put it in hearings following the 2006 disasters, "people are in a situation where they can be intimidated if they speak out because they really don't have the security of a safety committee" and "union representation."
Underground coal mining is some of the most dangerous work in the world, and requires an enormous amount of cooperation and communication among workers and with management in order to safely complete a shift. Union mines are significantly safer—last year, there was one union member among 18 fatalities—because workers elect their own safety committees and they know they can report hazards without fear of retribution. Union representatives accompany government officials during inspections as well.
Yes, the MINER Act passed in the wake of the 2006 disasters significantly boosted mine safety. But much more remains to be done.
Employers like Massey remain determined to avoid and delay regulation, and they use their dominance in the mines and in the statehouses to kill union organizing and the labor law reform that would give workers the power to protect themselves every day on the job.
And now another 25 miners are dead because employers like Massey believe they can get away with it.
---
Phil Smith is communications director for the United Mine Workers of America.