Stern and Blankenship
WHAT DO STERN AND BLANKENSHIP HAVE IN COMMON?
In early April, Andy Stern, the head of SEIU resigned right after
the highly contentious court battle with the NUHW. There has
been a flurry of assessments of Stern's very controversial role in
the labor movement across the spectrum -- from the Wall Street
Journal to Labor Notes.
I believe that one very important piece of this, is to examine
the bone of contention that led to the explosion of the
battle within SEIU. That is the 2004 agreement between 18
California Nursing Homes and the SEIU, the milestone in the new
strategy of "labor-management partnerships."
That agreement, signed by Stern, was characterized by him as one
which would "enhance quality in nursing homes, stabilize the
workforce, and provide more resources for direct patient care."
In reality it was an agreement for the union to:
*campaign to increase subsidies to nursing homes of over $2
billion over four years, with no proviso to use it for the
benefit of patients or workers,
*support legislation limiting patients' rights to sue over
neglect, rape, abuse and death,
*to hold back getting an adequate patient-to-worker ratio
until the nursing homes agreed to it,
*that the workers be prevented from reporting health care
violations of the patients,
*that workers would not engage in any way over their own
working conditions, such as speed up, eliminating vacations,
or disciplining workers.
In exchange:
*the union would be able to recruit workers to the union in
a fixed amount of nursing homes.
So -- the union would support nursing home coffers, allow patients
to be harmed by unsafe conditions even leading to their death,
and give up basic workers rights! All for some more dues!
This agreement was signed by Stern, Sal Roselli, and Tyrone Freeman
who was appointed by Stern to head the "Long Term Care" local in L.A.
composed of both nursing home and homecare workers.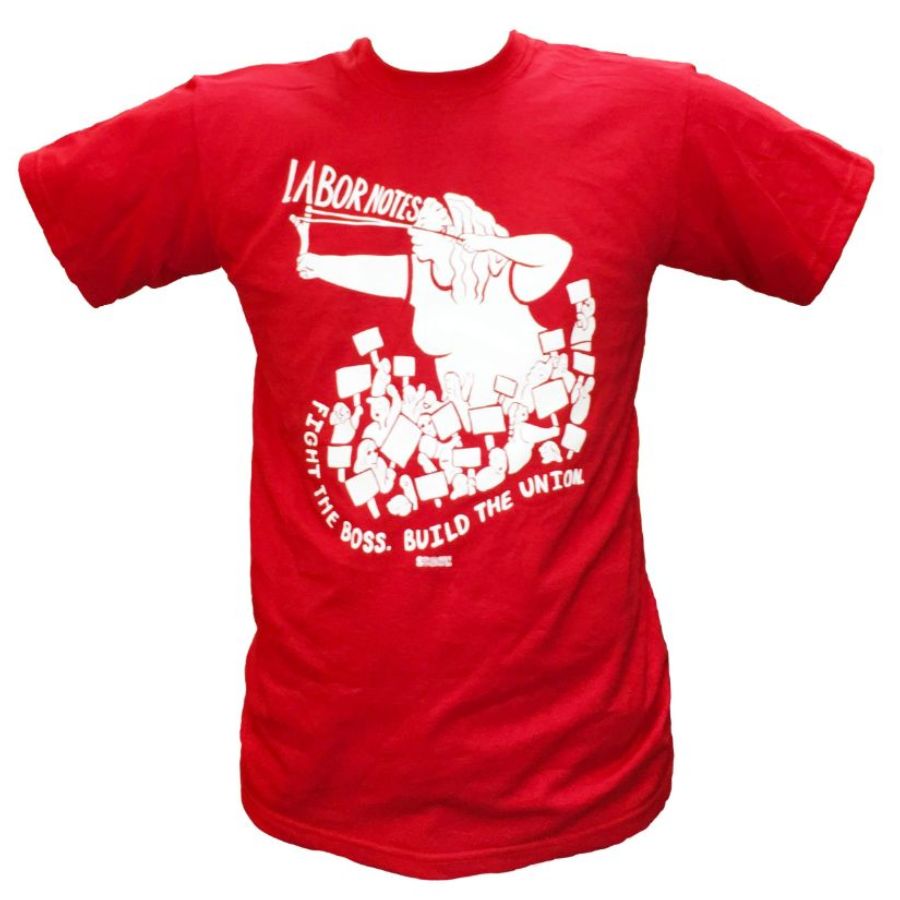 Soon after, disabilty activists from legal groups to the very
fiesty ADAPT (American Disabled for Attendant Programs Today) began
to protest the "sellout."
The UHW-West under Roselli, then began to realize that the agreement
not only hampered workers' rights, but took away patients' rights and
possibly their lives, and finally refused to sign on to an extension
of that contract. Both Stern and Freeman were still in favor of signing
on to that atrocious trade-off!
This conflict exploded into the plan by Stern to merge all
long term care members of the UHW-W (65,000 or half the local) into
a statewide long term care local, to be led by Tyronne Freeman, to
get them under the control of his Yes-man.
The UHW-W rightly fought for their members to be able to vote on
whether they should be merged into another union, particularly one
led by someone who was ready to continue trading human rights for
dues.
In April 2008 Freeman had been exposed as packing away over one million dues
dollars into questionable projects run by his wife, his mother-in-
law, brother-in-law, and some totally non-union-related projects
such as a golf tournament and cigar club -- all with gross improper
accounting practices than had gone unnoticed for years!
After a trial within the SEIU, Freeman was found guilty and Local
6434 was put in trusteeship under Stern's appointed leaders. Also
there were several other instances of financial malfeasance in other
southern California locals. All this time, members' dues continued
with little services other than an inadequate Call Center.
Meanwhile, the California governor, Arnold Schwarzenegger, due to
the budget crisis began attacking the entire IHSS (InHomeSupportServices)
program of 450,000 patients and 370,000 homecare workers. If he
gets his way 90% - 100% of the program could be destroyed this year ,
causing countless deaths of those who cannot live without
assistance, with nursing homes nowhere near able to take them in,
even if the individuals could afford the annual cost.
All of this is occurring just as we hear of the disaster in the
Massey mines, where the lack of safety measures led to the deaths
of 29 miners.
The Mountain Eagle paper of Whitesville, Ky wrote "Why Do Miners
Die?"
"They die because of negligence. They die because the company they
work for cares more about running coal than making mines safe. And
they die because the federal agency that is charged with protecting them
fails in its mission."
So, the miners die because lives are exchanged for coal production
(money), and because those responsible for oversight did not do
their job. A federal inspection already cited the mine owner, Don
Blankenship, with "reckless disregard" for worker-safety. Some call
for criminal charges against him.
And that leaves us to wonder: What's the difference?
How many patients in nursing homes suffered (or even died) because
of the partnership between nursing homes and the SEIU? How many
workers lost their rights because there was no oversight of appointed
leaders like Freeman and others throughout the country who misused
members' dues?
Will the SEIU Ethics Commission and the International Executive
Board investigate Stern and others for "reckless disregard"
charges?