Must-see play for union leaders at Labor Notes!

Waterwell, in association with Working Theater, present
7 Minutes
written by Stefano Massini
translated by Francesca Spedalieri
directed by Kristina Valada-Viars
"7 Minutes is an extraordinary play about the fear, anger, strength, and resilience of workers in a warehouse fighting against a concession. It touches on every aspect of those very difficult but detrimental conversations on the shop floor. It's a must see." -Anthony Rosario, Teamsters Local 804
"I was very lucky to have seen 7 Minutes twice while it was playing off-Broadway. It is far more than just an interesting play - although it is that. 7 Minutes is a brilliant play to challenge union members, leaders and the general public, to think and discuss a fundamental aspect to power and organizing." - Eileen Toback, New York Professional Nurses Union
Friday, June 17 at 5 p.m. in the International Ballroom DEF
Featuring: Karen Aldrige, Emma Ladji, Sandra Marquez, Ayssette Muñoz, Deanna Myers,Joan Nahid, Caroline Neff, Adhana Reid, Sadieh Rifai, Daniella Pereira, Penelope Walker
Based on actual events, 7 Minutes depicts an urgent meeting of the 11 women and gender non-conforming folks elected to the union council of their rural Connecticut textile factory. Changes at the factory seem inevitable when new owners take over, giving the council only 90 minutes to vote on a decision with serious consequences for everyone at the factory. Tempers flare and anxieties boil over as individual needs, perspectives and suspicions vie for position while the clock runs down.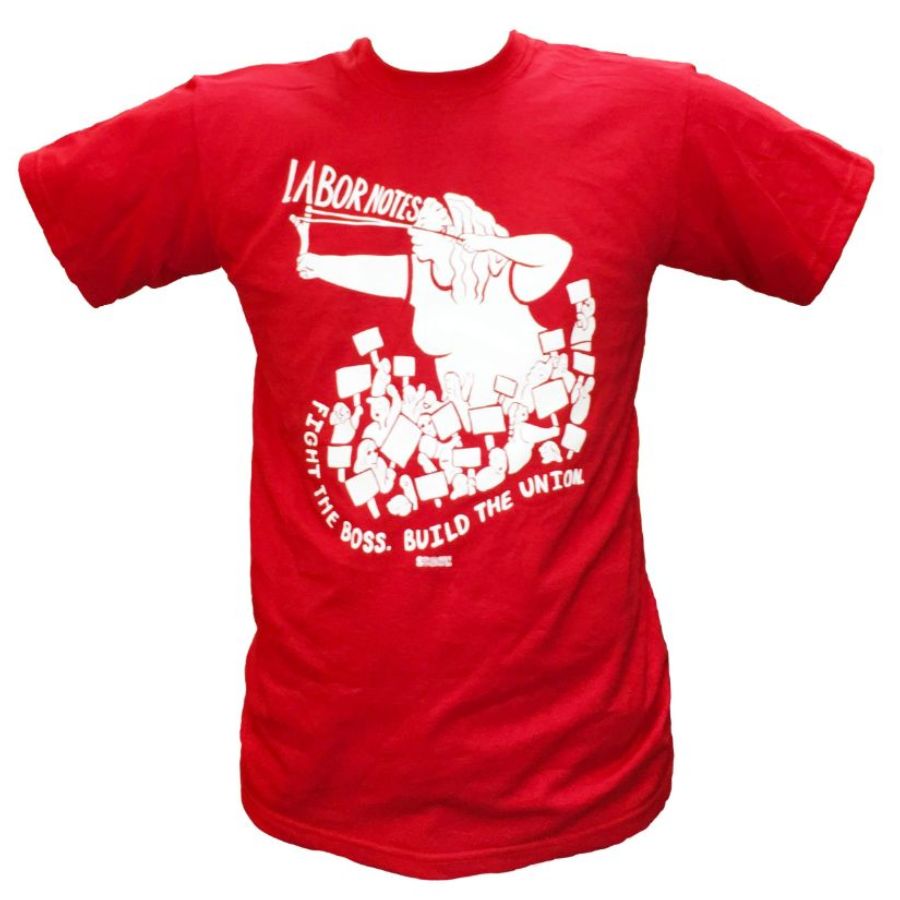 A razor-sharp portrait of unionized factory workers grappling in real time with the power imbalance they depend on for their very livelihoods, 7 Minutes scrutinizes the individual impact of the economic forces and labor practices currently under debate in the United States. Best known in New York for his Tony Award Winning play, The Lehman Trilogy – a searing study in the unfettered pursuit of wealth by early captains of American industry – Massini tracks in 7 Minutes the lasting effects of the capitalist system they helped build on the workers of today, who bear the brunt of ever-tightening productivity demands and decades of government policy and business interest weakening the labor movement.
Actors and Stage Managers appear courtesy of Actors' Equity Association, the Union of Professional Actors and Stage Managers in the U.S.
This performance was made possible with support from these generous sponsors: Gary Metzner, American Federation of Teachers, New York Professional Nurses' Union, Teamsters Local 804, Labor Notes, The NewsGuild of New York-Local 31003 CWA, American Roots Textile Factory, Chicago Federation of Labor, Patricia Campos-Medina, Eugene Debs Foundation, Ruth Milkman and May Ying Chen.
Learn more about the production, Waterwell, and Working Theater by visiting here.
Lee Sunday Evans, Artistic Director
Adam Frank, Managing Director
Heather Lanza, Director of Education
Arian Moayed, Board Chair + Co-Founder
Working Theater- www.theworkingtheater.org
Working Theater aims to bridge the access gap to theater by bringing stories for, about, and with working people to the stage.
Laura Carbonell Monarque, Producing Artistic Director
Bill Henning, Board President
Lavender Rouzier, Board Chair