Undocumented Workers Hit Hard by COVID-19 Crisis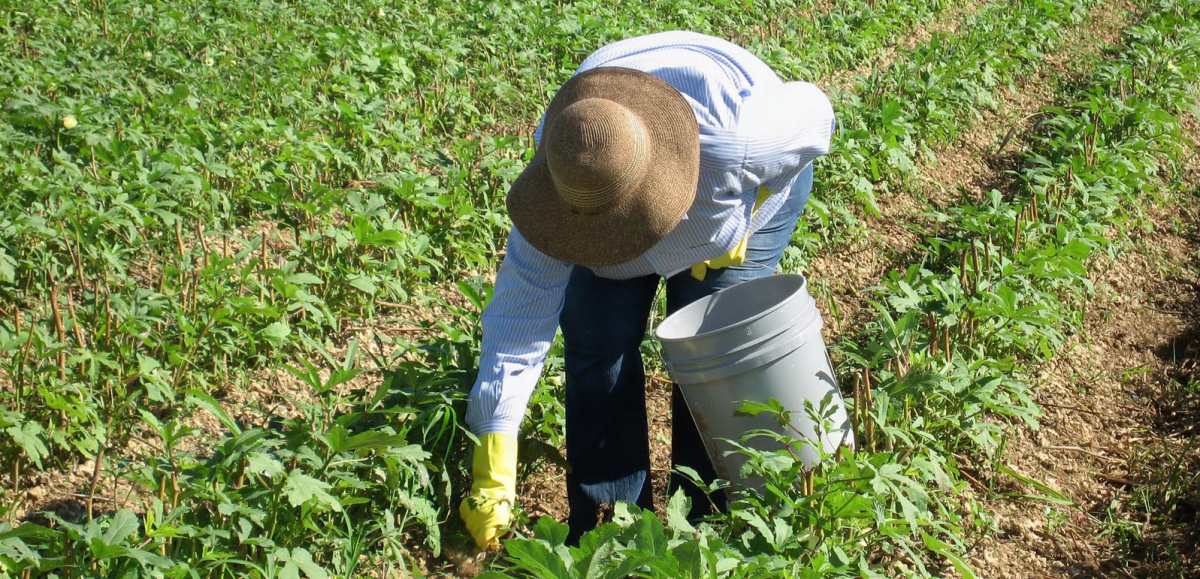 Restaurant worker and painter José Garcia says "positive thinking makes everything easier."
He has a lot to make easier.
Prior to the coronavirus crisis, the Mexican-born Massachusetts resident was working nearly 60 hours a week. He earned $29,000 last year.
Together, he and his partner earned $49,000. On that money, they supported themselves, their young daughter, and his partner's children from a previous relationship.
Now with the pandemic ravaging the economy, Garcia's income is down, with the Eastside Grill in Northampton having shuttered its doors 10 days before we spoke. His boss at his painting job is not getting paid by customers and owes Garcia $600 as a result.
He's still painting and has enough savings to get by for a little while—but only a little while.
And unlike many in this now too-familiar story, Garcia faces a double whammy. He is ineligible for any federal aid from the relief act because he is an undocumented immigrant.
There is no $1,200 for Garcia or his partner, no $500 for his U.S. citizen child. The CARES Act (the stimulus bill) explicitly excludes not only the undocumented but also anyone who is part of a mixed-status household—16.7 million people all told. Nor is Garcia eligible for unemployment benefits.
NOT ALONE
Garcia is one of millions of undocumented people in the U.S. who have lost their incomes and have limited access to even the threadbare social safety net that citizens can count on.
Even many documented immigrants are punished for using public benefits when the government labels them a "public charge," a designation that can be used against them when they try to apply for a green card later on. This new policy, which came into effect at the Trump Administration's behest in February, means that they are more reluctant to apply for benefits they are entitled to, such as food stamps, Medicaid, or state and city aid.
As a result, many in immigrant communities are more focused on job and income loss in the coronavirus era than they are on the health risks, though they are aware and terrified of the latter, too.
Street vendors, construction workers, landscapers, and other low-wage immigrants—many of whom are undocumented—feel they have no choice but to continue to seek work.
Garcia knows people who have traveled to clean a Connecticut airport in order to make extra money, despite the risks of exposure to the virus.
In that case, says Garcia, they were given full suits to protect them. But in many jobs, like farm work, low-wage immigrants deemed to be essential workers are not given appropriate personal protective equipment.
"In a lot of places, [farmworkers] are not being given gloves, they're not being given masks to wear," says Claudia, a farmworker organizer with the Pioneer Valley Workers Center, a Western Massachusetts group that assists low-wage and immigrant workers. But "the work that farmworkers are doing is what's bringing us healthy food." She said the farmworkers she knows in the area make between $10 and $13.65 an hour. The state minimum wage for most workers is $12.75, but for farmworkers, a lower one at just $8 an hour.
TESTING THE UNDOCUMENTED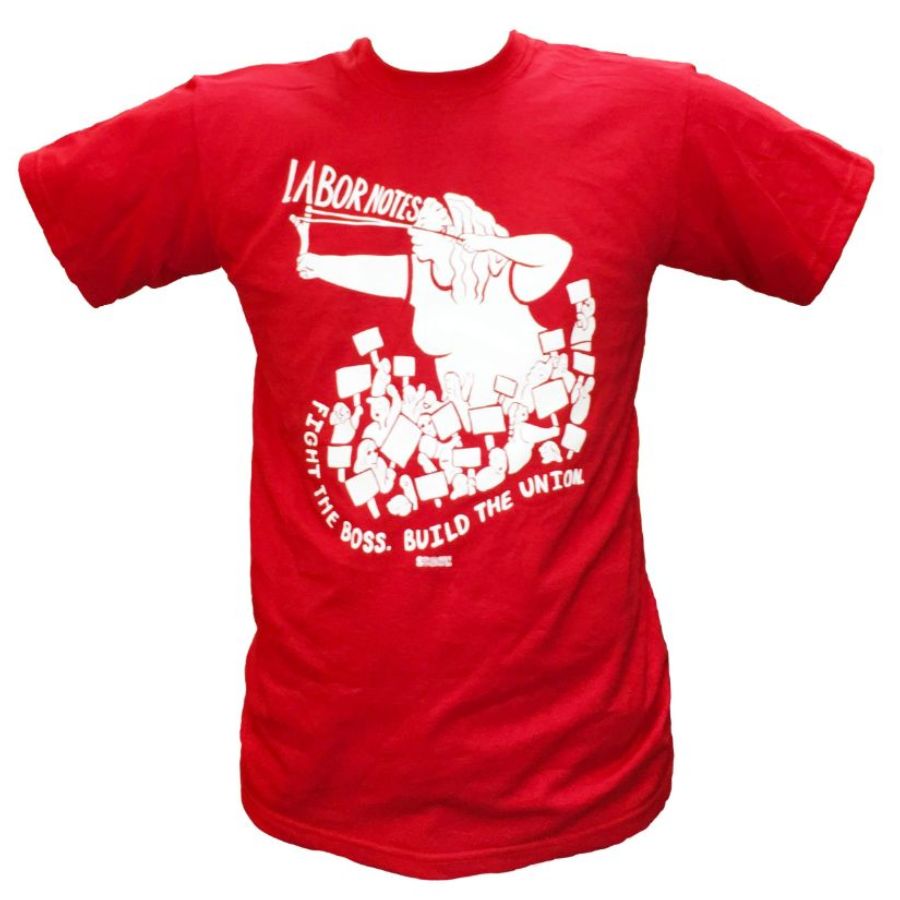 Undocumented immigrants may not be willing to trust testing programs for coronavirus, given the hostile attitude and stepped-up detentions and deportations carried out by successive presidential administrations.
For example, the federal enforcement agency ICE recently put in an order for 45,000 N95 masks in order to keep conducting raids. Raids were ongoing in March despite their "nonessential" nature and the public health hazard that crowded detention centers pose.
Seven million people have been deported since 1996, when the current harsh immigration laws were put in place. In the century before that, the United States deported only two million people.
Taken together, the circumstances spell extraordinarily difficult times ahead for undocumented workers who were already facing severe repression.
INTO THE BREACH
There is another side to the story, though. Groups that assist immigrants are raising funds, trying to find those in need, and building on existing efforts to organize immigrant workers.
Like Claudia, Garcia is also connected to the Pioneer Valley Workers Center. He serves as a vice president of its board of directors.
The group "builds worker power and an ally network to strengthen it" in Western Massachusetts, says Margaret Sawyer, one of the organization's four co-directors and lead organizers.
Prior to the emergence of the pandemic, the worker center organized farmworkers and restaurant workers, campaigned for other workers at sites that wanted to unionize, operated a cooperative farm, promoted sanctuary policies, and gave individual support to immigrants, such as accompanying them to court.
Now its work has changed "pretty dramatically," Sawyer says.
The worker center is trying to adapt the systems it had already created in order to support the needs of the moment. For example, its 24-hour, seven-day bilingual hotline that was designed to serve immigrants in crisis has been revamped. The Center is trying to protect families from eviction and foreclosure and looking at a possible rent strike.
The Center is maintaining regular worker committee meetings, but has shifted them online. The group had 100 people on its first call during the pandemic, and it conducts calls in both English and Spanish.
The work today is "pretty different from what we pictured" before the pandemic, says Sawyer.
Will it be enough for undocumented immigrants like Garcia? In discussing his situation, he remains positive, drawing attention to the blessing of getting to spend more time with his daughter.
But, he says, "I got to keep looking for other jobs." He adds, "I'm willing to do anything to work. [It's] the only choice I have for my family."
Note: José Garcia's name has been changed at his request to protect his safety. -Editors