Wisconsin Recall Re-Run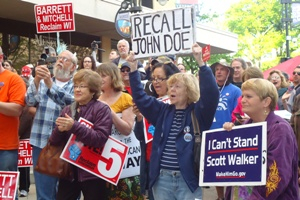 The June 5 Wisconsin recall election will be a replay of November 2010—Governor Scott Walker vs. Milwaukee Mayor Tom Barrett.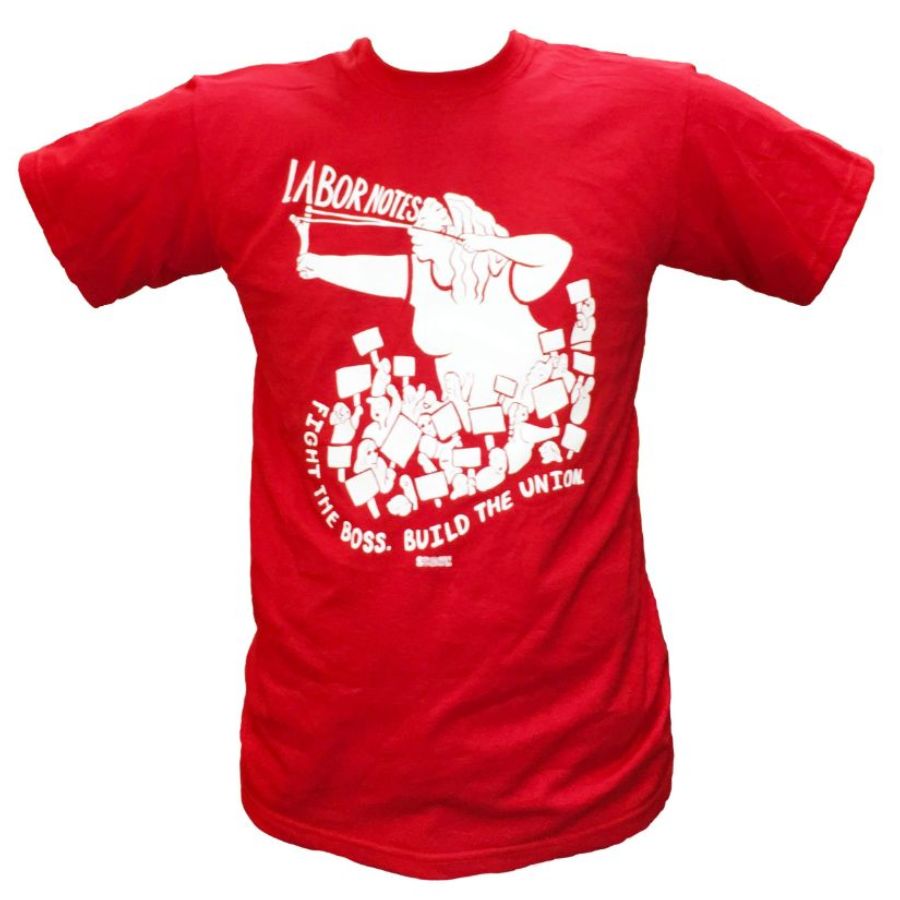 Barrett swamped his closest rival, Kathleen Falk, in the May 8 Democratic primary 58 to 34 percent. Falk had the endorsement of all the large public sector unions (and $4 million for TV ads) and the state AFL-CIO. She had some environmental groups and Emily's List, too.