When Your Boss Doesn't 'Like' You: Surviving in Social Media
Social media are presenting new challenges for unions as employers develop policies and discipline employees for their posts on Facebook, Twitter, and YouTube.
But whether workers are talking to each other in the lunch room or online, labor law still provides protections for private-sector workers to engage in concerted activities with their co-workers.
The National Labor Relations Board has reviewed more than 100 cases involving social media and has upheld these rights. It has struck down several employer policies that interfere with workers' protections when they're online. The NLRB issued a memo in August spelling out its guidelines, which we're summarizing here.
If your members are disciplined over their behavior on social media, as their steward you should handle it like any other disciplinary action. Start by determining what social media post got your member disciplined.
LAW IS STILL THE LAW
Any communication by a worker (spoken or written) that was protected before Facebook is still protected. These messages have to be among co-workers and relate to the "terms and conditions" of employment: workload, job performance, wage issues, staffing levels.
In one case, a domestic violence advocate at a nonprofit agency repeatedly texted and asked co-workers on Facebook whether employees were doing enough to assist clients. Four co-workers responded on Facebook and all five were fired. The NLRB upheld the workers' rights, calling it a "textbook example of concerted activity."
Protesting supervisory actions is protected, too, but the complaint can't be an individual gripe. The board has said the post should indicate that the worker wants to "initiate or induce co-workers to engage in group action." A combination of offline and online conversation can show the worker is encouraging co-workers to share her position—which is protected activity.
Salty language and sarcasm don't necessarily disqualify the communication from labor law protections. One worker was fired after calling her supervisor a "scumbag" on Facebook, but the board ordered her rehired because her comment came during a discussion with co-workers that occurred outside the workplace during non-work time, and because the posting didn't interrupt work.
On the other hand, the board did not protect a bartender upset over a new tipping policy who called his customers "rednecks" and said he hoped they would choke on glass. He made the comment to a relative, and there was no evidence he had brought up his concerns about pay with any co-worker.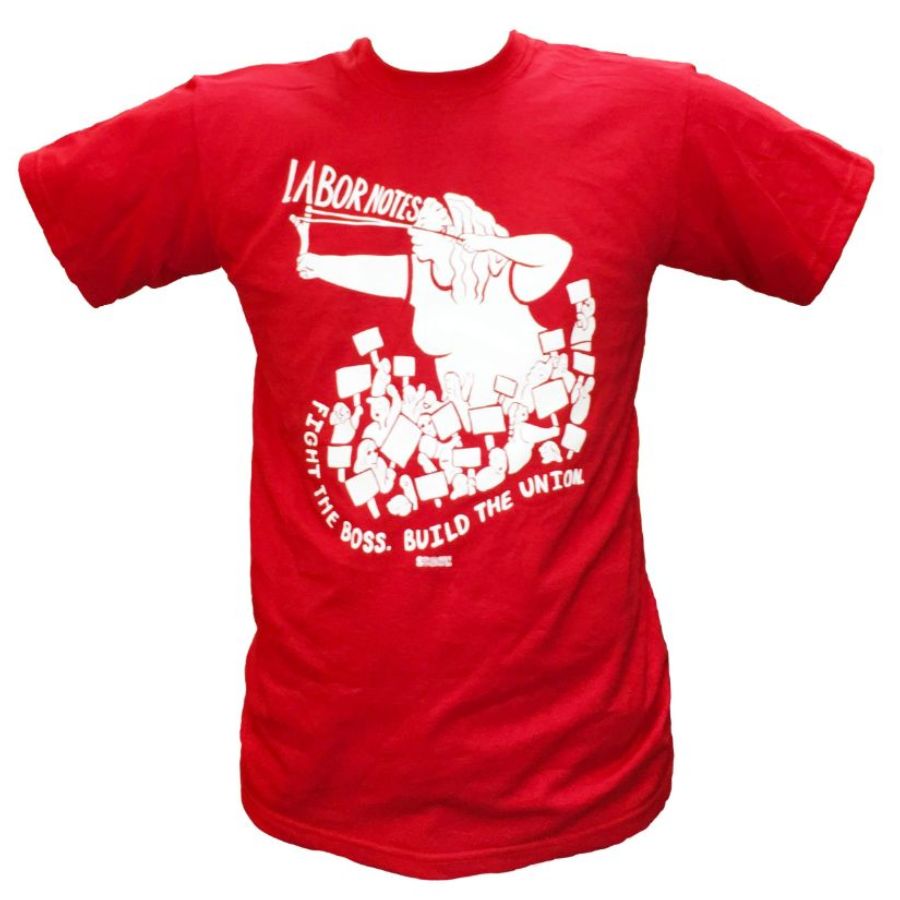 Posts that violate an employer's privacy policy, disparage the employer or its products, or are "so disloyal, reckless, or maliciously false" as to lose the law's protection can be disciplined. Employees in the health care field must also be careful not to violate patient privacy protections online.
ELECTRONIC BIRDY TOLD ME
Sometimes how the employer discovers the post can be a good defense. It's unlawful for a boss to threaten, interrogate, or engage in surveillance of employees' social media behavior, if the communications are relevant to the conditions of employment.
However, if the employer received the union member's social media post, unsolicited, from one of the member's "friends," the employer has not engaged in unlawful surveillance.
Companies are rushing to establish their social media policies. If your employer wants one, he must bargain with the union about it. And if he has already adopted a policy and didn't notify the union, that's an unfair labor practice.
The NLRB has said many employers' social media policies are so overly broad that "employees could reasonably construe them to prohibit protected conduct." These include policies that ban "embarrassing the employer" or "damaging goodwill" or that prohibit workers from "disclosing inappropriate or sensitive information."
The board overturned these polices because the language was so expansive it could bar co-workers from finding each other online, taking photos of the company logo during a protest, or discussing the company's treatment of workers.
Social media are another tool in the fight against the boss, but it's up to stewards to defend their members' rights to use these powerful forums.
---
Thanks to the United Electrical Workers for providing a shorter version of this article.