Health Care Now a Human Right---in Vermont
Vermont's health care unions and grassroots activists celebrated Thursday as the governor signed into law the nation's first bill authorizing health care for all residents as a human right.
Mari Cordes, president of the Vermont nurses' union, an AFT affiliate, compared the victory to other historic firsts in the state. Vermont was the first state to ban slavery and the first to establish universal public education.
The "single payer" health care legislation sets up a panel that will figure out how to pay for the system. It's likely to create a public fund that pays all health care bills, rather than relying on a tangle of private insurers looking to boost their bottom lines. Businesses would pay into the common fund, and health care would no longer be tied to employment, a concept that has produced healthier populations and dramatically lower health care costs across the rest of the industrialized world.
One-third of Vermont's 625,000 residents currently lack health insurance or have inadequate plans.
"We don't need a system that's accountable to profiteers, shareholders, and executives," said David Kreindler, policy committee volunteer at the Vermont Workers Center, which led the years-long campaign. But, he added, just who the new system will be accountable to is up to Vermonters.
Private insurers and big business still claim they will have a role, and even the governor has said if the system can't achieve cost savings by 2013, he's open to rethinking the idea. To ensure that their goal of "health care as a human right" isn't weakened, activists vowed to redouble their grassroots campaign, which has committees in every county and has dominated legislative hearings.
The momentum they built convinced legislators to consider a universal health care system in the first place, said Peg Franzen, president of the Workers Center.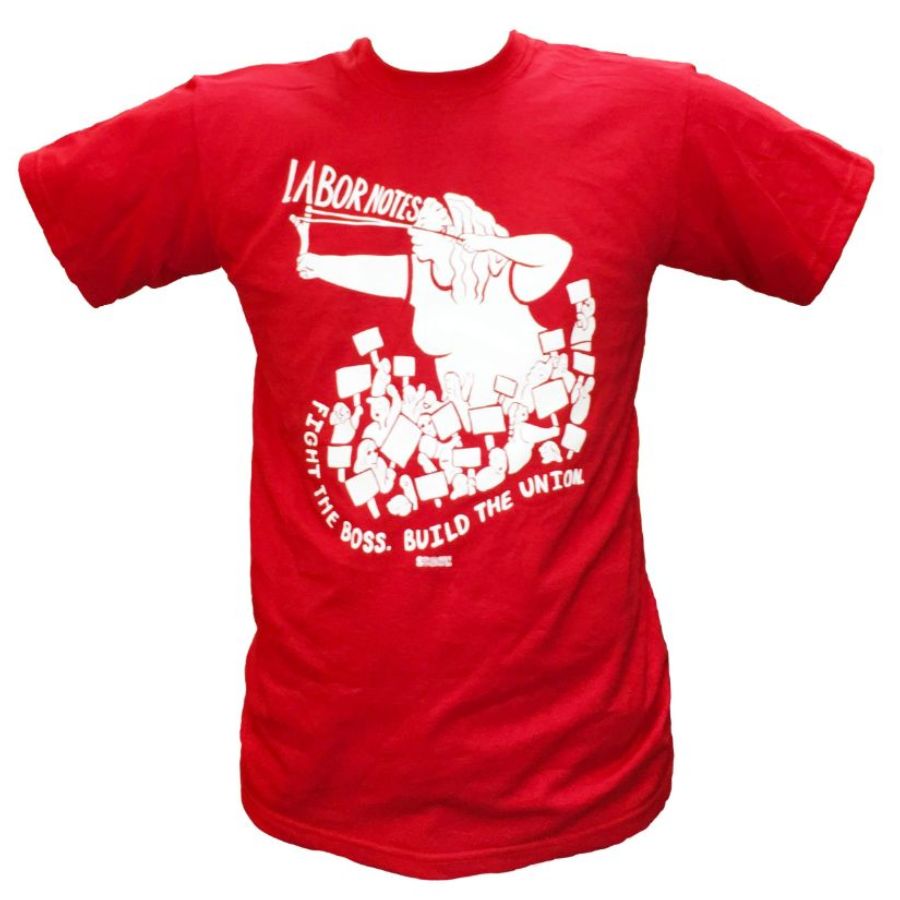 "As a result of the grassroots campaign, people in Vermont see themselves as part of the solution, and not as victims," Cordes said. "It's something we as union members know very well."
Activists are now angling to ensure that a seat on the panel that will create Green Mountain Care represents labor and human-rights views.
The bill requires a waiver from the federal government to begin a single-payer system as soon as 2014, which Senator Bernie Sanders and Representative Peter Welch are seeking. President Obama has indicated support, but if federal law is not changed, Vermont would have to wait until 2017 to seek that waiver.
As a transition, the law provides for establishing a health care exchange—or simplified private insurance marketplace—as mandated by last year's federal health care overhaul. As a steppingstone to the law's longer-term goal of a single-payer system, the state wants to consolidate as much health care funding as possible into a single pipeline.
Governor Peter Shumlin predicted the bill would cause businesses to move into the state, creating new jobs there, as companies seek to escape double-digit growth in private health insurance costs.
A coalition of socially responsible businesses in Vermont called the law the "most important economic development bill passed this year." The group reported that 80 percent of its members spend between 10 and 20 percent of payroll costs on health insurance, and would leap at the chance to lighten the burden.
"This plan will curtail costs," said Mary Gerisch, a leader in the grassroots campaign. "But the real costs are far more than dollars. They are in lives ruined by the lack of a universal health care system. Those are the costs we must curtail."