Filipino 'Workers of Triumph' Fight Layoffs
Lingerie workers in the Philippines and Thailand knew that they had to take action against cut-and-run bosses when managers at Triumph International announced plant closures and layoffs of more than 2,000 workers last June.
The Filipino union, the New Union of Workers of Triumph, tried to keep some jobs or negotiate adequate severance pay for the fired workers, but management refused to come to the table.
Saying that the German/Swiss-owned manufacturer was expanding operations in non-union shops while firing union members and harassing leaders, workers picketed and prevented the company from removing equipment from the factory.
Two hundred security personnel attacked the picket line and the NUWT offices May 4, destroying equipment and makeshift housing workers had set up on the picket line and removing computers and other equipment from the union offices.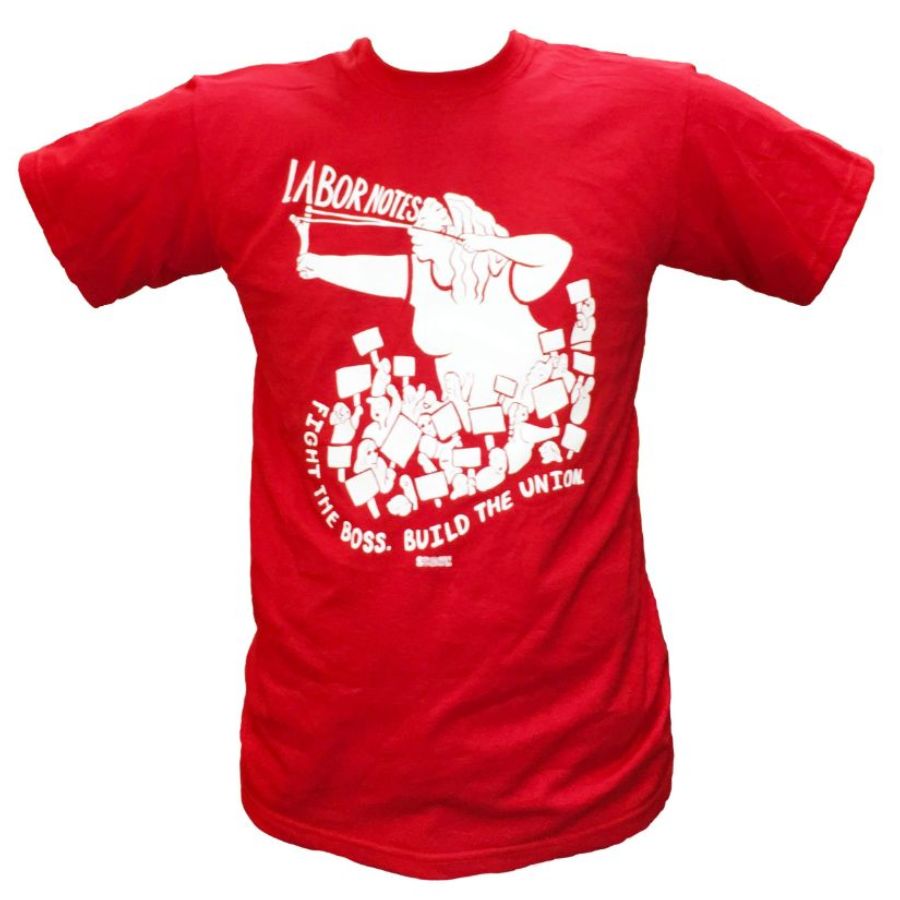 Triumph International has a reputation for over-the-top responses to labor activists, most recently in 2008 when the company fired the Thai union president for expressing her political views on her own time.
"We are still under threat to be dispersed violently," said Isabela de la Cruz, the Filipino union president. "We appeal to everyone to support us in our struggle, to find justice and condemn the perpetrators of the violent dispersal [of] our picket."
The Clean Clothes Campaign, an international pressure group, has set up a website where you can send a message to local authorities. Visit cleanclothes.org/ to support the New Union of Workers of Triumph.