Change Is in the Air at the AFL-CIO
An AFL-CIO Executive Council meeting doesn't normally make very exciting news, but the council's next meeting — scheduled for March 1-3 — is shaping up to be a free-for-all.
Heading into the meeting, some union leaders have been launching attacks (some veiled, some fairly explicit) on each other, not the usual conduct for this exclusive group. According to the New York Times, Machinists President Thomas Buffenbarger recently compared SEIU President Andy Stern to "a rather small peacock," while Stern has written on his weblog that criticisms of his leadership style as "undemocratic" are "sloganeering" and "nonsense."
So what's the ruckus about?
RESTRUCTURING FEVER
The core of the debate revolves around proposals to restructure the AFL-CIO. SEIU and the Teamsters have both released proposals that would encourage unions to merge, either by giving the Executive Council authority to force mergers (SEIU) or by providing financial incentives that would encourage mergers (Teamsters).
Meanwhile, CWA's proposal encourages unions to increase support to stewards and other "workplace organizers," and to provide more strike support. Besides these three proposals, at least nine other unions and a number of state and local bodies have put out their ideas for fixing up the federation.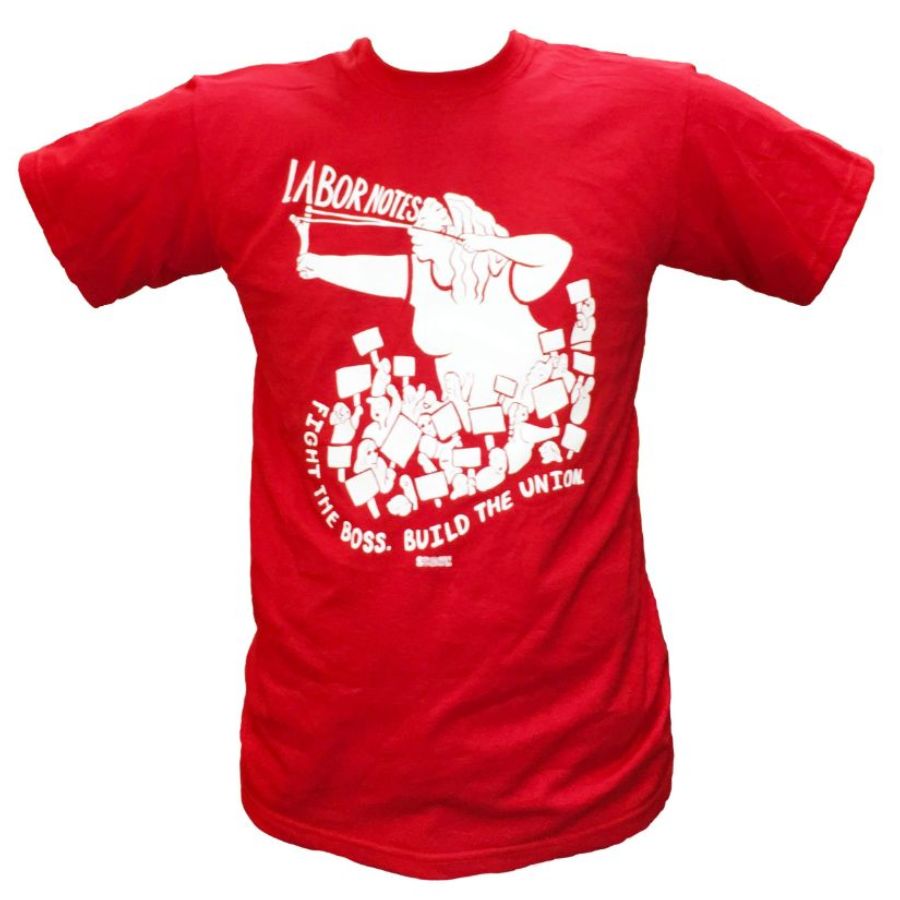 But these debates aren't all that's fanning the flames. In November 2004, with pro-Kerry union leaders still smarting from President Bush's reelection, SEIU's Stern raised eyebrows by threatening to leave the AFL-CIO if his proposals weren't adopted.
And it wasn't just bluster. Internal documents, reviewed by SEIU's executive council in January 2005, show that the union created a committee in late 2004 to explore the possibility of splitting with the federation, either with or without allies.
In fact, the documents show that whether or not SEIU leaves the federation, the union intends to seek "individual partnership agreements" with other unions. Such agreements would allow SEIU to pursue its goals without the support of the AFL-CIO.
PREPARING FOR RAIDS
SEIU is also preparing for the prospect of raids by AFL-CIO unions. According to these documents, in the event of a split, SEIU plans to set aside "a substantial portion" of the per capita dues it now pays to the federation to defeat attempts at raiding.
These documents address some important questions: How could an independent SEIU work with unions who remain in the AFL-CIO? How serious a problem would raiding become? How would SEIU's members be involved in making the decision to split?
The possibility of a split raises many questions for the broader movement as well: Would an independent SEIU lead to further splits in the federation? Would a split force unions to be more accountable to their members, who might otherwise consider jumping ship? Would it have any effect on union members at all?