Is Sweeney Losing Clout?- ULLICO Scandal Sows Disunity at the Top
The scandal at ULLICO is worrying some union officials concerned about John Sweeney's ability to hold together an always-fragile unity among AFL-CIO affiliates. Said one former top-level union staffer, "The ruling coalition in the AFL-CIO has come apart."
The battle over how to react to charges of illegal profiteering by some of ULLICO's directors has pitted AFL-CIO President Sweeney against ULLICO CEO Robert Georgine, who ran the federation's Building and Construction Trades Department from 1974 to 2000. Thus far, more of ULLICO's directors are siding with Georgine than with Sweeney.
ULLICO is the privately owned insurance company whose stock is held by unions and their pension funds. Its board is made up of current and retired top union officers.
TO RECAP
In spring 2002, it came to light that Georgine had invited the directors, as individuals, to take advantage of a lucrative opportunity. Following Georgine's advice were sitting presidents of the Carpenters, Communications Workers, Ironworkers, and Plumbers, as well as some retired officers. They used their advance knowledge of when ULLICO's stock price was going to rise, and later to fall, to buy and sell shares profitably.
Estimates of their combined proceeds range from $6.5 to $14 million. Georgine's share was by far the largest.
Most of us call this practice "insider trading." The unions and pension funds who own ULLICO were not offered a similar opportunity.
The directors' actions are under investigation by a federal grand jury, the Department of Labor, the Securities and Exchange Commission, and insurance regulators in Maryland, where ULLICO is headquartered.
SWEENEY DEMANDS CLEAN-UP
Sweeney-a director who did not take up Georgine's lucrative offer-demanded that the board appoint an independent investigator, and, reluctantly, Georgine hired former Illinois governor James Thompson.
Now Georgine is refusing to release Thompson's report. He canceled one board meeting at which directors were to receive it, and then allowed them to read the report only at the offices of Thompson's law firm, without making notes, and only if they agreed not to reveal the contents. Some directors have, however, leaked its contents.
Sweeney resigned from the ULLICO board rather than submit to the gag order. "I cannot adequately fulfill both my obligation to ULLICO and to the labor movement under these circumstances," Sweeney wrote in his "Dear Bob" letter to Georgine.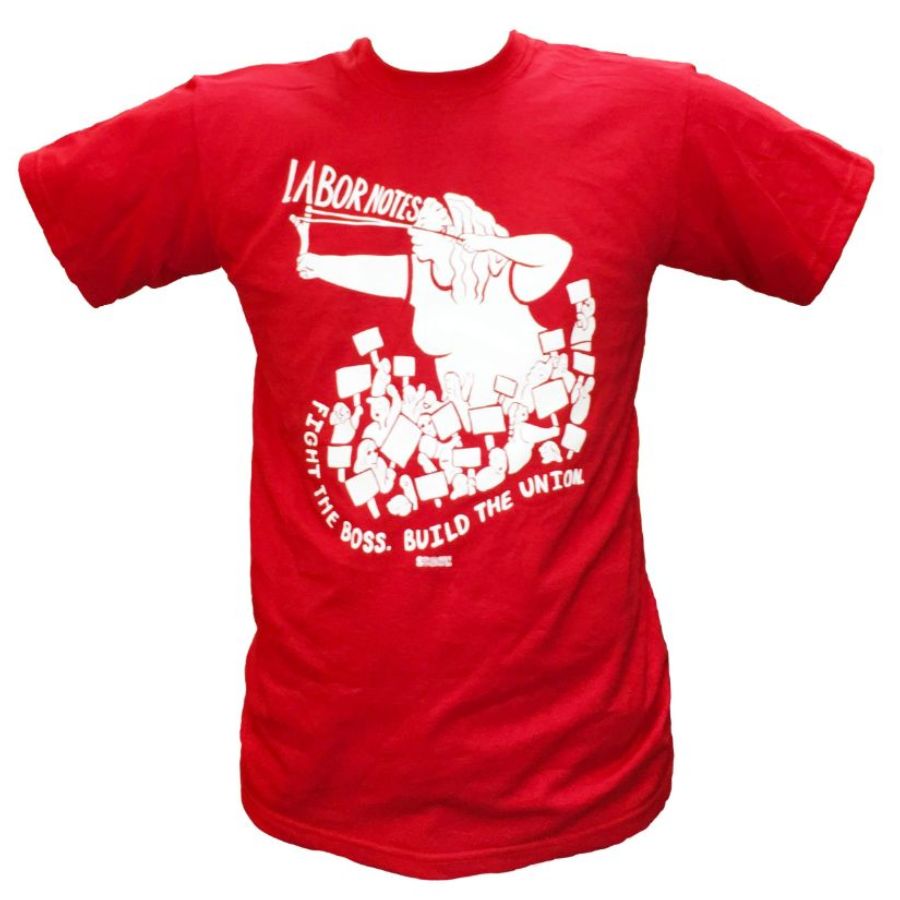 Sweeney objected to the fact that ULLICO's lawyer would not let his lawyer attend a meeting with Thompson, although other directors had their lawyers there.
REPORT URGES REPAYMENT
Thompson reportedly says that the directors who profited should return their gains to ULLICO. (Carpenters' President Doug McCarron has already offered to do so.) He apparently saw no criminal laws broken, though others find that opinion generous. ULLICO has retained a prominent criminal lawyer. If any criminal laws were broken, they would most likely entail securities fraud and/or pension fraud. Fines and prison terms are applicable.
But Thompson did see violations of civil laws, including breach of fiduciary duty and of Maryland corporate law.
Georgine is keeping the report under lawyers' lock and key in order to create a claim that it is subject to attorney-client privilege. But congressional committees, the Department of Labor, and insurance regulatory agencies could all subpoena the documents and/or witnesses that are the basis of the Thompson report. Rating and regulatory agencies could threaten ULLICO with consequences if it does not make the report available-by taking away the company's license to sell insurance, for example.
One AFL-CIO insider says that Georgine would be sensible to make the report public. "Sweeney asked for a report so ULLICO could clean its own house and show the evidence to any outside interested parties," he said. "It defeats the purpose of having a report if you don't release it-it was done by someone more sympathetic than the U.S. attorney."
Sweeney continues to urge that Georgine release the report to all ULLICO shareholders.
But another observer of the AFL-CIO, perhaps bearing in mind longstanding practice in dealing with scandals, says, "I think the majority of the Board believe that if they say very little, they may be able to wait out the storm. They may believe that what Sweeney is asking will make organized labor look worse. Georgine has decided to circle the wagons."
Also resigning from ULLICO's board were AFL-CIO Vice-President Linda Chavez-Thompson and Frank Hanley, head of the Operating Engineers, neither of whom participated in the questionable trades. Sweeney apparently did not make an effort to convince other board members to leave with him.
BUILDING TRADES INFLUENCE
"The leaders respect and in many cases like Sweeney," says the AFL-CIO veteran, "but that does not translate into looking to the AFL-CIO for leadership."
Close to half of the ULLICO board members are from the building trades, and those members in particular have long-term relationships with Georgine, who is still regarded as a powerful figure in the labor movement even though he no longer runs the Building Trades Department. Some say that Georgine continues to wield influence through Ed Sullivan, the current department head.
Another official, who sees the situation as "extremely serious," mused, "It seems like Sweeney is losing his power and the board is closing ranks around Georgine, but no one seems to know why. They are clearly worried. Why didn't, say, Morty Bahr [of the Communications Workers] go? And some of the other members who didn't take money? Why protect Georgine? Or are the innocent just protecting those friends of theirs who are in trouble?"