Airline Changes Break Up Crews and Solidarity
December 2004
After 9/11, airline managers saw the opportunity to do what they had wanted to 9/10, 9/9, and every day before. They pushed hard for concessions, and won. Alongside the huge reductions in pay and benefits that made the front pages of many papers, the companies also pushed hard for and won workplace restructuring inside the airplane cabin.
Breaking up flight crews and reshuffling scheduling (that had previously been fought for by unions in the industry) offered the airlines minor cost savings, but more importantly it helped to break up the solidarity of its workforce by breaking up personal ties between job classifications.
CRAFT DIVISION
The airline industry, like construction, is divided into numerous craft unions. Pilots, flight attendants, mechanics, ticket and gate agents, trainers, dispatchers: everyone has their own union. Typically, everyone resents everyone else.
Flight attendants see pilots as overpaid and arrogant lechers. Pilots see flight attendants as a bunch of whiny children. The flight and cabin crews unite in their opposition to gate agents, whom they see as conspiring to keep them from flying home after a long trip.
Likewise, gate agents see the crew paid much more for easier jobs, and causing delays for which the agents are then blamed. And this doesn't even begin to touch on the divide between those who work above the wing and the mechanics and baggage handlers down below, or the significant discrepancies between similar work groups in different airlines regarding pay, scheduling, benefits, and more.
PAIRING THE CREWS
In at least one airline, though, US Airways, the flight attendants had a clause in their contract that paired the cabin crew with the flight crew for an entire scheduled trip, which might last four days. This not only got flight attendants the same legal benefits as pilots regarding required rest periods, but more importantly, it allowed them to get to know one another by working and often playing together for days at a stretch.
Certainly there were still problems between the work groups, but it helped build trust that would be difficult if you never worked together for more than a day at a time.
There was some resistance when US Airways broke up the flight crews after 9/11 and forced other changes in work rules, but only now, after two rounds of negotiated concessions and the current third round granted by a bankruptcy judge, is there talk of seriously fighting back.
On November 17, the Association of Flight Attendants (an affiliate of the Communication Workers) authorized a nationwide strike against further concessions or the use of bankruptcy courts to nullify negotiated gains.
The authorization is the first union call for industry-wide action since 2001. AFA is the largest flight attendant union in the country, representing workers at 22 airlines.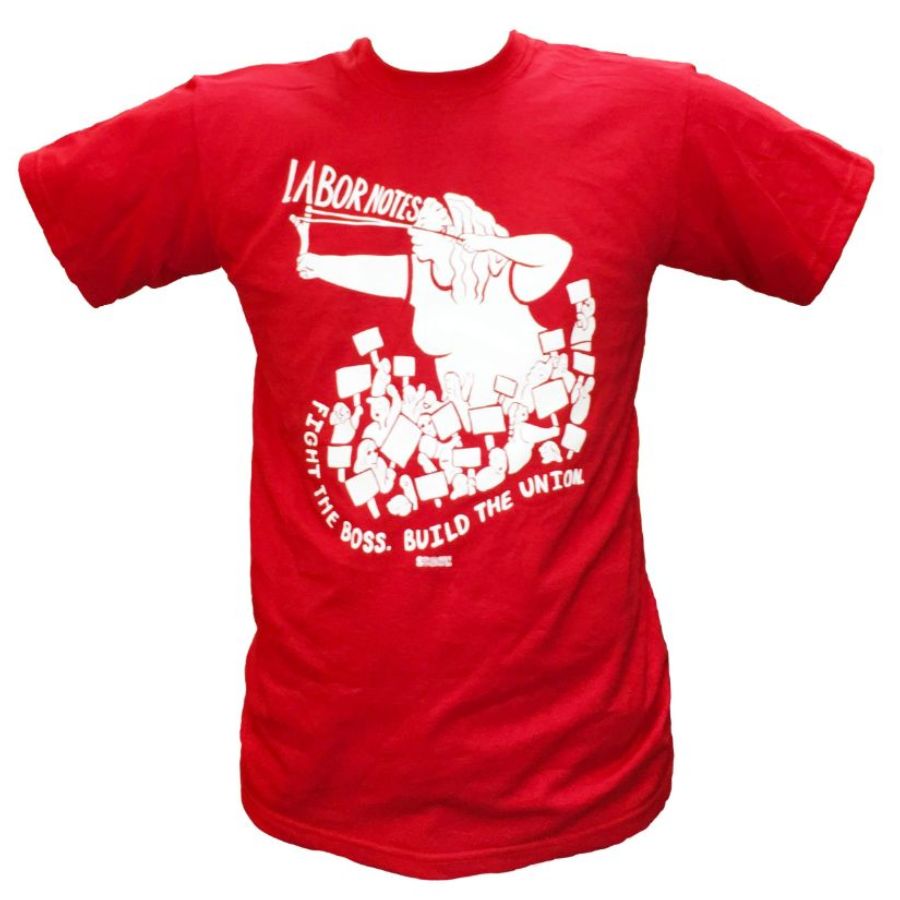 AFA has significant power, but they do not represent the cabin crews at American, Delta, Continental Northwest, or Southwest, and Delta is non-union. If AFA can work with the flight attendant unions at the other carriers, and form an industry-wide coalition with pilots, mechanics, agents, and other utility workers, they may be able to bring the industry to its knees.
---
Joshua DeVries is a furloughed US Airways flight attendant.