Why Did Single Payer Health Care Fail in California?
Though it's passed the legislature twice before, a bill to establish a single-payer universal health insurance system in California failed in the state senate in January.
Not surprisingly, the bill received no Republican votes, but it fell just two votes short of passage when two Democrats voted no and four Democrats failed to vote, despite intense lobbying efforts by community and some labor health care activists.
Angry activists pointed to the fact that five of the six errant Democrats had received money from the insurance industry and Big Pharma, ranging from $100,000 to over $250,000. Three of the six senators had been endorsed by the California Labor Federation which, along with unions such as the Service Employees and AFSCME, was on record supporting the single-payer bill. The California Democratic Party was also on record supporting it.
Similar bills passed the legislature fairly easily in 2006 and 2008, only to be vetoed by then-Governor Arnold Schwarzenegger. At a time when premiums were rising and there were few other proposals out there, it was an easy vote for Democrats certain of the governor's veto.
But when Congress passed federal health reform in 2010, defending that bill, as well as President Obama, became paramount for many Democrats. It became more difficult for legislators to vote for a single-payer bill that might be interpreted as deserting the president, and the Democratic leadership refused to put the bill up for a final vote in the Assembly.
In 2011-12 the issue in some ways became even more loaded, with a Democratic governor facing massive budget deficits. Even though single payer would save Californians much more money in the medium term by reducing the huge overhead costs of insurance and drug companies, Governor Jerry Brown did not express support for the measure, and some Democrats feared to be seen backing an expensive bill.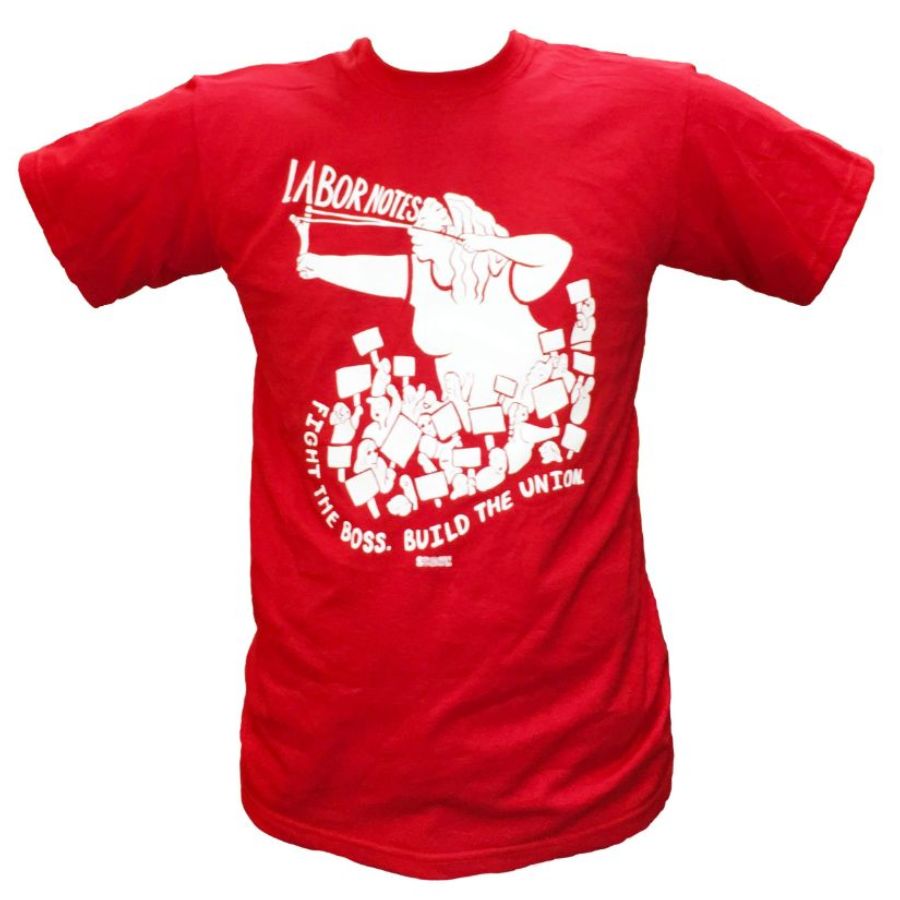 Much of organized labor also hung back for similar reasons, despite the fact that almost all contract struggles and strikes today are to maintain health benefits. Insurance premiums have been rising four times faster than wages, and unions are battling employer efforts at shifting those costs to workers in every sector.
Unions that did back single payer this term included the California School Employees, California Nurses, both statewide teachers unions, and many locals who belong to the single-payer Campaign for a Healthy California.
The failure to pass single payer in California is a dose of reality for the movement. Although a 2009 New York Times/CBS survey confirms that 65 percent of Americans support a single-payer health care system, political and institutional support is lagging. Historically, labor's support has been essential to the passage of any progressive social legislation, and that is even more important in the continuing face-off with the corporate health insurance behemoths.
"It will take a mighty grassroots movement to prevail over this concentrated corporate power and win health care for all," said Mark Dudzic of Labor Campaign for Single Payer in a message to activists, adding that delegates from 28 unions, non-profits and grassroots organizations met in Portland two weeks ago to launch a new coalition to win universal health care in Oregon.
"Rather than starting off with a developed piece of legislation that would rely on the good will of the Democratic legislative caucus to advance, they have determined to focus first on grassroots community organizing and outreach," he said, following the Vermont model.
---
Lenny Potash is a long-time AFSCME activist and is co-chair of Labor United for Universal Healthcare, a Los Angeles-based coalition of more than 40 unions in California.