NLRB Punches Holes in No-Recording Policies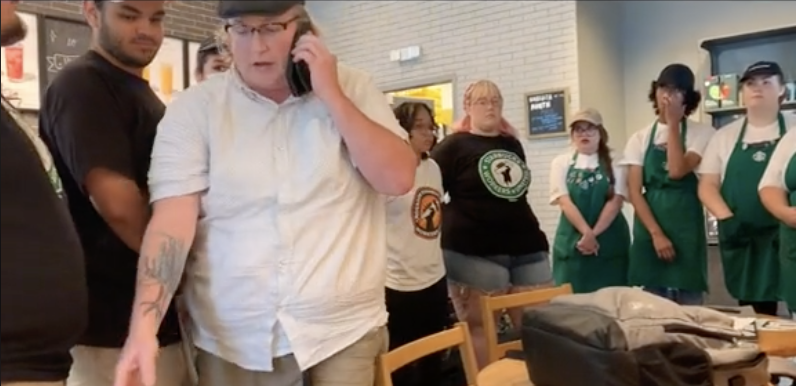 A February 13 ruling by the National Labor Relations Board (NLRB) clarifies whether employees can be disciplined for recording conversations with management officials.
The ruling (372 NLRB No. 50) involved two Starbucks stores in Philadelphia and members of a rank-and-file group called Baristas United. Two leaders of the group were fired for ostensibly violating established store policy by secretly recording conversations with supervisors on their cell phones. During the conversations, the employees were illegally warned about making negative statements about Starbucks. Starbucks also charged them with using their phones to take pictures of the store communications log.
In addition to violating store policies, Starbucks also claimed that the employees violated a Pennsylvania state law which makes it a felony to electronically record conversations without the consent of all parties.
SOME SECRET RECORDINGS OK
On review, the Board stated that an employer cannot enforce a rule banning secret recordings if employees are using their phones to further their group interests or to lay the ground for forming a union. According to the decision, "In many instances, workplace recordings, often covert, have been an essential element in vindicating employees' Section 7 rights." (Section 7 of the National Labor Relations Act guarantees organizing rights.)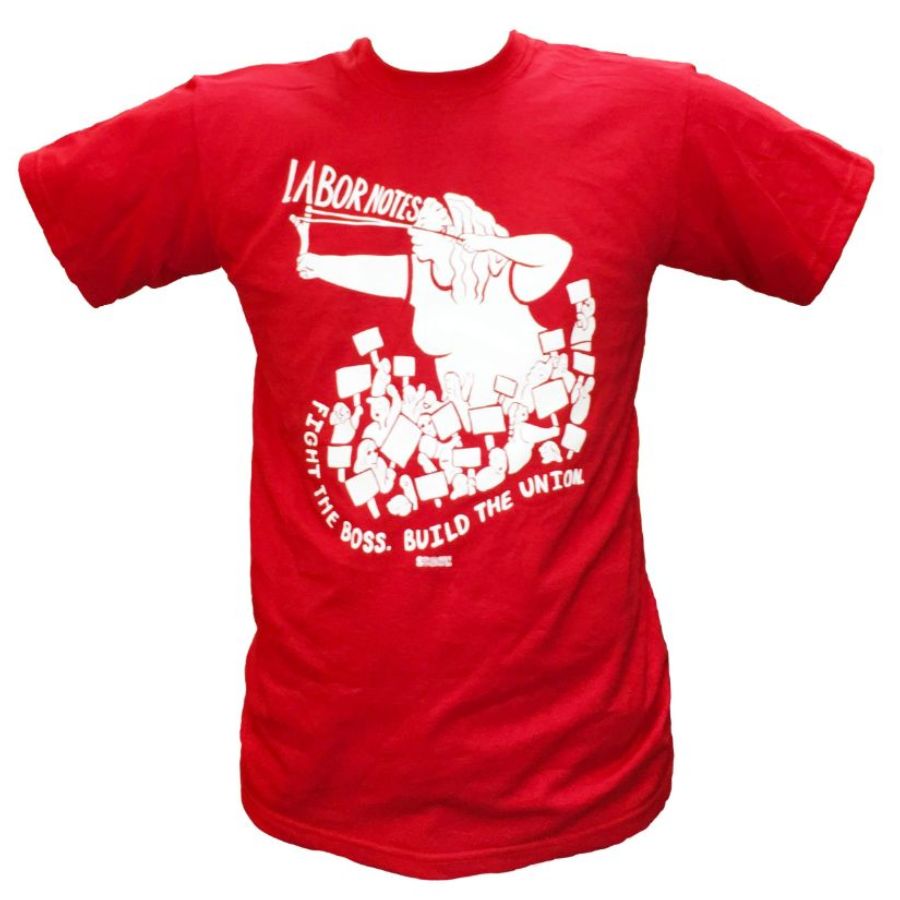 Moreover, said the Board, the state eavesdropping law cannot be used against the employees because, in the context of protected labor activity, the doctrine of federal preemption "requires that state jurisdiction must yield."
Starbucks was ordered to reinstate the workers with back pay.
While the ruling does not protect all audio and video recordings, for example, recordings made to embarrass or ridicule a supervisor, it provides valuable support for employees who use their phones for legitimate union purposes.
Robert Schwartz is a retired union attorney and author of the Work Rights Press book series, available here..