Volvo Workers Forced to Vote Again on Contract They Just Rejected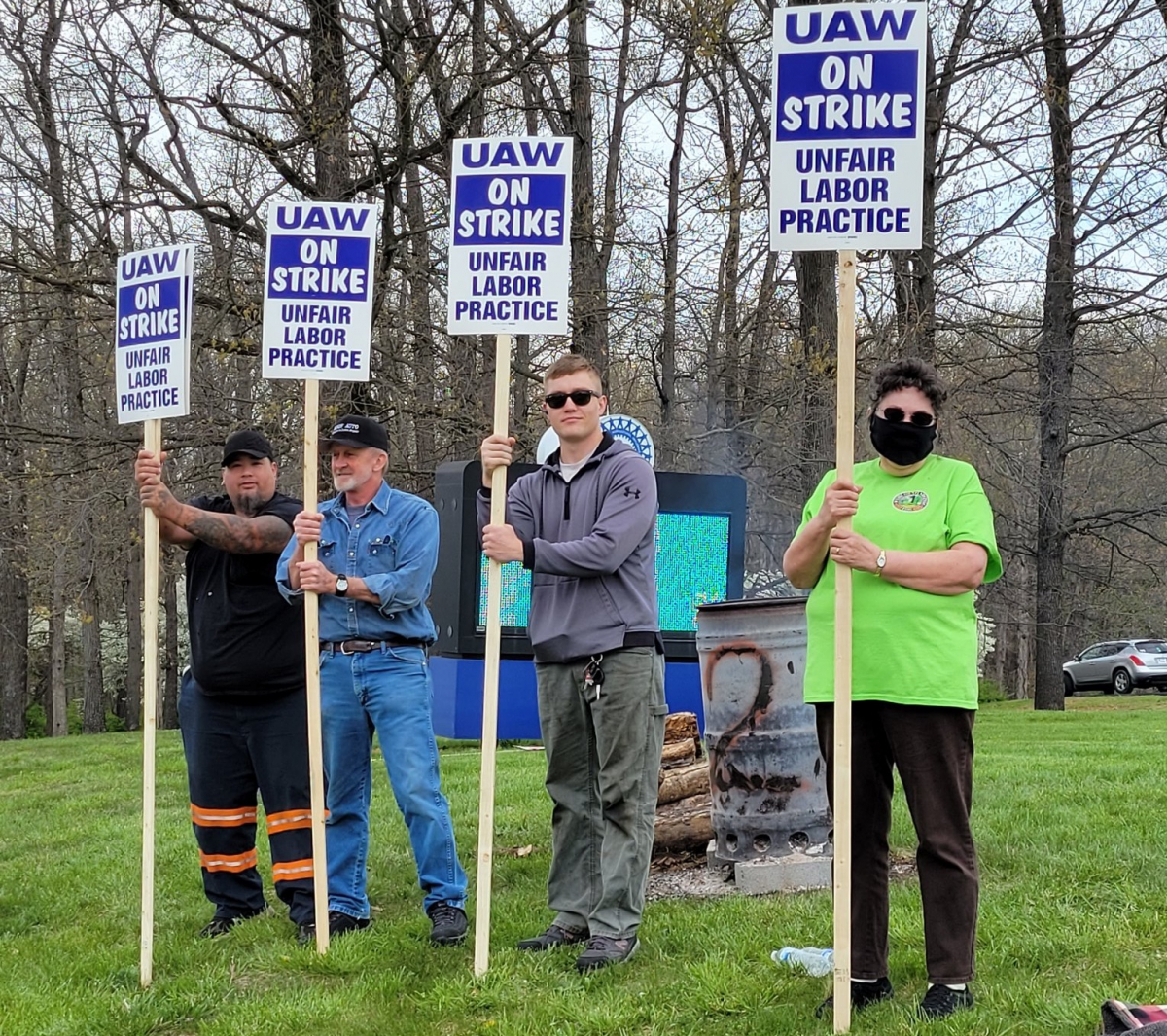 UPDATE, July 15: Yesterday, workers voted narrowly (1,147 to 1,130) to accept the third tentative agreement, which had been defeated by a 60-40 margin five days earlier. Workers will report back to work next week.--Eds.
Auto Workers (UAW) officials are fed up with their striking members at Volvo Trucks in Virginia and are helping the company get them back to work under a contract members have rejected—three times.
The strike has been running on and off, through three ratification votes, since April 17. Each time, local and International officials have urged members to vote yes despite huge increases in health care costs and continuation of an onerous two-tiered wage.

'NO MORE NEGOTIATING'
Posted on the Local 2069 Facebook page by the acting bargaining chair:
"I just met with the bargaining team and they asked me to post the following information.
"At 12:30 today 7/11/2021 the company met with the local bargaining team and International. The company has given their last, best and final proposal. And it is tentative agreement #3. Once the company gives their last, best and final offer there is no more negotiating. The decision has been made to have another vote on TA3 on Wed. 7/14. The company has also given notice that they are implementing TA3 effective tomorrow 7/12/21.
"We are still on strike, because the company has not given us a return to work date. We need everyone to strike until we have the vote on Wednesday... Voting times will be decided soon and posted on here."
The first two votes were 91 and 90 percent no; the latest, on July 9, was 60 percent no. As one worker, Carrie Davis, said on Facebook: "They know they only need to scare 11 percent to get it to pass."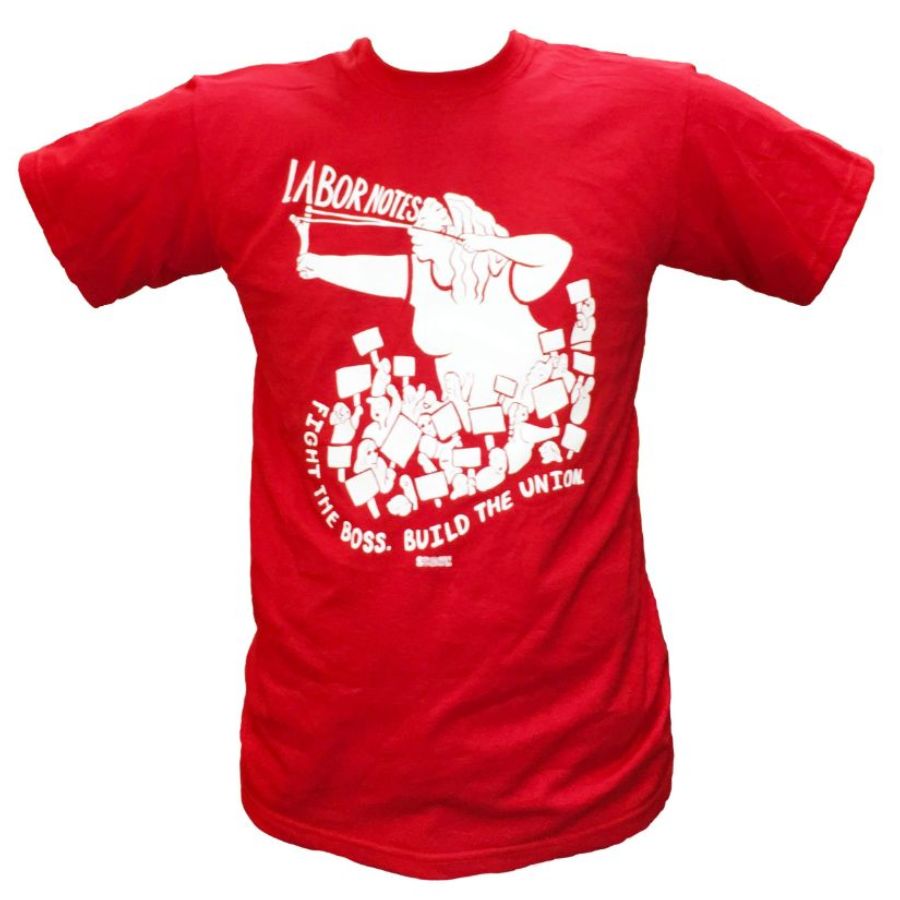 Volvo is using several scare tactics, and union officials are stolidly repeating the information (UAW Local 2069 President Matt Blondino: "That's what we're here for"):
Telling workers that if they vote yes on Wednesday, on the same agreement turned down last week, they will return to work with a $2,000 bonus ($1,000 for new hires). If they vote no, they'll come back with no bonus.
Telling workers that the most recent rejected agreement is Volvo's "last, best, and final offer" that will not change no matter what. "They said no matter how you vote, you're going to work under this contract," explained one worker who asked not to be identified for fear of retaliation.
Threatening not to carry through on planned investment and construction in the plant.
In one case, the UAW is not repeating Volvo's line. Volvo asked workers to cross picket lines and return to work today. UAW officials have asked workers to stay out until the vote and said line-crossers will not be allowed to vote on ratification. It's estimated that 20 to 25 have crossed.
Today, member Rhonda Sisk filed an unfair labor practice charge against Blondino with the National Labor Relations Board, for refusing to share with members a copy of the entire proposed agreement. Sisk says this secrecy indicates that there are hidden surprises. Blondino was on the picket line today, she said, urging a yes vote.
NO STRATEGY
Local and International union officials have offered no strategy or information about how to defeat Volvo's tactics. Blondino indicated that an unfair labor practice against Volvo, for imposing the agreement, could be filed—but first, members have to vote on the agreement they just rejected.
The worker quoted above summed up members' experience: "We have fought against the company and our own union for a fair contract. ...The company is strong-arming us with the threat of that bonus."
The UAW's Heavy Trucks Department, of which the Volvo plant in Dublin, Virginia, is a part, was previously led by Ray Curry. He was involved in the earlier attempts to pass a concessionary contract in Dublin. On July 1, Curry was appointed international union president by the executive board.
You'd think a man who wants to continue as union president would not crush a strike of his members—but until now, UAW presidents have been well insulated from member opinion. They have been elected at controlled conventions where delegates obediently raise their hands for the status quo.
But UAW members now have the chance to switch to a one-member-one-vote system; they will vote in a referendum this fall whether to do so. It's their chance to inject some accountability into their union.