VIDEO: Organizing in the Face of the Coronavirus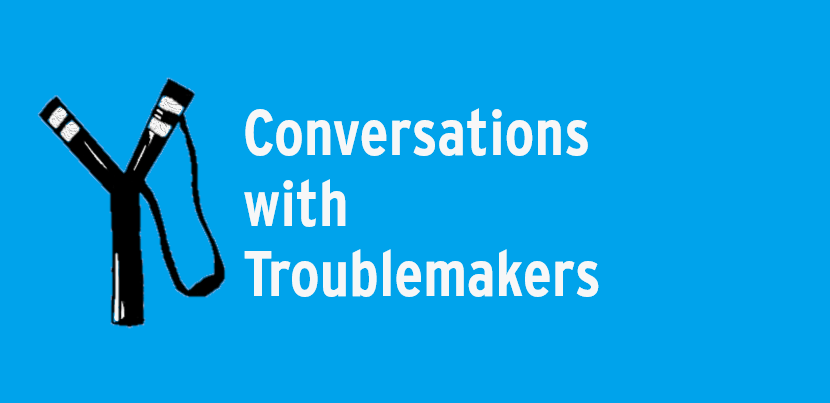 In the light of this pandemic, it is imperative that we protect workers immediately, prevent the exploitation of this crisis by management, and consider how to use this moment to advance demands that last far beyond the coronavirus.
How do we do this? What is happening and what can we learn from each other?
Almost 900 people joined a Labor Notes webinar to hear from educators, an Amazon worker, and a worker center organizer about their successes organizing in the face of the coronavirus.
This webinar was held on Thursday, March 19. It was facilitated by Joe DeManuelle-Hall and Barbara Madeloni of Labor Notes.
While the panelists told their stories, the chat page was hopping with solidarity statements from Boston, Toronto, Washington, Australia, and more.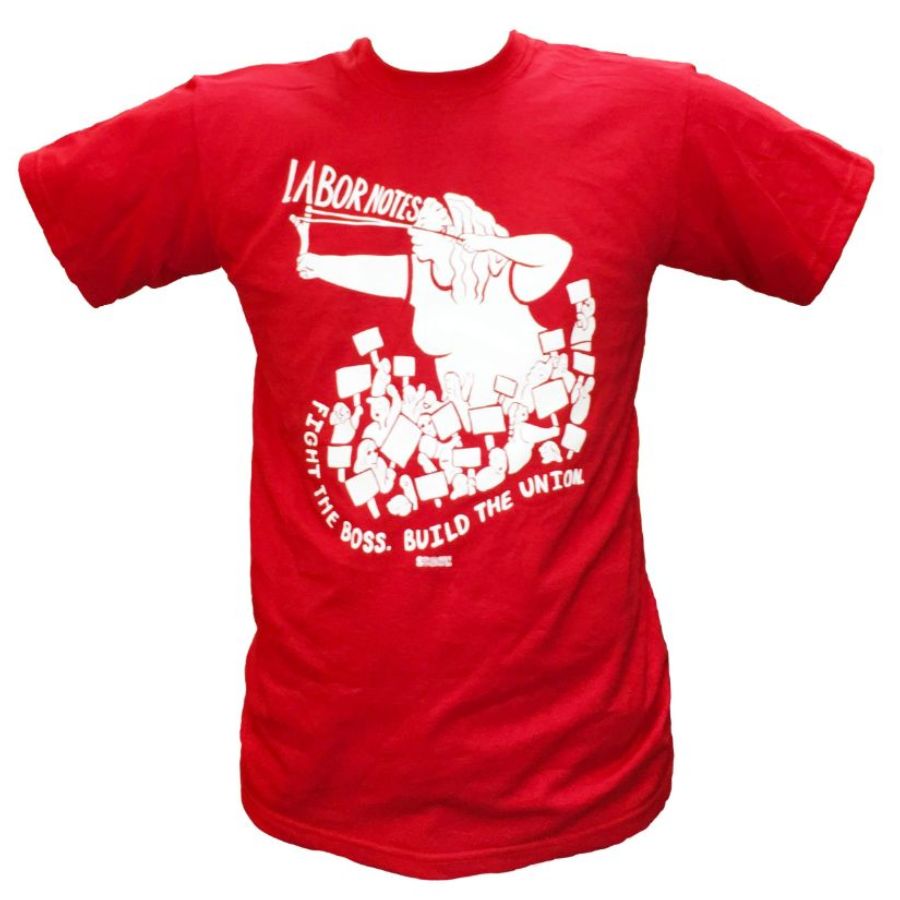 In this moment when many are home alone and without, and others are in fear for their lives when they go to work, the connections across shared commitments to each other were palpable. As Rose and Rosie reminded us, we are fighting to win a better world.
We want to help! Find our Resources for Organizing in a Pandemic page here: labornotes.org/coronavirus.
Trying to figure out how to start getting your co-workers together, or approaching another hurdle? Contact us at organize[at]labornotes[dot]org.
And here are links to the documents panelists shared or discussed: