Support Labor Notes: The Strike is Back!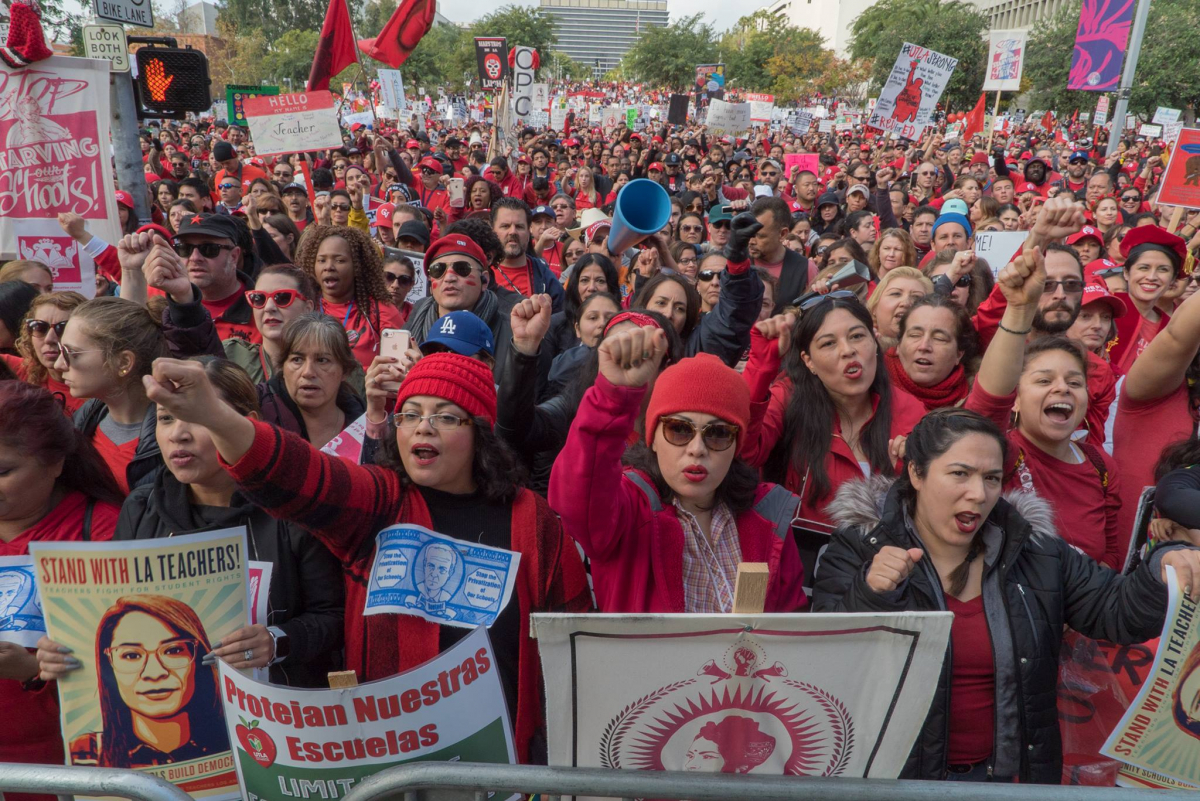 Labor Notes is in the midst of our year-end fundraising drive. Below is the text of our fundraising letter, which will hit supporters' mailboxes in the first half of December. Donate to support our ongoing efforts to put the movement back in the labor movement at labornotes.org/donate.
This year workers hit the picket lines all over the country. Here's what Labor Notes means to them and why we're asking for your support: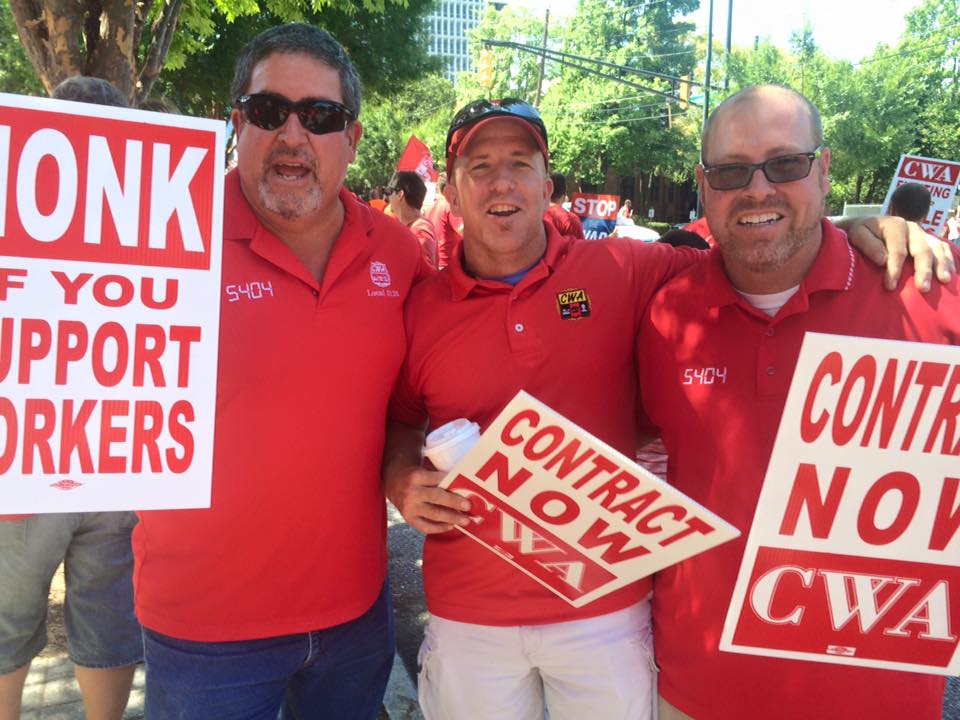 Manny Hartman, AT&T Tech, CWA Local 3122
"It was a first for us in District 3 in 33 years. 20,000 of us from Florida to North Carolina walked out on an unfair labor practice strike and forced AT&T to move at the bargaining table. We won a contract with no concessions and lowered health care costs for newer employees. We absolutely couldn't have done it without Labor Notes and our locals' leaderships know it. The key to winning was gathering the information we learned at the 2018 conference and in Labor Notes books and resources. It gave us the confidence to take smart risks and win."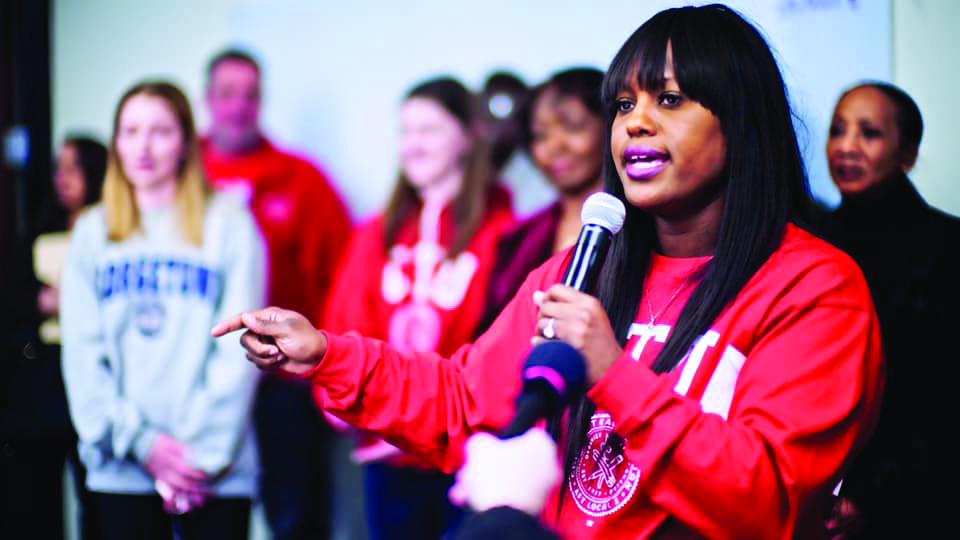 Stacy Davis Gates, Chicago Teachers Union

"Labor Notes shelters resistance and connects organizers who seek to transform our society through our school communities. Through this network educators are teaching each other—from Chicago to Los Angeles to Baltimore and more—how to build a labor movement that will win justice for our students and communities."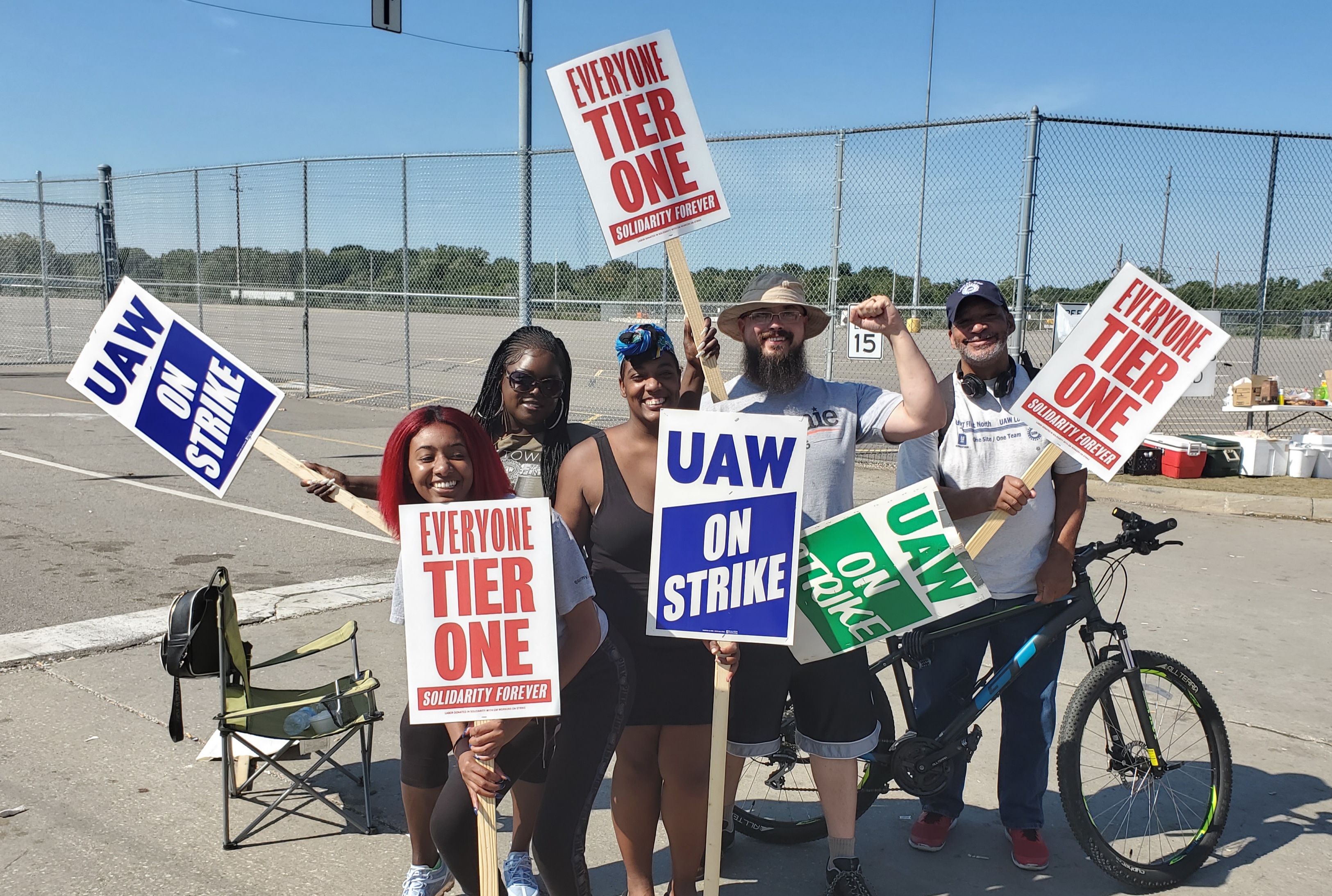 Sean Crawford, General Motors Auto Worker, UAW Local 598
"I really appreciated Labor Notes' coverage of our strike. They had the integrity to talk about issues other media outlets wouldn't touch. But even more important, it's a resource for organizing. We need a grassroots movement to take back our union. It's a big task, but Labor Notes is where we can learn from other reformers, from teachers to Teamsters."
---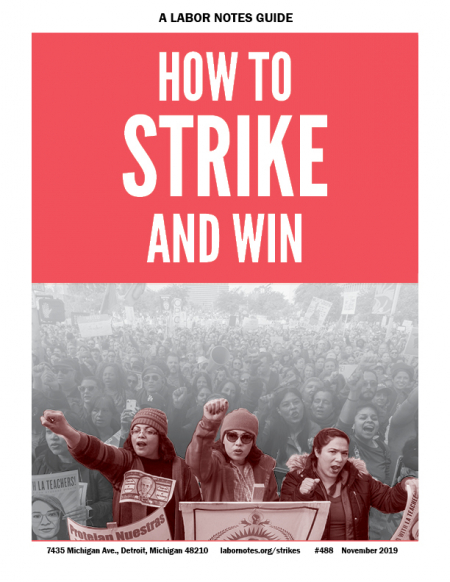 How to Strike and Win: A Labor Notes Guide
As strikes make a comeback, Labor Notes is helping them grow and succeed. Our November special issue of Labor Notes magazine covers the nuts and bolts as well as the big picture: why strikes matter. We printed twice as many copies as usual and mailed it for free to thousands of non-subscribers.
---
14 Troublemakers Schools
In 2019, Labor Notes brought workers together to strategize, build local solidarity, and hone their organizing skills in the Bay Area, Chicago, Dallas, Detroit, Ithaca, Kansas, Louisville, Massachusetts, New Orleans, Portland, Seattle, Tampa, Vancouver B.C., and West Virginia... plus we held our first-ever Asia Regional Conference in Taiwan with 200 participants.
---
Help Build the Troublemaking Wing of the Labor Movement!
Your gift to Labor Notes will…
• Supply tools and tactics for workplace fights
• Build solidarity across unions and worker centers
• Amplify movements for democratic, militant unions
• Report news and analysis you won't find anywhere else
• Train and inspire long-haul activists
• Organize the world's best grassroots labor conference (Register here for next April 17-19 in Chicago!)
---
Can you Become a Sustaining Donor?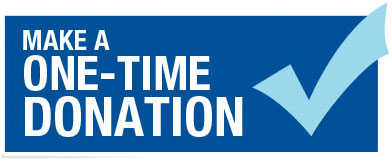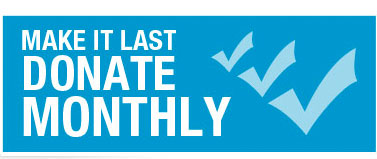 The best way to give is a monthly pledge on your credit or debit card. For gifts of $10 a month or more, we'll throw in a free magazine subscription and our limited-edition 40th anniversary "Fight the Boss, Build the Union" T-shirt.