VIDEO: White Terror in Hong Kong; Union Leaders Fired and Beaten and... Fighting Back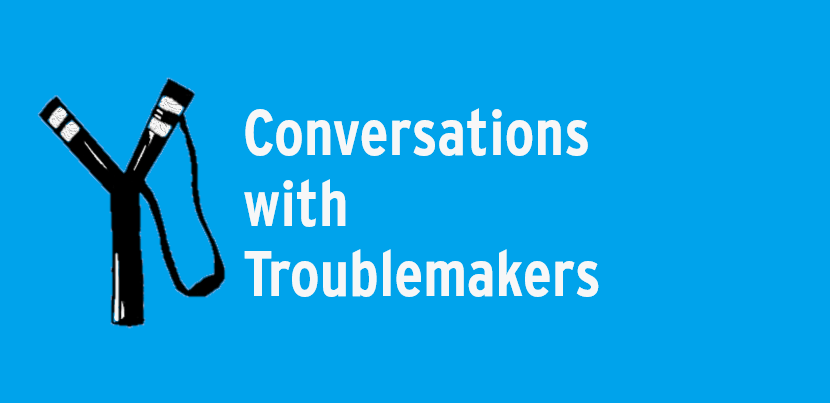 Within the massive and stunningly persistent social insurgency in Hong Kong against authoritarian domination, thousands of unionized workers are risking white terror... the threat of constant surveillance, discipline and loss of livelihood. Teachers, social workers, civil servants, and - most visibly - airline staff have joined protests and publicly shown support for the goals of political liberties. The response of the Chinese government - carried out by local agents in government, business, and organized crime gangs - has been direct suppression.
This webinar was held on October 21 at 8:00 p.m. EST. It was facilitated by Labor Notes board member and veteran organizer Ellen David Friedman.
Speakers:
Rebecca Sy, a flight attendant with 17 years seniority at Cathy Pacific Dragon Airlines, and President of the Airline Flight Attendants Association, was sacked after the Civil Aviation Administration of China (CAAC) targeted Cathay Pacific staff for openly supporting illegal protests. A total of more than 30 other airline workers have been fired in this repressive sweep.
Carol Ng, Chairwoman of Hong Kong Confederation of Trade Unions. Thousands of workers represented in HKCTU affiliate unions, including members of the AFAA, have participated in the Hong Kong resistance.
Sara Nelson, President of the Association of Flight Attendants (AFA/CWA), and outspoken labor militant who's taken aggressive positions on immigrant rights, sexual harassment, and government bullying. The AFA, which also represents the US-based flight attendants of Cathay Pacific, has offered international support to the fired workers in Hong Kong.
Further Reading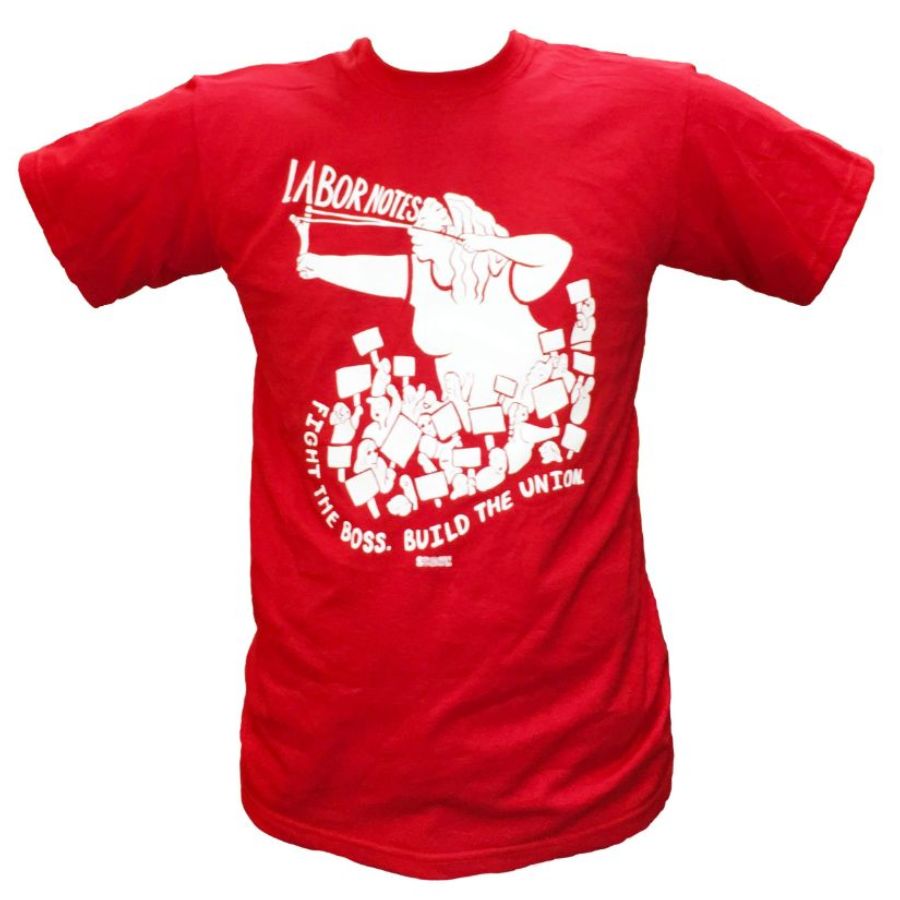 Hong Kong unions urge Cathay Pacific to end 'white terror'