VIDEO: Striking for the Schools Los Angeles Students Deserve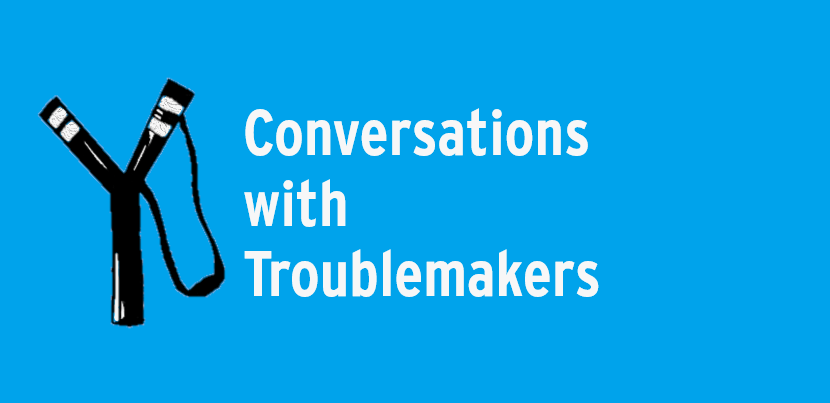 ---
Thirty-four thousand teachers in Los Angeles are out on strike to defend public education against the privatization agenda of Austin Beutner, the former investment banker and current Superintendent of the Los Angeles Unified School District.
United Teachers Los Angeles (UTLA) is demanding class size limits, more funding for counselors, social workers, and nurses, and a moratorium on charter school expansion. The school district is hoping to hold on to its $1.9 billion in reserves and continue defunding, dismantling, and privatizing the city's 900 public schools.
On Day Two of the strike, Labor Notes Education Coordinator Barbara Madeloni spoke with a few of the teachers who are leading the fight for the schools all Los Angeles students deserve. This event was held on Tuesday, January 15, 2019.
---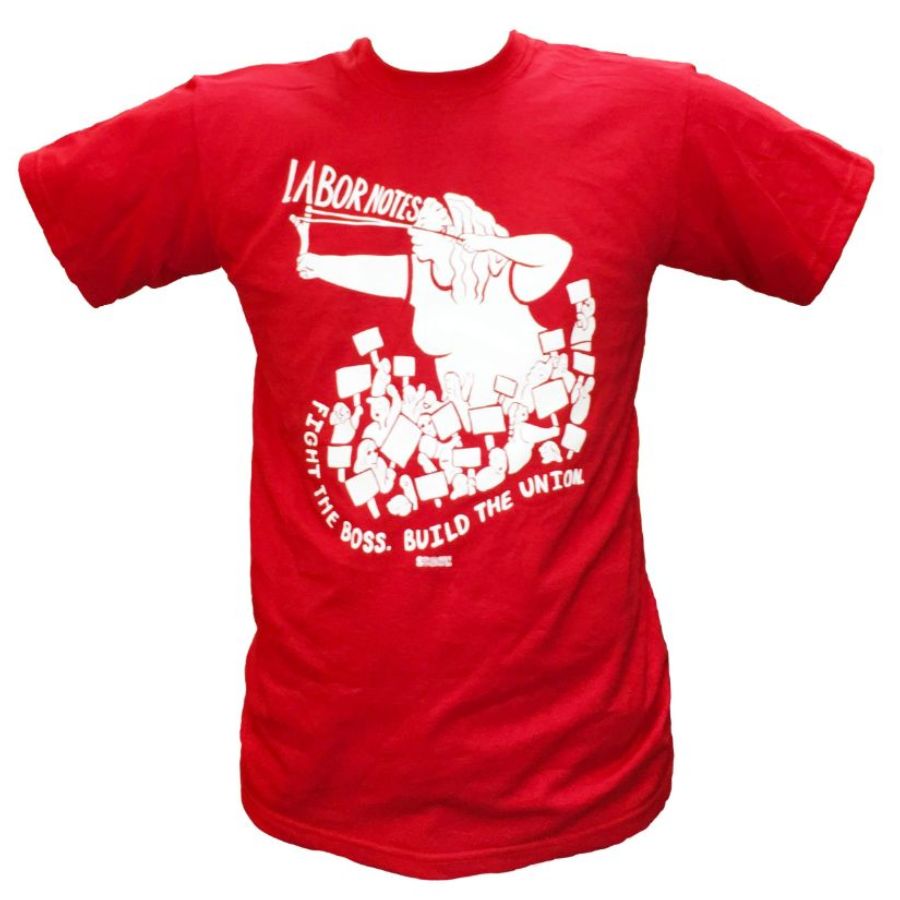 Participants:
Karla Griego is a teacher at Sotomayor Learning Academies.
Mark Ramos is a teacher at Franklin High School.
Gillian Russom is a teacher at Roosevelt High School.
Further Reading:
Los Angeles Teachers Strike to Defend Public Schools from the Privatizers by Barbara Madeloni