Wireless Workers Vote Up Deal at AT&T Mobility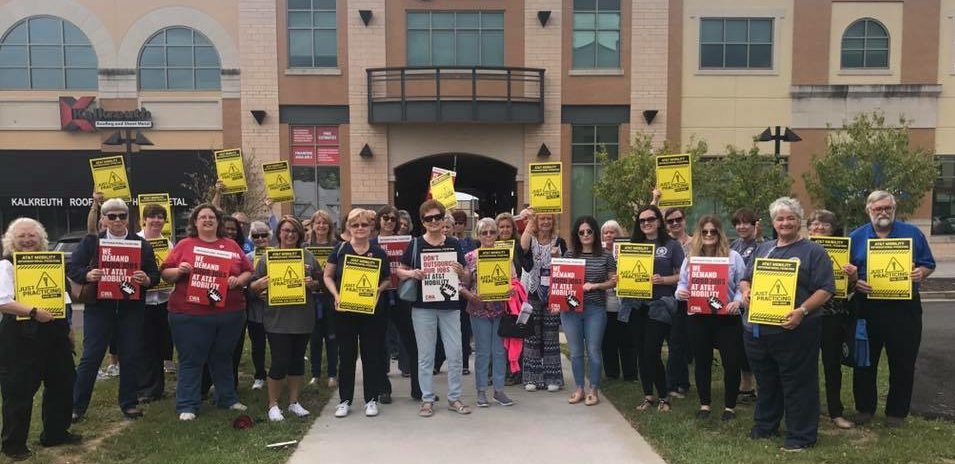 AT&T Mobility workers in 36 states, who struck for three days last May, finally have a new contract. They had been without one for eight months.
These 21,000 union members work for AT&T's wireless division in retail stores and call centers and as technicians. They first unionized with the Communications Workers (CWA) in 2005, under a neutrality agreement when the company was known as Cingular.
The union got the company to double the call volume to U.S. call centers. Offshoring customer service to low-wage, nonunion call centers has been a major concern for CWA. Under the agreement, 9 percent of calls must now go to workers based in call centers covered under the contract. It's the first time the union has gotten Mobility to make this type of guarantee, and it's expected to add hundreds of jobs.
For retail workers, the contract converts $2,500 in commission pay, which is dependent on sales, to base pay, which is guaranteed.
It also makes minor improvements to the hated points system. Instead of getting a point for each day they're out sick, workers will now accumulate a full point on the first day, and half a point on each consecutive day thereafter. But eight points over a year still gets you fired, meaning workers can lose their jobs for taking the 10 paid sick days they're guaranteed in the contract.
AT&T successfully resisted any restrictions on its ability to shut down company-owned retail stores in favor of nonunion authorized retailers, a trend in the industry. The company can also consolidate call centers, though affected workers must be offered other jobs.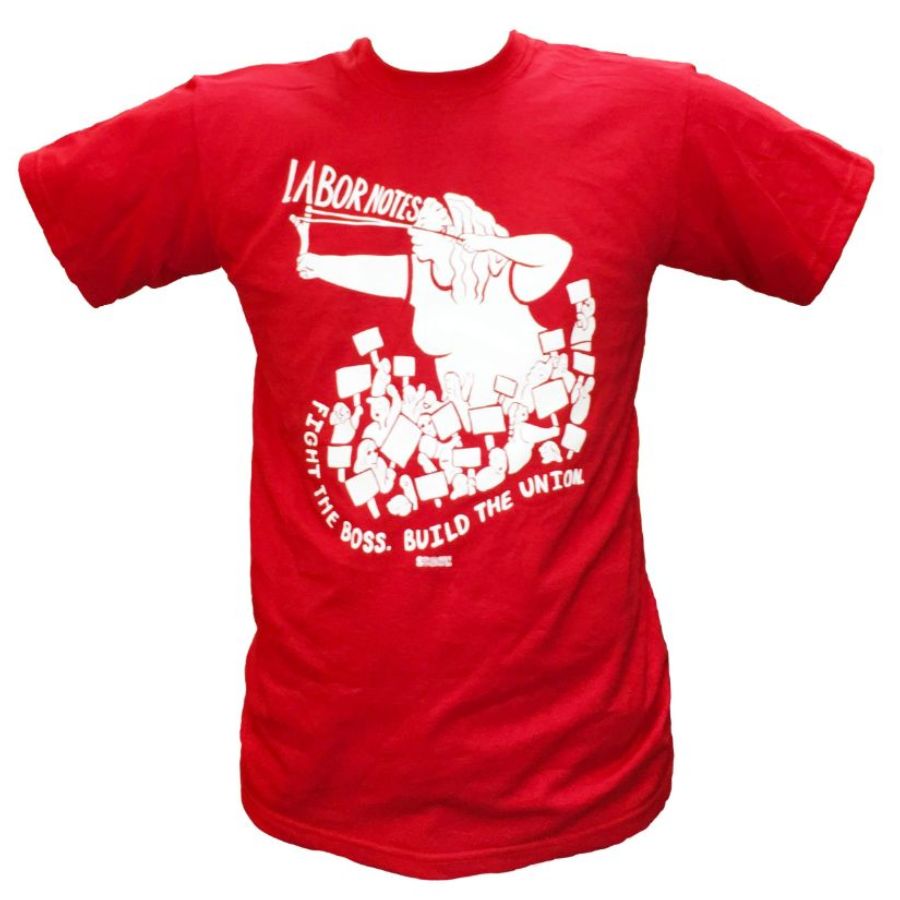 In a wireless-industry first, if AT&T decides to eliminate a specific title, workers must be offered a job elsewhere. In the last year and a half, competitor Verizon Wireless has laid off thousands by shuttering a dozen call centers and eliminating the title of retail support specialist.
Ann Vogler, president of Local 2006, who works in a call center in Wheeling, West Virginia, was optimistic that the contract will help keep jobs in her center. "That's been the big concern, especially with all the outsourcing," she said.
CWA is swimming against the stream in the wireless industry, which is nearly entirely nonunion outside of AT&T. Workers at Brooklyn Verizon Wireless stores won their first union contract as part of the 2016 strike. About 100 Verizon Wireless techs in New York are union.
The union seemed wary of calling a longer strike, given that this was the first significant mobilization in CWA's 12-year history at Mobility. "We have more involvement now than we've ever had," Vogler said.
Hoping to build on that momentum, the union is holding "AT&T Mobility Organizing Brigade" trainings to equip members to organize their nonunion counterparts at Verizon Wireless and T-Mobile.