Book Review: Ants among Elephants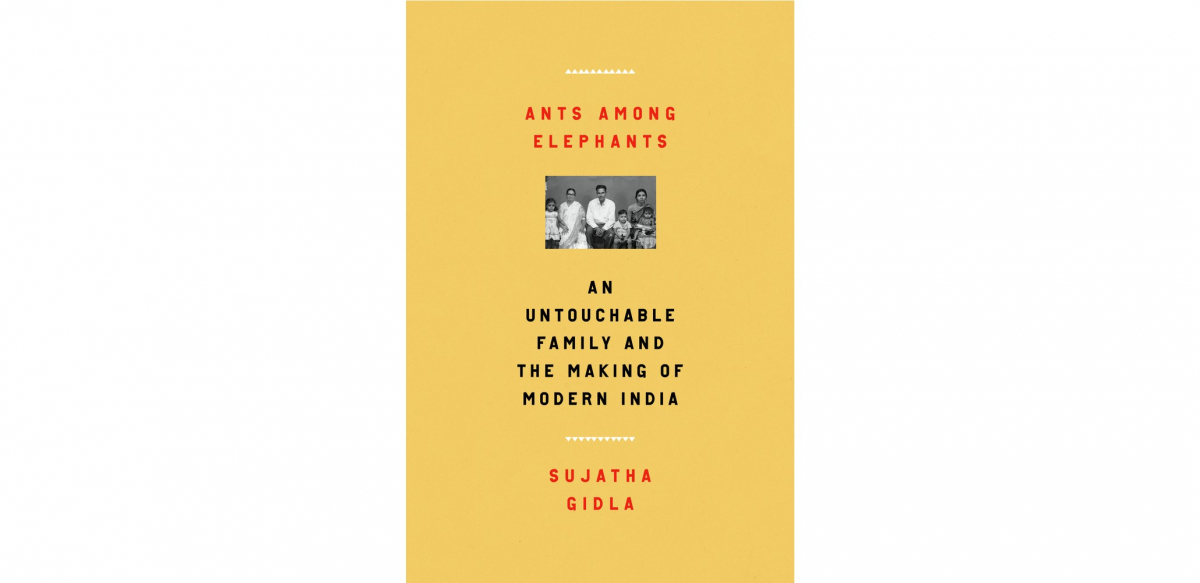 Ants among Elephants is an absorbing and moving history of modern India from the perspective of a family of Christian "untouchables."
Author Sujatha Gidla, now a New York City subway conductor and member of Transport Workers Local 100, traces three generations of her family to describe life at the bottom rungs of caste society, the changes that came about—or didn't—following Indian independence from Great Britain, and the country's development in the second half of the 20th century.
Gidla has written a moving and powerful book about oppression, struggle, and social change—or the lack thereof. This is not an academic book. She writes in a straightforward, almost conversational style. It's easy to picture her swapping stories about families in the crew room between subway runs.
FAMILY HISTORY
Her mother's generation dominates the narrative. Gidla shows us the staggering poverty of untouchables in the Indian countryside, the absolute subjection of women in traditional society, and the political and social struggles that sought to change conditions for workers and peasants (if not for women).
Gidla's Christian family was outside of Hindu caste society. Where she grew up, that meant they were untouchables—although she came to learn that in other parts of India, there were high-caste Christians. Unlike most other untouchables in rural India, they were able to receive educations at missionary schools. Her grandfather became a teacher. However, because of their caste status, this did not provide his family with a path out of extreme poverty.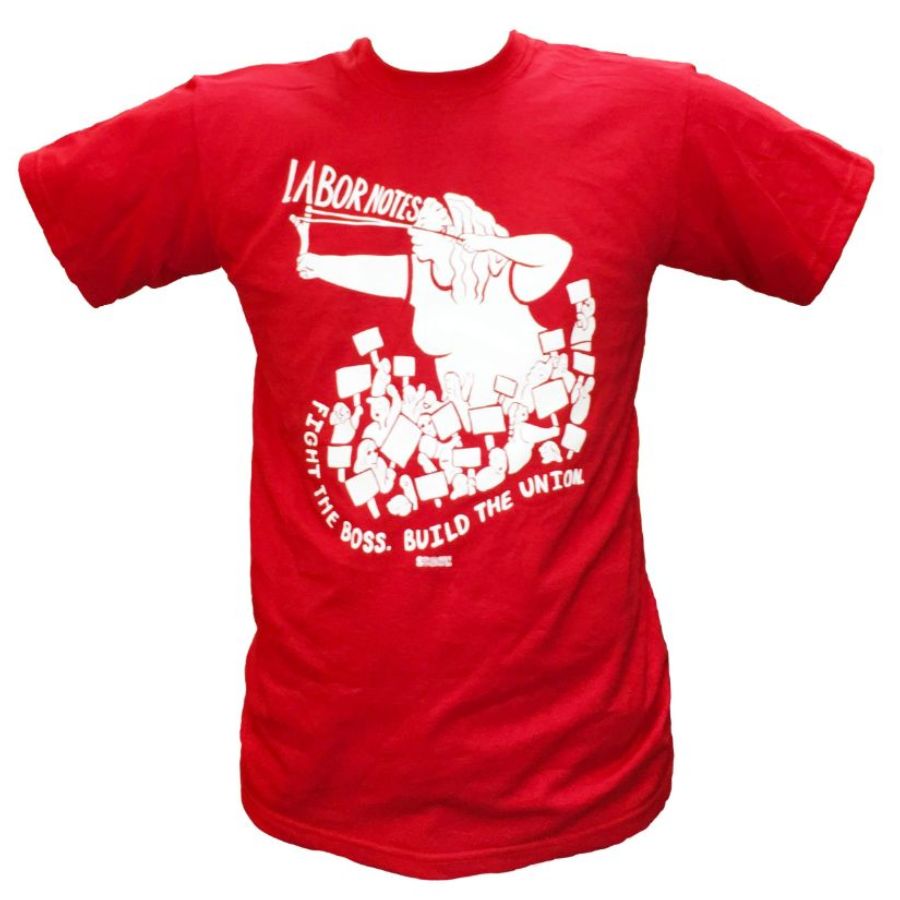 The person who figures largest in this story is the author's uncle Satyam. He became politically active at an early age, organizing students, workers, and poor farmers in the 1950s and early 1960s. He eventually became a leader of a Maoist-inspired guerilla army. He was a forceful organizer and talented political strategist. And as Gidla tells it, he was totally incapable of taking care of himself—to the point where others washed his clothes and trimmed his toenails!
Satyam's younger sister Manjula, Gidla's mother, also figures prominently. She was probably as politically committed as her brother, though she was limited by her status as a woman in a deeply conservative and traditional society. She received an education and became a teacher, but could not find secure employment. She was married off to someone she didn't know (also a teacher) and continued to live a hand-to-mouth existence. As the mother of three children and often the primary breadwinner for an extended family, she had no time or energy for the political engagement that shaped the life of her brother, who simply left his children with his wife when he decided to join a guerilla force.
UNION JOB
We meet the author first as a young child; late in the book she reappears as an adult. She receives an education through college in India and comes to the U.S. in her mid-20s for graduate school. She doesn't tell us much about her years here or the transition that was required of her, but when the financial sector collapsed in 2008, she lost her job. After passing a civil service exam she became a subway conductor.
With the publication of Ants among Elephants, she may no longer need the security provided by a union job. But for me as a retired subway train operator and former union officer, it's nice to think that her job played a small part in helping her to produce this book.
Steve Downs was a member of Transport Workers Union Local 100 for 35 years.