Transit Strikers Defend Full-Time Jobs and Bathroom Breaks
In Wisconsin, 750 bus drivers and mechanics are on day two of a three-day strike against Milwaukee County. The key issues are protecting full-time work and giving drivers adequate time for bathroom breaks.
But the county executive is misleading the public on what the strike is about, said Amalgamated Transit Union Local 998 President James Macon.
"The main issue county executives keep bringing up is money, money, money," he said. "It has nothing to do with money." The county has offered a 7 percent wage increase over two years.
What members don't want, Macon said, is for the privately managed transit authority to weaken their job standards by bringing in 50 part-time drivers.
"Why not hire full-time workers and give them benefits?" Macon said. "This is not Walmart."
Bathroom breaks are another sticking point. Union leaders say drivers need more time on breaks.
"How can you use the bathroom in four minutes?" Macon said, pointing out that drivers must pull the bus over, disembark, walk to a gas station or another of the limited options, and return. "You can't do it."
Summerfest Crunch
Local 998 is calling the action a "work stoppage" because it's a time-limited strike. Members walked off the job at 3 a.m. on July 1, and plan to resume work July 4.
It's their first strike since 1978, when they stayed out for 39 days.
The strike has shut down the bus system during Summerfest, an 11-day music festival that draws 90,000 people. The festival adds 20,000 additional rides per day to the transit system.
Macon said that gives the union some leverage. The system ordinarily serves 150,000 passengers daily.
Milwaukee's transit system has faced cuts since 2001, when Governor Scott Walker was the county executive. In 2011, the transit budget was cut again by 10 percent.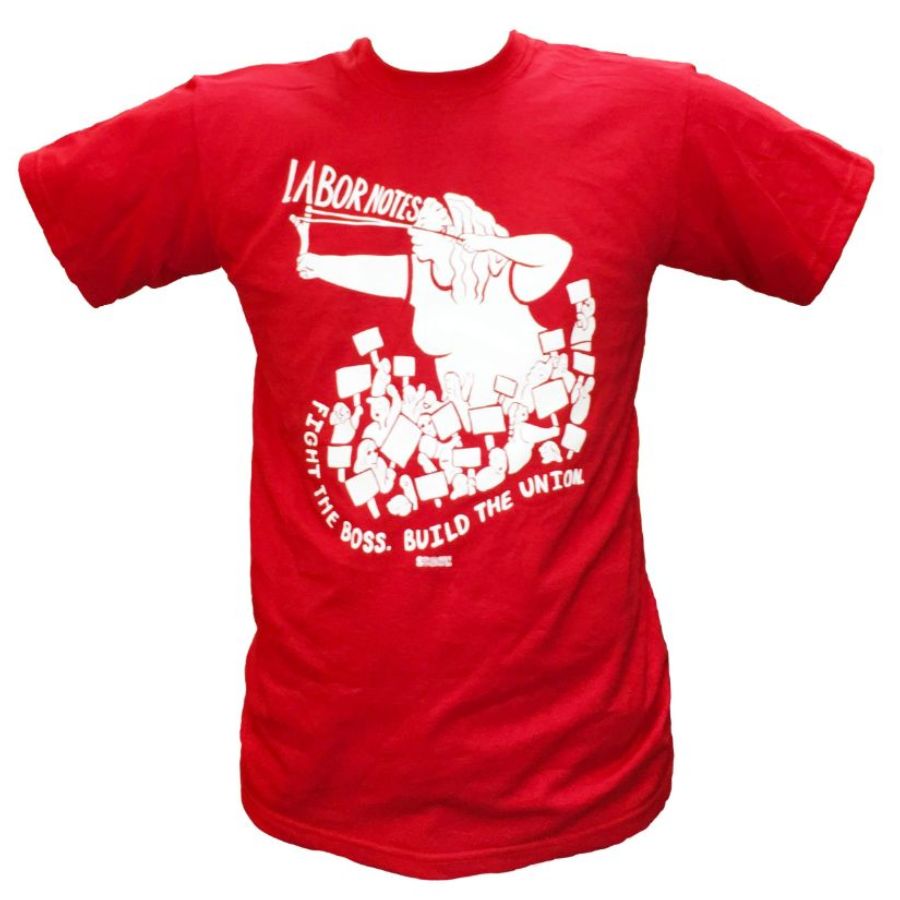 So after 15 years of budget cuts, Milwaukee County Executive Chris Abele's accusations that the union is hurting the riding public ring hollow. "All he cares about is Summerfest," Macon said.
Rideshare giant Uber, which recently expanded into Wisconsin, was quick to capitalize on the situation, expanding its Summerfest promotional rides (free for fares less than $20).
'Solidarity Rides'
Milwaukee teachers brought food to the strikers and joined them in picketing at the city's three bus depots. Supporters grilled bratwursts, handed out water, and chanted along.
"We haven't seen anything like this in Milwaukee in a long time," said teacher Josh Jackson. "I'm only 26 and this is my first strike experience."
"We are deep in it," Jackson said, "in that we are serving the people who need as much assistance as possible. The bus drivers make sure the people who need to get to work."
Working with the Milwaukee Teachers' Education Association and religious leaders from All Peoples Church, activists have set up "solidarity rides," where riders can sign up to get where they need to go and volunteers drive them.
The first evening, 400 people—including members of the Teamsters, Service Employees (SEIU), and AFSCME—rallied with the strikers outside the transit authority headquarters.
"People want humane schedules," said Angela Walker of Wisconsin Jobs Now, a workers' rights organization.
A former Milwaukee bus driver, she's been organizing support for the strikers. She says the fight for longer breaks is part of a larger problem: drivers being pressured to complete their routes in less time.
With fewer buses running routes due to years of budget cuts, Walker said passengers are rushing to catch what might be the only bus coming in the hour. Drivers are forced to choose whether to take the time to help passengers, do their job safely, and take breaks—or squeeze all those things to finish their route on time.
"That's a lot of stress on a driver," Walker said.