Viewpoint: Don't Just 'Save Artie T.'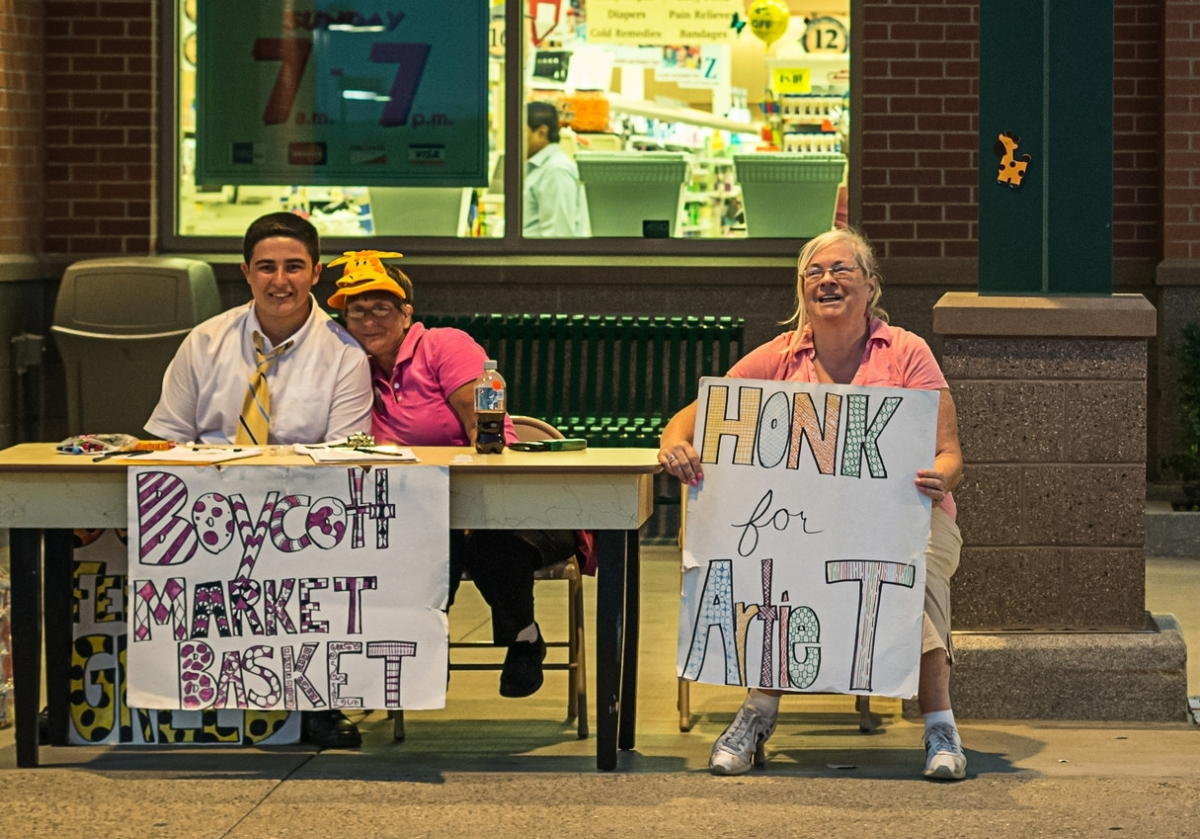 My name is Jeff Goldhaber. I'm a 21-year, full-time employee of the Stop & Shop supermarket chain. I'm also a proud union member and shop steward with the Food and Commercial Workers union (UFCW), along with my 45,000 Stop & Shop brothers and sisters.
I have my own perspective about the boycott (not strike) that the Market Basket workers have been embroiled in.
For the last week or so, I've been speaking with workers from Market Basket stores. What I heard from these hourly workers was very different than what you hear in the press from striking managers.
These workers are very dedicated to their customers and their jobs. However, they are also outright scared about what the future holds for them, their families, and the company they all seem to like working for.
The majority are part-time and have been laid off during this struggle. Without paychecks, some have had no money coming into their households.
Lack of Benefits, Respect
Talking to these workers, I realized the movement to "Save Artie T." and the movement to "Save Market Basket" were never quite the same thing.
Striking managers had a very specific goal of reinstating Artie T—and they won, in a deal announced yesterday.
Store workers told me how their managers and supervisors (who, by the way, were still receiving paychecks during this struggle) instructed employees to attend rallies, to "fight the fight" and "stand their ground until Artie T. is back in power."
But the laid-off workers also told me about problems in the company that preceded the strike and boycott.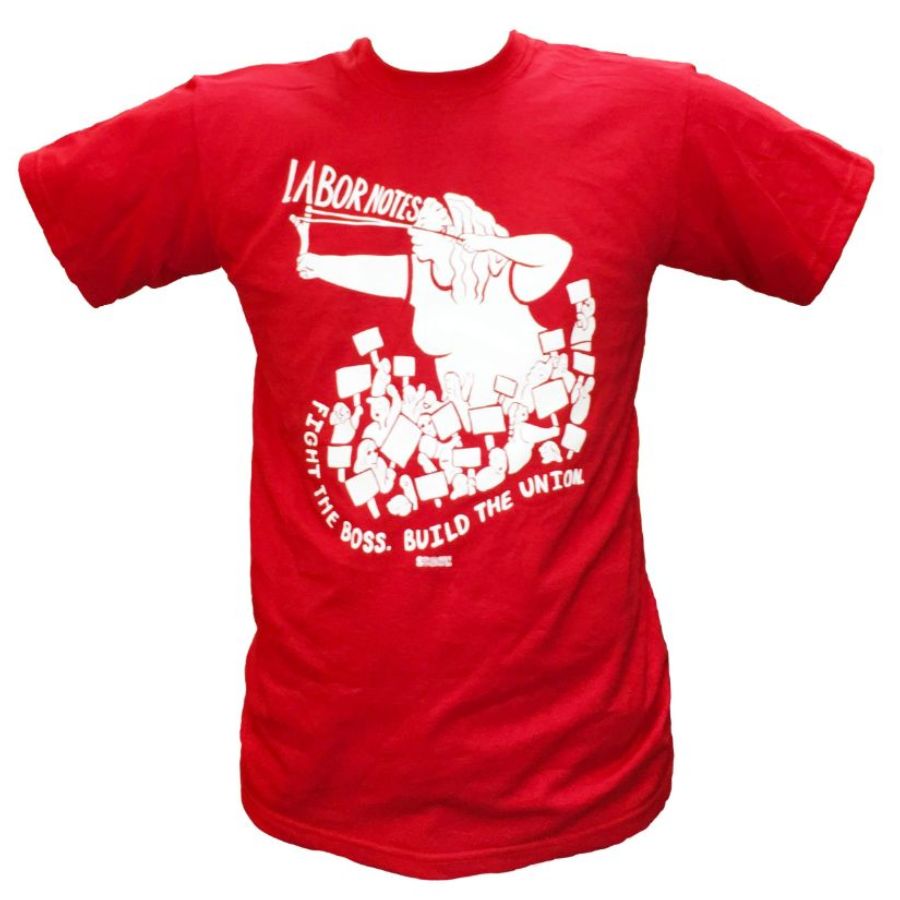 Part-time workers told me they receive very little in the way of benefits—NO paid vacation time, NO paid sick time, NO paid personal time. After being laid off for weeks, many won't even qualify for profit-sharing bonuses this year.
The words "lack of respect from my manager" seemed to come up a lot when I asked if there's anything they'd like to change about their jobs.
These part-time workers want to "Save Market Basket." They want to save the company they love from corporate greed, and keep the sense of family that keeps customers and workers so loyal to the brand.
These workers encouraged the customers they see in the store every day to support them. And the customers did.
Customers boycotted Market Basket not because of loyalty to a CEO they've never met. They boycotted because they wanted to support the store workers they know and preserve the community that's been built up around these stores.
How About a Union?
If we really want to save Market Basket, we need to address the workers' concerns. I know we can do this, because many of these concerns aren't issues at all for Stop & Shop workers.
Because we have a union at Stop & Shop, workers have benefits whether we're part-time or full-time. We have paid vacation, sick, and personal time. We have a defined benefit pension fund. We have guaranteed raises. We have affordable health care with dental and vision coverage.
The most important thing we have? A union voice on the job, and the ability to use that voice to assure fair treatment.
Jeff Goldhaber works at Stop & Shop and is shop steward with the Food and Commercial Workers (UFCW) Local 1445.