Unions Rally to Protect Contraceptive Coverage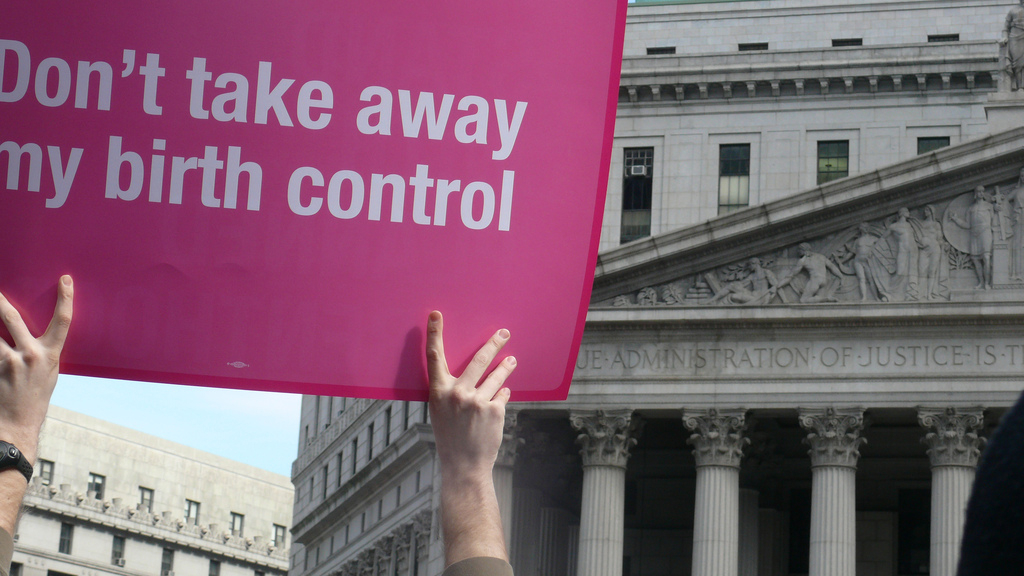 While Catholic bishops are organizing to get religious-affiliated institutions exempted from providing contraceptive coverage, some unions and women's organizations are counter-mobilizing.
The Obama administration set off a firestorm among the bishops, along with some Orthodox Jews and the National Association of Evangelicals, when it announced most health insurance plans will be required to cover women's preventive services, including contraception, without charging a co-pay or deductible.
The only exception announced January 20 would be religious institutions such as churches—but not church-affiliated hospitals, colleges, or social service agencies. Angry bishops said the federal government should not force institutions to violate the tenets of their faith.
The unions and women's organizations argued that church-affiliated universities and medical centers employ people of all faiths, receive government funds, and do business with the general public. They saw the offensive as an attack on women's and workers' rights.
"Every American has the right to make personal health care decisions with his or her doctor and loved ones. Employers have no place in the doctor's office," said Service Employees Union President Mary Kay Henry in a statement.
SEIU, Planned Parenthood, and NARAL Pro-Choice America created the Coalition to Protect Women's Health Care to mobilize organizations that support contraception as a necessary preventive health strategy.
Carol S. Rosenblatt, executive director of the Coalition of Labor Union Women (CLUW), notes that no union would tolerate an employer dictating what can be bargained.
"A union and the workers they represent should make that decision for the good of the workers," she said. "It would not be tolerated for any other issue. Why is it OK when it comes to this? Are women so expendable?"
Blunt Instrument
A compromise that maintains women's coverage was eventually reached—but right-wing forces now are countering with a farther-reaching proviso, the Blunt amendment.
That amendment, to be taken up after Congress reconvenes next week, would allow employers or insurance companies to refuse coverage of any health care service based on undefined "religious beliefs or moral convictions." CEOs could refuse to cover not only contraception but HIV/AIDS screenings, organ transplants, maternity coverage for unmarried women—or anything at all they claim could be seen as "immoral."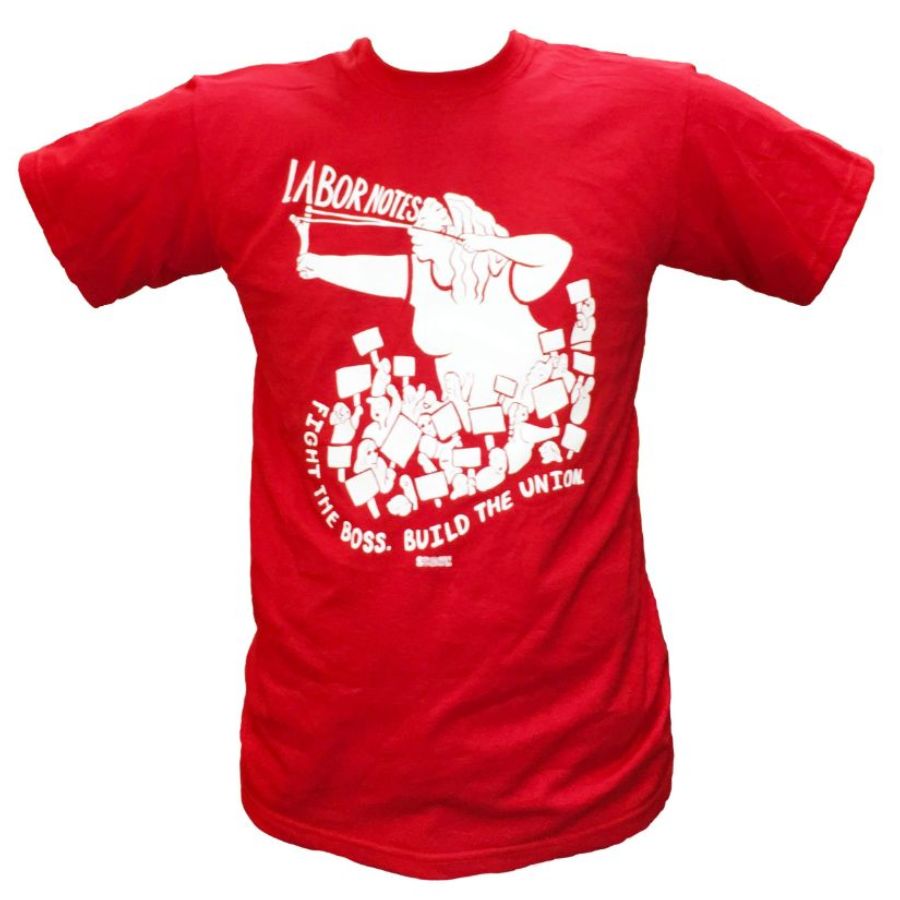 CLUW, AFSCME, and Health Care for America NOW joined the coalition to resist the restrictions on medical services. On its website HCAN notes, "Ninety-nine percent of sexually active American women have used birth control at some point in their lives, and birth control coverage saves money and reduces costs to women and employers."
A poll by the Public Religion Research Institute finds that 58 percent of Catholics believe that employers should be required to provide their employees with health care plans that cover contraceptives. A survey by Public Policy Polling found 56 percent of voters, both women and men, support the requirement for health plans to fully cover birth control. And according to an April 2011 report, 98 percent of Catholic women use contraception.
"Our opponents are trying to equate contraception with abortion, which it is not," said CLUW President Karen See. "CLUW has a long-standing position supporting the basic health needs of women; reproductive health is no exception."
Marcia Greenberger, co-president of the National Women's Law Center, said it's an issue of workplace fairness. When employers provide benefits to employees, she said, which include preventive health care services and prescription drugs, "it's sex discrimination to reduce women's pay by not giving them coverage for health care needs that they have."
Paying out-of-pocket for contraceptive coverage can cost $600 or more a year.
Accommodation
President Obama announced an "accommodation" February 10 in which insurance companies, rather than religious institutions, will pay for employees' contraception coverage. CLUW, SEIU, AFSCME, the Catholic Health Association, Catholic Charities, and the Association of Jesuit Colleges and Universities applauded the announcement, but the bishops vowed to oppose it, calling the move an "accounting trick."
They have turned their attention to their allies in Congress and plan an aggressive public campaign this year. Reuters reports that they will work with evangelical Christians to oppose "a long list of government measures which they say intrude on religious liberty," using TV and radio ads, social media, and exhortations from the pulpit.
As a harbinger of threats to come, Republican Representative Darrell Issa held a hearing last week titled "Lines Crossed: Separation of Church & State. Has the Obama Administration Trampled on Freedom of Religion?" There were no women witnesses and no witnesses who supported the administration's position.
The immediate threat is the Blunt amendment, attached to a Senate transportation bill. Proposed by Republican Senator Roy Blunt of Missouri, it would give virtually limitless and unprecedented license to any employer or insurance plan, religious or not, to exclude any health service, no matter how essential, from coverage. It would strike a deadly blow to health care reform.
What Can You Do?
Ask your union to join the Coalition to Protect Women's Health. If your union is already part of the coalition, thank leaders. They need to hear that you support their action.
Take the pledge on the Coalition to Protect Women's Health Care site to advocate that "all women should have access to birth control—without a co-pay, no matter where they work" and Tweet or post Facebook messages defending reproductive rights.
Oppose the Blunt amendment. The Senate and House are in recess until February 27. This is an excellent time to reach your senators and representative at their home offices. See the letter organizations signed on to opposing the Blunt Amendment.
---
Carolyn J. Jacobson is former director of the Coalition of Labor Union Women's Contraceptive Equity Project and a member of the National Writers Union. The Contraceptive Equity Project brought millions of union members and their dependents contraceptive equity, including in overwhelmingly male unions.