UAW-Ford Workers Organizing for 'No' Vote
Early results of voting on the new Ford-United Auto Workers contract are nearly break-even, according to Detroit newspapers. Reformers in the union are organizing to get the 41,000 Ford workers to once again vote "no" on their national contract, as they did in October 2009.
UAW reformers point out that the contract would freeze wages and substitute bonuses—which wouldn't recover the losses from years of concessions—and it would permanently institutionalize the two-tier wage system. Despite raises for the lower tier, it provides no bridge to higher wages.
With 7.3 percent of votes reported, production workers have voted "yes" by 50.1 percent and skilled trades "no" by 54.8 percent. Local 900, covering a Focus assembly plant west of Detroit where the shop chair opposed the agreement because of onerous "alternative work schedules," voted "no" by 56 votes.
The Autoworkers Caravan group is circulating a leaflet asking workers to vote no. It says, "Ford is rolling in profits and Wall Street is tickled to see this contract."
Local 900 member Dave Dogonski described himself as a fence-sitter who had voted yes. "I would like to have voted no in order to make a political statement," he said. "How can the union in one breath support things like Occupy Wall Street but at the same time let the corporations take windfall profits and not get us a raise?"
Ford is currently the richest of the Detroit 3, and the only company where workers have the right to strike. UAW President Bob King negotiated a package that is richer monetarily than the one ratified by GM workers last month. They will receive signing bonuses of $6,000 rather than $5,000 and annual bonuses of $1,500 rather than $1,000.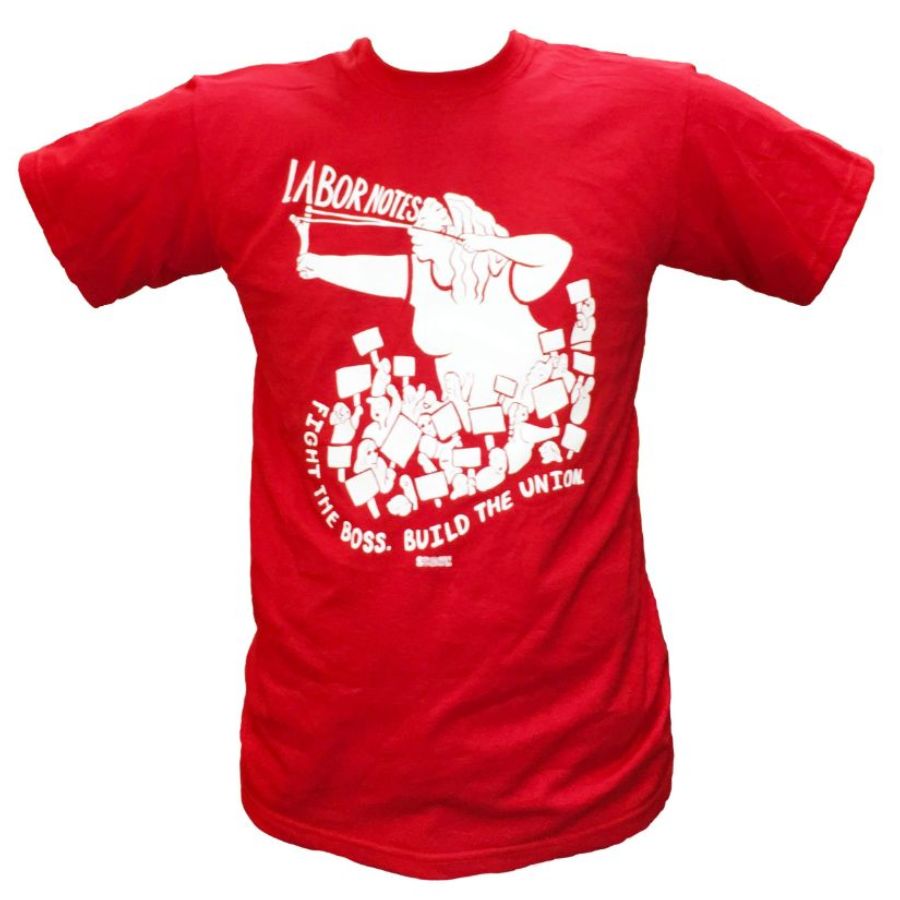 Judy Wraight, an instrument repairperson at Ford's ancient Rouge complex near Detroit, pointed out that $1,500 is the monetary equivalent of just three of the concessions workers made in 2009 (one holiday, less daily break time, and a Christmas bonus). Two other concessions—a wage freeze in place since 2005 and the 99 cents-per-hour wage cut workers took when they gave up the cost-of-living allowance—were not addressed.
Auto company execs are clear that they want to shift workers to half wages—permanently.
GM CEO Dan Akerson said recently that although "we don't need to get there tomorrow," his aim is to replace higher-paid workers with those now starting at $15.78, partly through buyouts of senior workers and skilled trades.
But the contracts contain no pension increases, for the first time, and they take away the small Christmas bonus most retirees had received.
The UAW says that Ford will invest to create new jobs, but the reformers counter: "What does the record tell us about promises like that? Ford will invest in what it thinks is profitable. Every contract for decades has been presented as a 'job security contract,' but UAW-Ford has lost half its membership since 1999."
For more rank-and-file leaflets about the Ford and GM contracts, see Soldiers of Solidarity and Factory Rat.