Engineer: Truck-Train Collision Raises Fundamental Safety Questions
Editor's Note: Last Friday the California Zephyr, Amtrak passenger Train #5 en route to Emeryville, California, was struck broadside at a Nevada crossing by a tandem gondola truck. The truck driver apparently saw the train—his brakes left a 300-foot skid mark—but not in time.
Although the train did not derail, six people died in the spectacular wreck, including the truck driver, the train's conductor, and four passengers. Another conductor lost a finger and broke his arm, and a third suffered burns and smoke inhalation. Both conductors were called heroes by their union, the United Transportation Union, for getting passengers off the burning train.
Ron Kaminkow, general secretary of the cross-union group Railroad Workers United and a member of Brotherhood of Locomotive Engineers & Trainmen Division #51, was at the throttle of Train #5 when it was struck.
---
The National Transportation Safety Board (NTSB) expects its investigation of the California Zephyr collision to take the better part of a year before the agency makes an official determination. Recent media reports indicate that both the trucking company and the driver had been cited for unsafe actions. But it remains to be seen whether that has any bearing on this accident.
One fact should not be overlooked. Last September, Amtrak Train #5–under similar circumstances–was almost hit at that very same crossing. That time, the driver managed to stop the truck in time, partly because he hit the guard rail and a pole which supports the flashing red warning lights, knocking it into the train. Miraculously, the truck failed to hit the train and no one was hurt in this "trial run" for what would happen just nine months later.
Apparently, numerous other "close calls" have been reported to the railroad in the past few years. Coupled with September's incident and now the June 24 fatal crash, it becomes readily apparent that this may be a dangerous crossing which needs modifications to make it safer for both trains and the driving public.
Blame the Worker
The media response to this tragedy is a perfect example of how society in general (and employers) tend to treat accident causation and safety. Fingers are pointed, blame is assigned, and often underlying causes are ignored. I'm sure everyone can agree that the driver made a mistake in this accident, but more can and must be done to make the crossing safer.
In the bright sunshine of the desert, with vehicles going 70 to 80 mph down a lonely highway in the middle of nowhere, a busy railroad crossing requires more protection, more advance warning.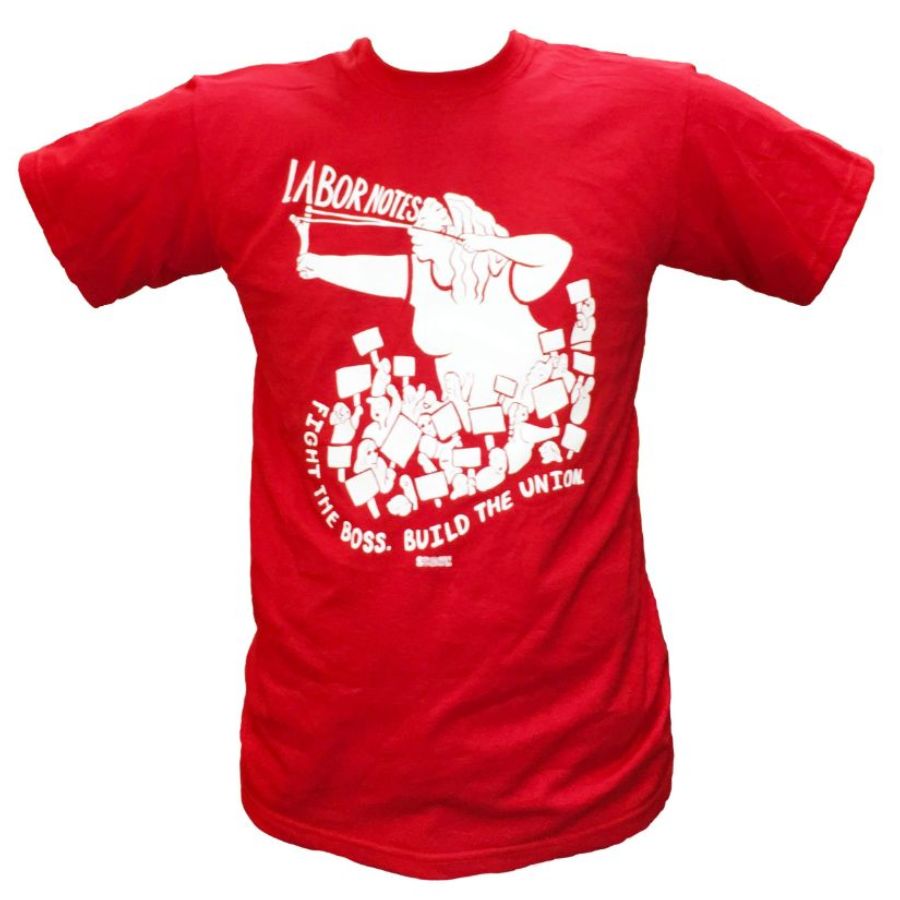 Ultimately, high-speed rail crossings of this nature need to be separated from highways by means of an overpass or underpass. In the meantime, low-cost remedial measures are readily available, post a permanent speed zone to slow traffic through the crossing; install a "rumble strip" far enough out to alert motorists to the crossing; put up a flashing sign warning "Dangerous Railroad Crossing Ahead."
With such provisions in place, it is far less likely that a catastrophic wreck like last Friday's could take place again.
Railroad Spike
Since March 23 we've seen a spike in railroad worker fatalities on the job. My conductor, a friend and co-worker, was killed in the California Zephyr accident. A van driver in Washington State, ferrying railroad workers, was killed–together with a conductor and engineer–when his vehicle was hit by a train at a poorly marked, limited-visibility crossing.
An engineer and a conductor were killed in Iowa the following month, and the same in North Carolina a month later. A CSX employee in Georgia was killed by moving equipment in the rail yard. That's nine railroad workers killed, on the job, in just three months.
In each case, it appears that human error played a role. Nevertheless, the question to ask is, How can the railroads–any workplace–be made safer given the human propensity for error?
Time to Fix the Hazards
Why does any company neglect methods to provide a safe environment for its workers? Often it can be cheaper to hold safety trainings that blame worker errors than to fix the underlying causes and/or infrastructure hazards. Companies also know it is cheaper to work employees more hours and days than to hire more workers so that no one would have to work fatigued.
In Nevada, state regulators will have to decide how they will make the crossing safer. Any crossing can have bells, flashers, and gates. But this crossing cries out for more–as outlined above–if we expect to avoid disastrous collisions like last week's.
It is unfortunate but remains a fact that we often see human errors, such as drivers affected by dozing at the wheel, distractions, or just plain poor judgment. So let's structure the workplace–to the extent possible–to help keep us safe, and to help keep motorists from driving into the side of our trains.