Judge Throws Out Wisconsin Anti-Union Law
A Wisconsin judge ruled today that the infamous "budget repair" bill that would undermine public employee unions in the state was passed illegally.
State senate Republicans pushed the bill through March 9 without advance public notice, said Dane County Circuit Judge MaryAnn Sumi.
The decision invalidates the bill, and will be appealed to the state Supreme Court, which will hear arguments June 6 whether to consider the appeal.
The court has a 4-3 conservative majority, which it will retain: the Republican opponent of union-backed Democrat JoAnne Kloppenburg was finally certified May 23 to continue on the court.
Kloppenburg had asked for a recount in the http://labornotes.org/blogs/2011/04/wisconsin-referendum-walker >tight April 5 race, which the incumbent won by less than half a percent out of nearly 1.5 million votes cast.
Wisconsin unionists applauded Sumi's ruling.
"It's a good decision for democracy," said Jim Cavanaugh, president of the South Central Federation of Labor, referring to Wisconsin's strong "open meetings" law, which requires open sessions for all governmental meetings, with advance notice to the public.
As the uprising against the bill kicked off in mid-February, citizens testified before legislative committees late into the night in order to keep the Capitol building open.
The budget repair bill—which would virtually eliminate collective bargaining for most public employees in the state—has been inoperative since it passed in March, thanks to legal challenges.
Public employees have not yet had to pay the increased costs for health care and pensions contained in the bill (unless their local union, anticipating the state legislation, negotiated a contract that included concessions). Nor have their unions lost dues check-off.
Revote, Then Recall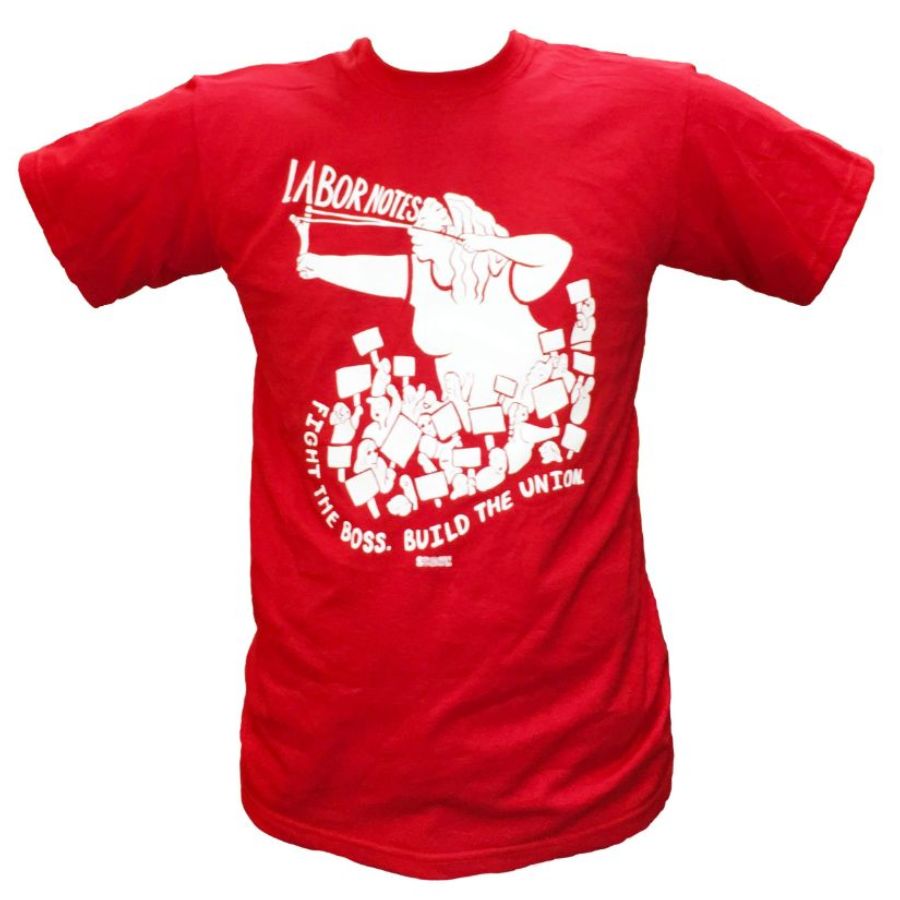 Wisconsin unionists expect the Republican senate majority, now thwarted by the court, will insert the onerous provisions of the March bill into the state's upcoming budget bill, which needs to pass by June 30.
But Dave Poklinkoski, president of a Madison electrical workers' local, notes that some Republican senators face recall elections on July 12.
"Even if you have a majority," Poklinkoski said, "why would you want to stir up a hornet's next just before everybody gets ready to vote?"
During and after the tumultuous events of February and March, unions and supporters gathered enough signatures to force recall elections of six Republican senators. The goal was both to teach the politicians a lesson and to shift the majority in the senate. Republicans petitioned against three Democrats; their signatures are under scrutiny.
Joe Conway, president of the Madison firefighters' local, said he fully expects that police and firefighters will be included in Walker's anti-bargaining provisions when the budget bill comes up for a vote. They were left out early this year in what Conway called a "divide and conquer" strategy—which was foiled when firefighters and police proudly joined the fray alongside other public employees.
Conway said his union always believed legislators would eventually come back and claim budget woes as a reason to strip bargaining rights from police and firefighters, too.
"I can't believe they're OK with some unions and not with others," he said, adding he thought the recall votes, which might produce no change in the balance of power, offered a "false hope."
Conway looks more favorably on the organizing occurring among the many groups that will be hurt by Walker's deep budget cuts.
The cuts would affect Medicaid recipients, school children, and those in other health aid programs, such as seniors and the disabled. It would end state subsidies to recycling programs. State aid to cities and counties would be slashed. At the same time, Walker would freeze local property taxes and lower taxes on capital gains.