Worker Injuries? Not Interested, says Obama's Labor Department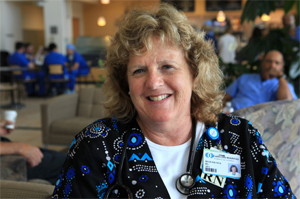 As a nurse who has had her life and career forever altered from a debilitating back injury that occurred on the job, I am outraged by the recent decision by the U.S. Department of Labor to withdraw a rule requiring employers to report musculoskeletal injuries to the Occupational Safety and Health Administration.
This is a disturbing sign that the Obama administration may be putting the economic interests of employers ahead of the safety of nurses and other working people.
For nurses in particular, this is devastating news, as nursing is one of the most dangerous occupations in the United States and nurses are especially subject to serious back and other musculoskeletal injuries. One step we can take to keep nurses safe at work is to have an accurate picture of when and how they are hurt on the job.
Fifteen years ago, I was a nurse in an Intensive Care Unit and had been for 21 years. Fifteen years ago, I was an active person. I enjoyed bicycling, competitive racquetball, water-skiing and whitewater rafting trips with my family.
Fifteen years ago, I was part of an active, aggressive team of health care professionals. I knew all the newest procedures and equipment. I took care of critically ill patients and their families.
That all changed when at the end of a very long weekend, taking care of two very difficult patients, I was helping another nurse put her small, cooperative patient back to bed. I felt a sharp, stabbing pain followed by a never-ending back spasm.
This began a very long road away from my career, away from all my physical activities, and towards multiple appointments with physical therapists, chiropractors, radiologists, neurosurgeons, and orthopedic surgeons. My hope was that this long road would lead me back to the Intensive Care Unit and life as I knew it. I endured multiple, painful tests. For almost a year, I wore a Boston Brace, a hard plastic brace from my chest to my hips, all the time, except at night.
My goal was always to get back to the job I loved in the ICU, but after surgery and major rehabilitation that was, and continues to remain, impossible.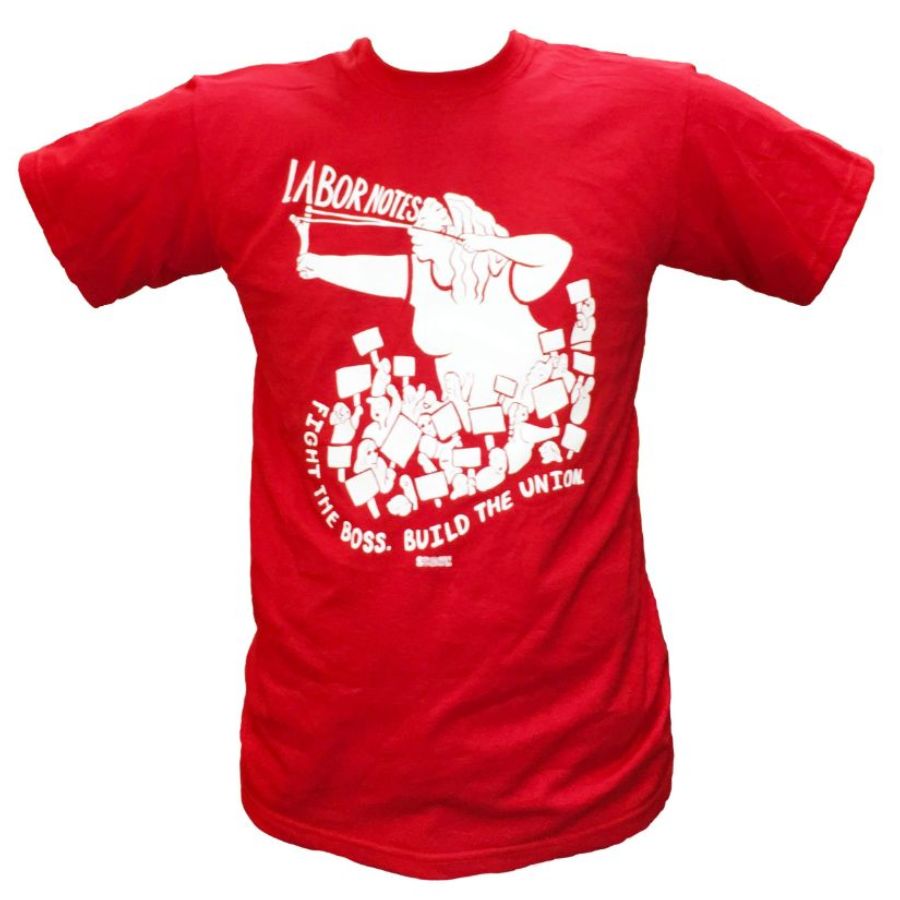 Mine is not an isolated case. Among health care professionals, back disorders develop as a result of cumulative injuries incurred by repetitive activity over the years. Spinal damage is a predictable outcome of repeatedly bending forward and lifting large amounts of weight. In fact, nurses lift 1.8 tons on average every shift. As an internal injury, this condition is often overlooked. Symptoms are hidden because the damage occurs over a period of time.
According to national statistics, six out of the top 10 professions at greatest risk for back injury are nurse's aides, licensed practical nurses, registered nurses, health aides, radiology technicians, and physical therapists.
While patient safety is a primary concern at all health care facilities, protecting health care workers also is paramount. In addition to the personal cost to the injured worker, the facility costs range from workers' compensation payments to lost productivity to increased costs to replace injured personnel.
As a nurse, I know the first step to appropriate treatment of a problem is accurate documentation of the problem. In weakening this rule, OSHA and the Obama administration are turning their backs on working people, who suffer injuries in all kinds of workplaces.
In many states, as well as nationally, nurses are actively working to pass legislation that would put in place protections to prevent these injuries, but this new rule will make it harder for nurses and other workers to have the data to support their call for needed protections at work.
What the administration needs to realize is that as they ignore their responsibility for collecting these vital statistics, behind the numbers there are real people's careers, dreams, and the very quality of their lives being sacrificed on the altar of corporate profitability.
---
Beth Piknick is a nurse at Cape Cod Hospital in Hyannis, Massachusetts, as well as a vice president of National Nurses United and a past president of the Massachusetts Nurses Association.