Women in the Trades: They've Got Stories
It was a day like today—60s and sunny, decades ago—when I swung from the top of a telephone pole and thought I had the best job in the world. A few months earlier, in the Detroit winter, not so much. I remember phoning a customer from the pole behind her house and hearing her tell me she could see a man working on the pole back there. When I visited another customer's home, climbing boots and tool belt and all, she called me "operator."
A woman in the construction trades still has a hard hammer to nail. To celebrate International Women's Day last week, a Portland, Oregon, radio show, the the Old Mole Variety Hour, interviewed an electrician and a steamfitter about their on-the-job survival strategies and support networks.
Lisa Serrano, who blogged for us last month, tells how her initial "be one of the guys" strategy backfired. She says women who met in a Portland pre-apprenticeship program continued the bonding by working on each other's houses—honing skills they needed to get their licenses. Steamfitter Amy Sprengelmeyer warns that "not all women on a job site will necessarily feel the need for sisterhood," but she organizes women successfully across trade lines to go out for happy hour after work. The tradeswomen report that bosses fear a kind of natural sisterhood, even trying to prevent women from working on the same jobsite!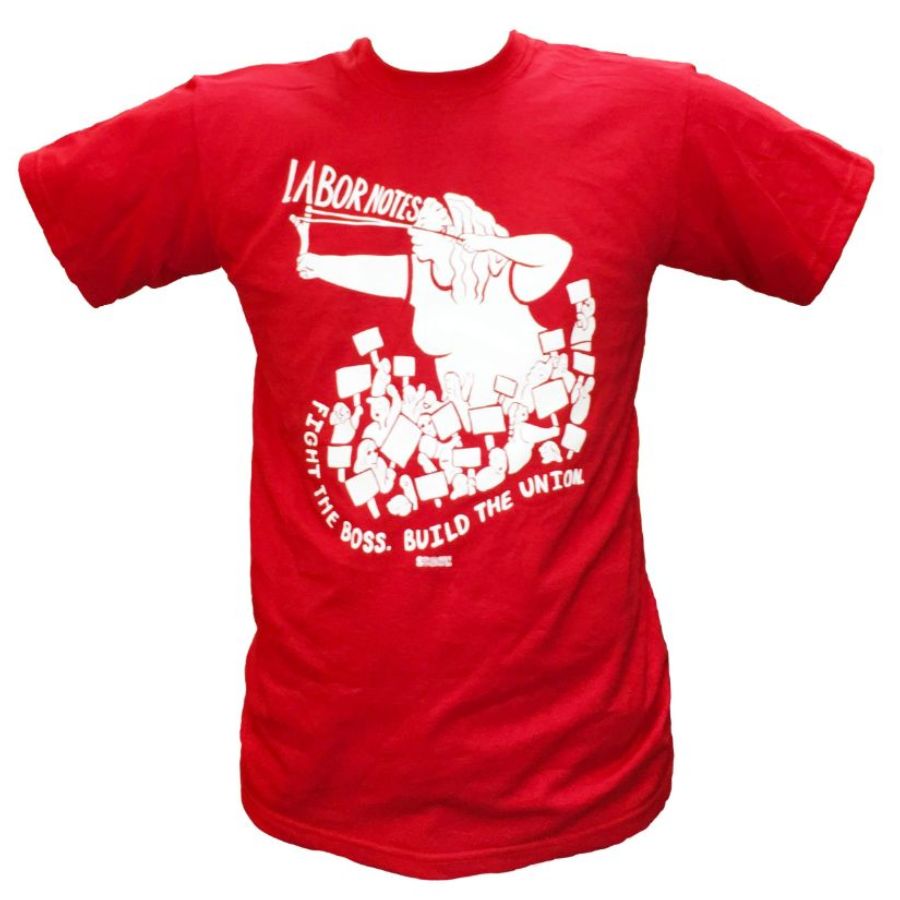 Serrano and Sprengelmeyer belong to Portland Cross-Trades Solidarity, a male-and-female group that held a musical fundraiser Saturday to send a delegation of building trades workers to the Labor Notes Conference in Detroit. Look for them in the "Women in the Trades" workshop. One Portland construction local is sending six members.
Enjoy the interview; it's filled with humor and insight. Find out about the Cross-Trades group by emailing crosstradesolidaritypdx [at] gmail [dot] com or looking on Facebook.