Worker Center Reports on Restaurant Industry: Bad Jobs—and Lots of Them
It's apparent now more than ever why restaurant workers are urgently organizing. While members of the Restaurant Opportunities Center roll on with workplace justice campaigns in several cities, affiliates of the national worker center released reports this week from Chicago, New Orleans, Portland, Maine, and Detroit highlighting the low lights of one the largest and fastest-growing private sector employers in the country.
Among the findings released yesterday by ROC-Michigan: The median wage for restaurant jobs in Metro Detroit is just $8.32 an hour, less than half of the average wage for all workers in the area.
In Detroit, 200 people gathered to hear from a sampling of the city's more responsible employers, industry experts, and its restaurant workers. The study of the city and its suburbs, where 134,000 people work in restaurants and constitute about 8 percent of the private sector workforce, gathers the stories of hundreds of workers into a not-unexpected narrative of low wages, poor working conditions, racial discrimination in hiring, and harassment on the job.
In the heartland of economic collapse, 7.6 percent of Metro Detroit jobs have been lost since July 2009, reports ROC, but restaurant jobs have grown steadily since 2000. They've dropped slightly in the last two years. ROC-Michigan has gone after the lowest of the "low-road" employers at Andiamo Fine Italian Dining in Dearborn for months, filing a lawsuit over wage theft and racial and gender discrimination.
ROC's study clarifies that Andiamo is sadly not alone in abusing the restaurant workforce—or in adhering to well-defined barriers of race, class, and geography in the Metro Detroit area.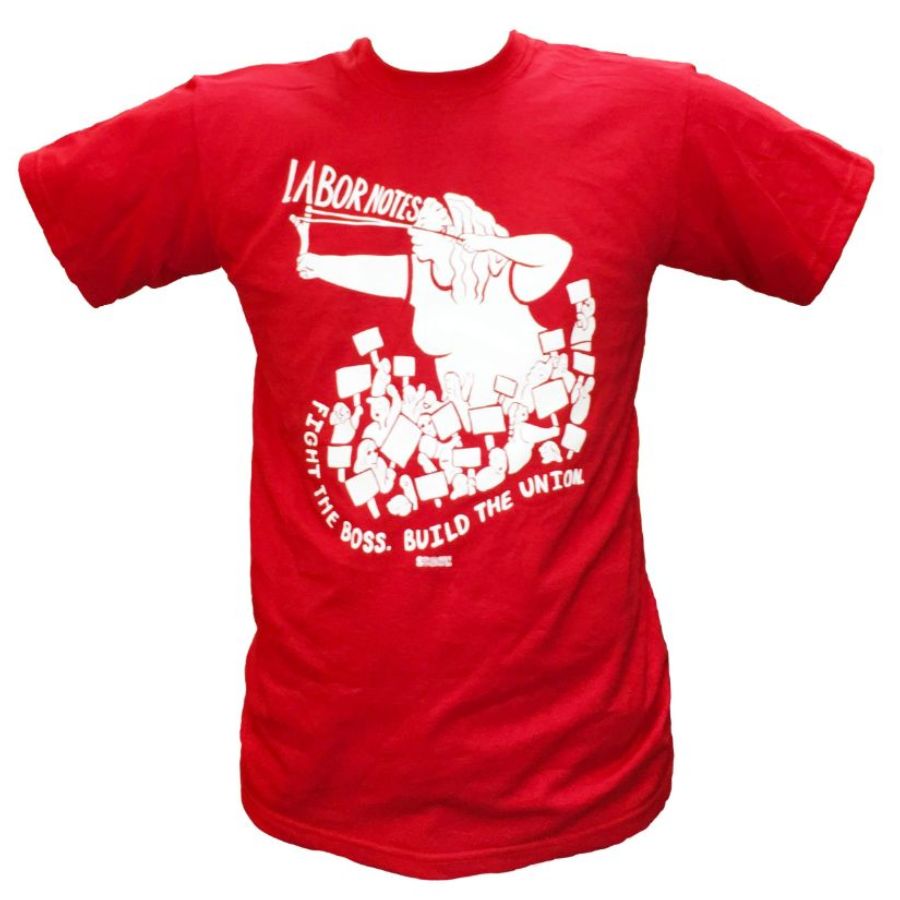 Higher paying restaurant jobs are in the whiter suburbs, and 82 percent of those jobs are held by white employees. The report quotes Awet, a Black Eritrean woman who immigrated to Detroit from Italy in 1998. When the six-year veteran server applied to an Italian restaurant in the suburbs, the management told her there were no applications. A white friend of hers applied for the same job on the same day, and was hired on the spot. "I asked two of my other friends, one white and one Black, to go and apply, and the same thing happened," she reports. "The white friend got hired, and the Black friend did not."
Segregation exists inside restaurants themselves. Among Latino restaurant workers, 69 percent fill "back of the house" jobs in the kitchen. Seventy-nine percent of white restaurant workers and 67 percent of Asian workers work the "front of the house"—server or host jobs. The breakdown for Black and Middle Eastern workers is closer to 50-50.
Some results from ROC-Michigan's study, Behind the Kitchen Door: Inequality and Opportunity in Metro Detroit's Growing Restaurant Industry:
In Metro Detroit, 80 percent of restaurant workers are paid less than $10 an hour.
Overtime is paid to just 51 percent of all restaurant workers.
Only 13 percent of the workers surveyed reported making a living wage.
Thirty-nine percent of workers surveyed said they did not have legal status to work in the US.
Only 5 percent get paid sick days—leading 60 percent of employees to work while sick.
Employers don't provide health insurance to 81 percent of workers.
The study also cheers for the few restaurants in the area that pay their workers well, have safe working environments, and provide benefits—noting that such establishments achieve profitability by maintaining a safe, stable workplace where disruptive turnover isn't as likely. Their task is made harder by the slew of bad actors around them. Still, ROC members are not relying on the boss to save them. A worker-run cooperative, both restaurant and worker training center, is slated to open in Detroit this summer.