Pro Football's Scrambled Brains Throw Egg on the Superbowl
I can remember it like yesterday, one of the great thrills of my sports-watching life. Tragically, Larry Morris can't remember it at all.
It was the 1963 National Football League championship game, at a late December frozen Wrigley Field, between my Chicago Bears and the New York Giants. (Yes, December—in today's NFL the regular season isn't even over by then.) The Giants were leading 7-0, and NY quarterback Y.A. Tittle had just barely missed hitting receiver Jim Shofner on what would have been a second, almost surely fatal touchdown.
Then the game turned: Tittle tried a screen pass, Bears linebacker Larry Morris intercepted it and took off upfield, "running like a linebacker," as one sportswriter quipped, about 60 yards in real-time slow motion until he was dragged down inside the Giants ten-yard line. That set up Bill Wade's quarterback sneak for the tying touchdown in the game the Bears ultimately won, 14-10.
All that's from memory. I don't have to look any of it up. But last year, I learned that Larry Morris is now living in a nursing home with dementia, one of dozens of pro football players we know about—to say nothing of how many high school or college guys we never heard of?—who suffer premature dementia from repeated head traumas.
Some, like Hall of Famer John Mackey, don't know who they, or anyone else, are. Some, like center Mike Webster and hard-running Andre Watters, are dead—by suicide at age 44 for Watters, "whose brain tissue was that of an 80-year-old with Alzheimer's." You can read about these cases and more in Dave Zirin's article "The NFL's Concussion Conundrum."
Management Denied Syndrome
Like any greedy corporate employer—the asbestos or coal mining industry, big tobacco, or your average friendly Cancer Alley refiner—the NFL ignored or denied the concussion syndrome for years, then tried blaming it on its workers, the players who were subject to being cut if they missed too much game action. You expect that from the boss. The big shocker here is the scrambled brains of the National Football League Players Association, the union that should have blown the whistle many years ago.
One former player, Dave Pear, has launched a virtual one-man militant movement denouncing the league's and the union's abuse of retired veterans (follow him at www.davepear.com/blog). Even now, Pear points out, while the union has finally signed on to improved protection for current players—like not sending them back into the game after "getting their bell wrung"—it continues to ignore the plight of retirees.
The late Gene Upshaw became head of the NFLPA upon his retirement as a player in 1983, after the bitter 1982 strike which left the union defeated and weakened. Upshaw was widely praised for his "nonconfrontational" stance, which emphasized winning higher pay and free agency rights for current players, while he shoved inconvenient and expensive issues into the closet.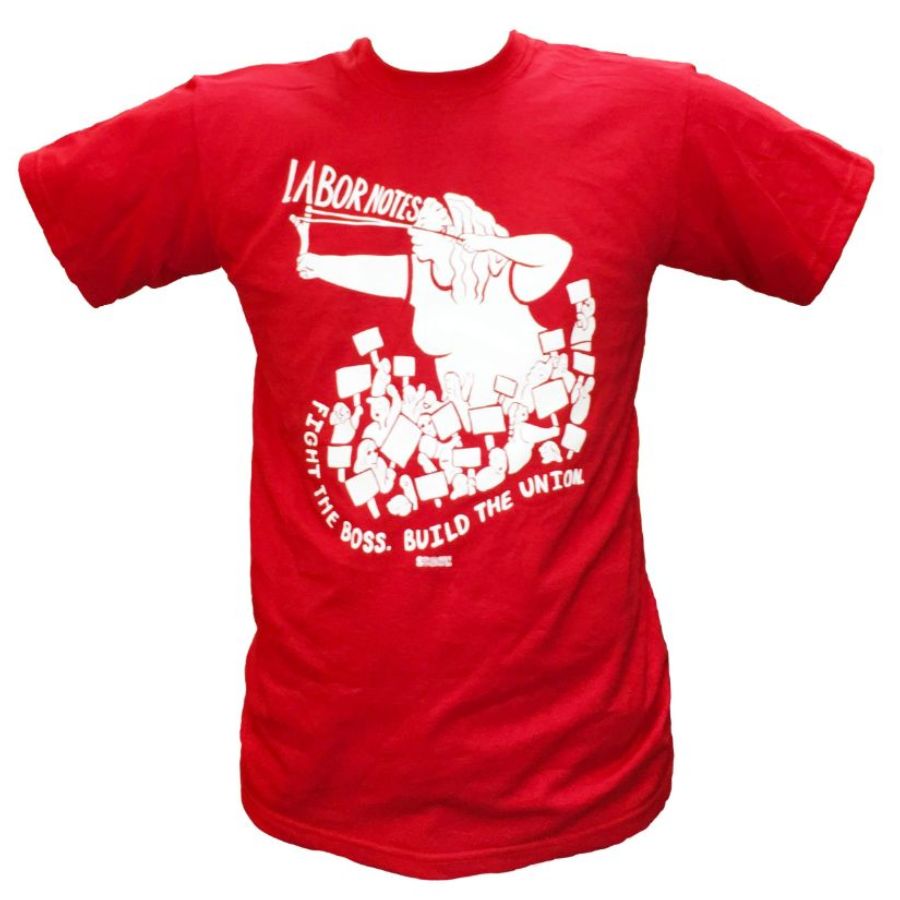 These included woefully inadequate pension and disability compensation programs for retired veterans, many of whom suffer all kinds of physical and mental problems: crippling arthritis, bone damage, painkiller drug addictions, and other maladies in addition to dementia.
Another of my heroes from the 1963 championship, Mike Ditka—who saved that season for the Bears by running over the entire Pittsburgh Steelers team on the Sunday when the nation was watching the JFK funeral, but that's another story—has campaigned for years on behalf of retired players. By late 2007, a few active players, such as the Kansas City Chiefs' Kyle Turley, were issuing sharp criticisms of the union leadership's neglect of retirees. Turley says he's also concerned about other American workers struggling because of on-the-job accidents.
Upshaw was famously prickly when queried about retiree issues, to the point that many writers felt intimidated, psychologically if not even physically, about pressing the point. It was a year or so later that the concussion epidemic really hit the mainstream press, forcing union and management to say they would "carefully study" the issue.
Solutions: Go Soft
There are any number of things that can be done. Obviously, NFL veterans should have lifetime medical benefits. Shockingly, they don't. But that's not all: the game is inherently dangerous but doesn't have to be as deadly as it is.
Lyndon Johnson, in his Senate days, notoriously insulted Gerald Ford by saying "he played football too many times without his helmet." But there may actually have been fewer head traumas back in the 1930s and '40s era of soft-leather helmets. The more "protection" players have, the more violent coaches demand the players to be (the same thing happens in hockey). Soft football helmets should be brought back--designed with today's advanced knowledge of how to absorb and distribute collision shocks, but also so that the head will no longer be used as a weapon.
Corporate professional football is hazardous to the players' health. Yes, they get paid. But absent a union that puts health and safety first for active and retired players, the NFL will continue to discard its injured performers with no more concern than Michael Vick showed to those dogs.
---
David Finkel left Chicago in 1970 but took his sports loyalties along with him.