'Take Back Our Union' Slate Wins New York Bus & Subway Local
Chalk up another win for union reformers in New York. After victories by reform slates in two Teamster locals, 814 (movers and auction houses) and 804 (UPS), reformers in the Take Back Our Union slate won control of Local 100 of the Transport Workers Union on December 7. TWU 100 represents 38,000 bus and subway workers in New York City and Westchester County.
TBOU, headed by track worker John Samuelsen, defeated the incumbent United Invincible slate headed by Curtis Tate and backed by incumbent president Roger Toussaint. Toussaint did not run for reelection after accepting a job on the TWU International staff. Samuelsen carried six of the local's seven divisions and TBOU won 8 of 11 positions on the executive committee.
Toussaint himself won office in 2000 at the head of the insurgent New Directions slate. But members of the local came to reject his leadership, and the officers identified with him, following a poorly planned and executed strike in 2005. The strike was followed by a concessionary contract, the membership's rejection of that contract, and Toussaint's refusal to honor the membership's vote.
TBOU was a broad coalition of members and officers committed to a more democratic and accountable union administration and a more aggressive stance toward management. It included several candidates, including Samuelsen, who had run with Toussaint in previous elections but were cast out for expressing disagreement with some of his policies.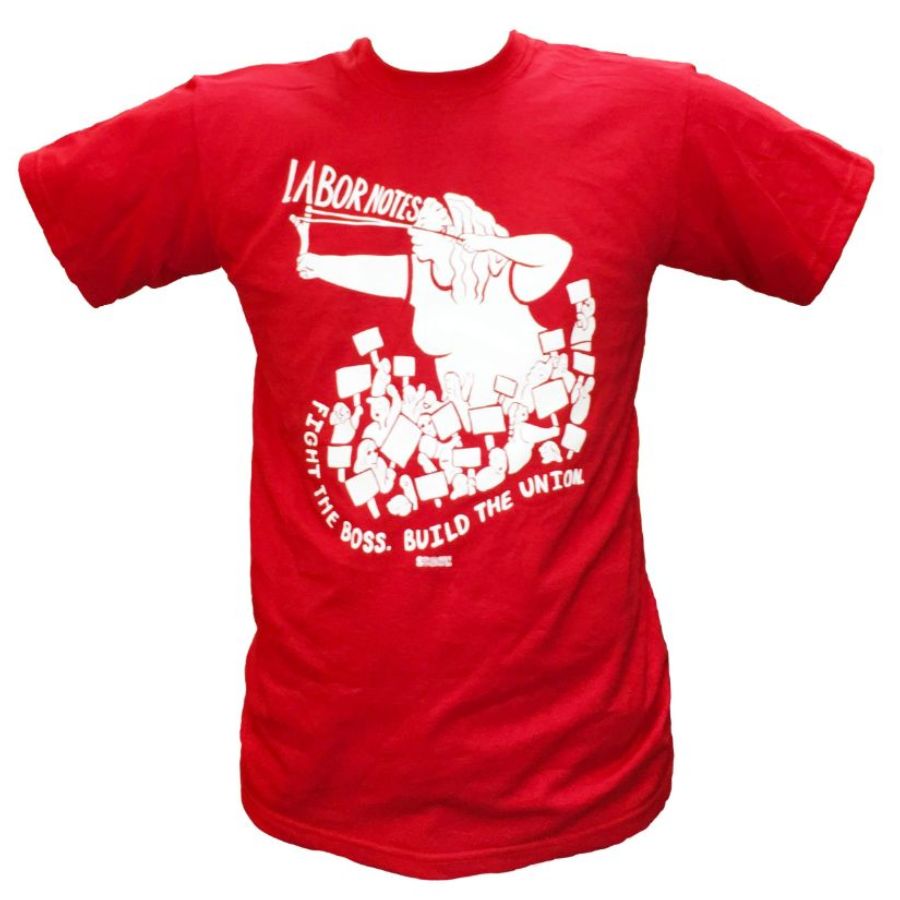 The new officers face the long-term task of rebuilding the union's presence on the job and its credibility among the membership (over 40 percent of members are not in good standing because they did not maintain their dues payments when the local lost dues check-off for 17 months as a punishment for striking). Their short-term task is to win payment of raises granted last year in arbitration, which are being held up as the main employer, the MTA (Metropolitan Transportation Authority), challenges the arbitration in court.
Not easy tasks, but the election outcome gives new enthusiasm and a renewed sense of possibility to hundreds of activists and officers throughout the local.
For more on the reform battles in New York at TWU Local 100 and Teamsters Local 804, see Steve Early's "NYC Reformers Rise Again" entry at the Working In These Times blog.

---
Steve Downs is chair of the local's train operator division.