Steelworkers Take Fight at Canadian Mine Global
Steelworkers at nickel giant Vale Inco's operations in Sudbury and Voisey Bay in Canada have been on strike since July. After rejecting contracts calling for deep concessions, Steelworkers (USW) members there find themselves in the midst of one of the largest battles in their history.
It was a little more than three years ago that Inco, Canada's biggest nickel mining and processing company, was bought up by the Brazil-based CVRD (later renamed Vale Inco).
This huge Brazilian transnational is now the second-largest mining company in the world. At the time of this corporate takeover Vale Inco signed a confidential agreement with Prime Minister Stephen Harper and his cabinet ministers. This secret deal was held up by Harper as a guarantee that the workers and union representatives critical of the takeover had nothing to worry about.
Now, months into a long and costly strike, many workers and opposition politicians are demanding that this secret agreement be made public to ensure the current actions of Vale Inco are not in violation of the takeover terms. The federal government refuses to cooperate and stands idle as the transnational company continues its assaults.
The small Ontario mining city of Sudbury alone is losing $20 million a month in spending by miners, according to an economic development commission backed by the government.
Using the recession to push through a cost-cutting agenda, Vale Inco has stubbornly refused to negotiate in good faith. It has now resorted to using non-striking administrative workers, who are ill-equipped to perform dangerous hard-rock mining. (See more about the fight from the pages of Labor Notes.)
The USW is fighting Vale globally, sending workers around the world to pressure buyers of Canadian ore and bringing together unions across the globe to elevate the international solidarity needed to convince Vale Inco to back off.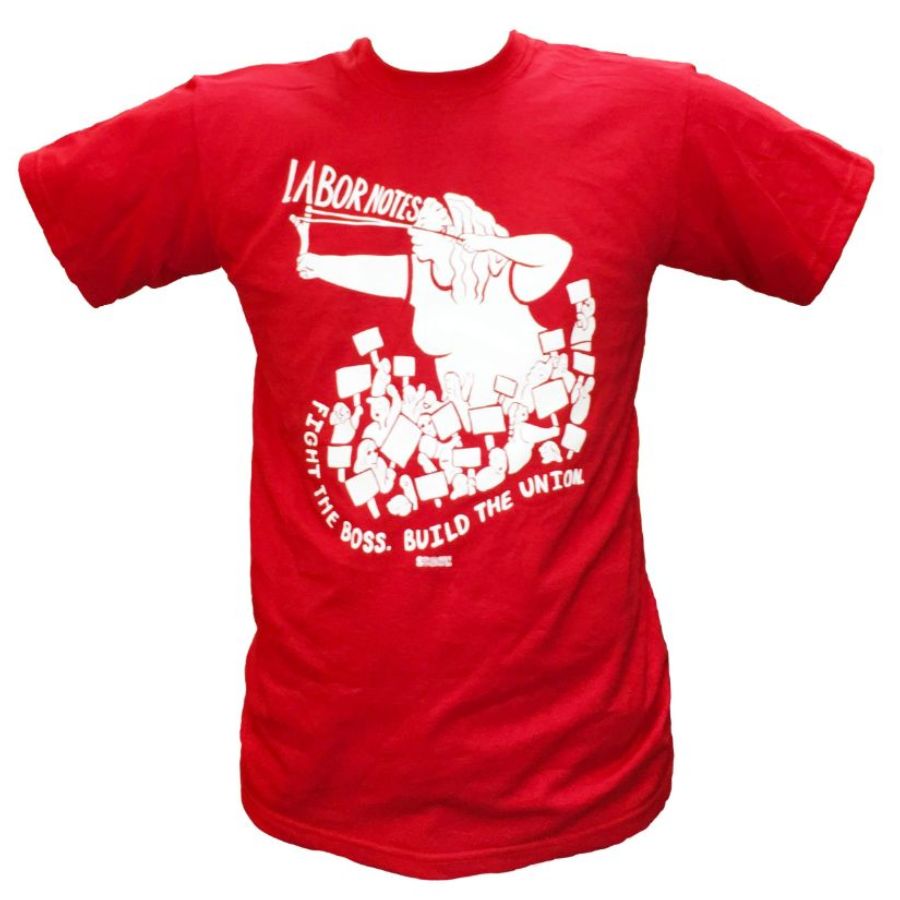 The USW's alliance with Unite the Union in the UK is producing rank-and-file solidarity in the form of pickets at corporate meetings in London, and unions representing Vale workers in Indonesia, Sweden, and Germany have mounted demonstrations and applied pressure on Vale in support of the strikers in Canada.
Across Europe, unions in companies that use Vale products are pushing employers to find new sources for their nickel. And rank-and-file members are refusing to handle struck Vale goods.
In Brazil, Vale workers took their Canadian comrades to the bargaining table, telling Vale if it didn't want to talk to the strikers in Canada, it could talk to them in Brazil.
USW has asked LabourStart to mount a global e-mail campaign. The campaign generates e-mails from around the world calling on Vale to end the strike, and to stop trying to play countries, communities, and unions against each other.
Labourstart has already generated more than 5,000 messages from individual unionists in 23 countries. Those messages may not make Vale change its bargaining position. But they are copied to the local unions on strike, and daily tallies make it to the lines, where they have an effect on morale.
Add your voice at the LabourStart campaign page.
---
This blog was co-authored by Paul Tulloch.