Day 1 - Round-Up of the First Morning
After I made it into the guest area on the convention floor I found my way to the press section and settled in. (We're in the back corner closest to the door if you want to come by and say hello.) I got a little panicky when the convention opened with a video so cheesy it made Tuesdays with Morrie look like Apocalypse Now.
The storyline was pretty simple. A downtrodden worker writes a note, puts it in a purple bottle and throws it into the ocean. It washes up on the beaches of Puerto Rico and a cute little girl, who evidently can run a pretty long way without getting out of breath, finds it and runs over to the San Juan Convention Center.
In a move that would make Andy Stern's new buddy Arnold Schwarzenegger proud, she somehow slips past the perimeter fence, the barricades, and the hundreds of cops guarding the place to carry her purple bottle into the convention center.
Then right on cue, that same cute little girl (in the exact same purple T-shirt!) appears at the doors to the convention hall. She runs the bottle up to some guy nobody around me recognized and he opens it. Yes, folks, it's true. The message actually said Justicia para Todos. Pásalo, I checked. Cue flashy light show, chanting crowds, and salsa music, and we have ourselves a convention SEIU-style!
Why SEIU chose to start off its convention with something that couldn't make the cut as an ABC after school special is beyond me, but hey, much of what happens inside this convention is beyond me.
Thank God they brought it quickly back to actual members, like Fred Hicks, who gave the official welcome.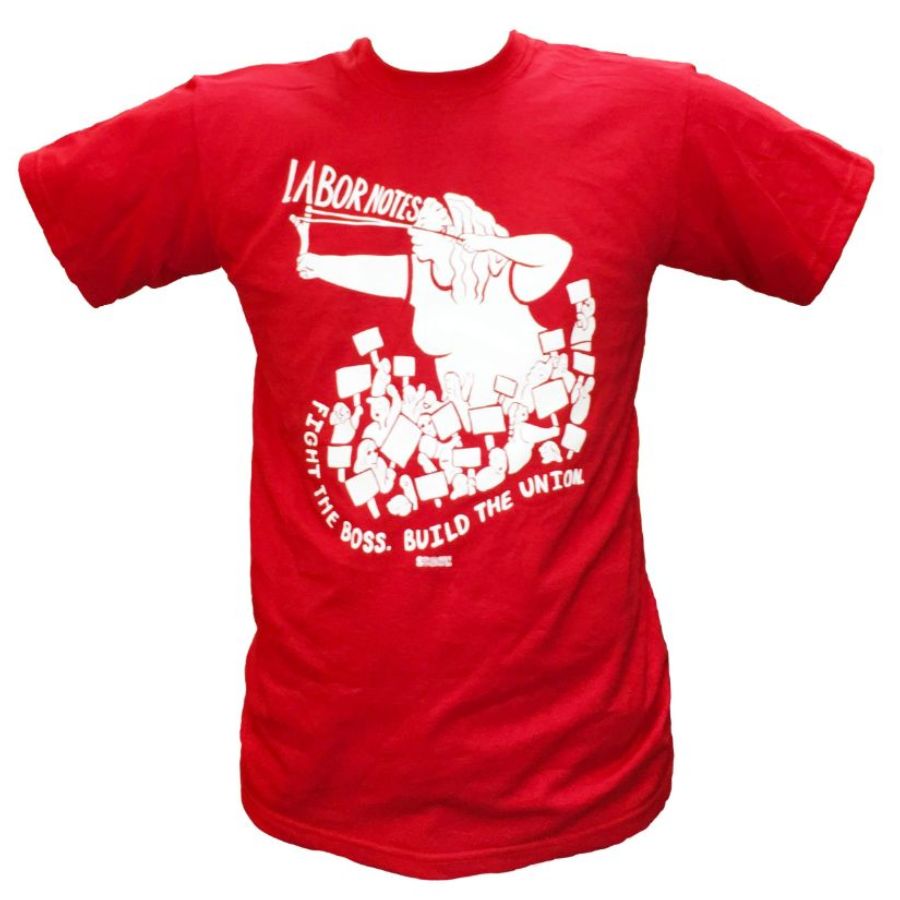 One thing that stood out over and over as the day progressed was just how passionate and how eloquent SEIU rank and filers can be when they are talking about what the union means to them. Fred was just one of the first examples today. But Fred's eloquence and passion (and those of so many other members who spoke throughout the day) stand in such stark contrast to situations when members are working off scripts or talking points that aren't their own (and we saw plenty of that today as well). I'd like to think this is a metaphor for the union movement itself, that we only succeed when the union is a genuine reflection of members' values and aspirations--when the members really are the union.
Of course the convention quickly reverted to realpolitik as Puerto Rican Governor Anibal Acevedo Vila was a featured speaker on the morning's program. It was quite a love-fest at the podium between Acevedo Vila, now under indictment for a series of campaign finance scandals, and the two top SEIU officials in Puerto Rico, Roberto Pagan, president of SEIU Local 1996, and Juan Eliza Colon, president of SEIU Local 1199 Puerto Rico (UGT). I was surprised that he didn't make a show-and-tell moment out of SEIU's efforts to 'affiliate' the teachers unions here in Puerto Rico. I guess after all the bad press (raiding, it turns out, doesn't go down so well with union audiences) he decided to steer clear. (Read more about SEIU's efforts to undercut the current teachers union and the backlash it's caused them).
The morning's credentials committee report came next, and a couple of things jumped out. For example, when the committee reported on several protests from dissidents in Local 1021, there was no way to really get a sense of what happened. So folks on the convention floor not from Local 1021 had no idea what that what rank-and-file members were protesting was staff interference in their election on behalf of their current president, Damita Davis-Howard, appointed by Andy Stern to head the local as part of California's sweeping mega-mergers. They also got no sense of the meddling by Josie Mooney, now a special assistant to Andy Stern, in the election either. (Read Labor Notes coverage of the delegate selection controversy here.) A similar set of protests relating to the election of officers in the giant California homecare local headed by Tyrone Freeman were reported out in similarly opaque fashion.
But the credentials committee didn't pass up the opportunity to wag their finger for what felt like forever at United Healthcare Workers-West, detailing all the problems that occurred in UHW's delegate election, when the union tried to fill the seats not taken up by their rank-and-file executive board. After several minutes reciting all the ways the committee was "disturbed" by what happened (which you also can read about in the above link) they finally seated all the contested delegates and moved on.
Unfortunately they moved on to what I thought was one of the really chilling parts of the morning, denying Zev Kvitky, along with another principal officer of Local 2007, delegate status. Zev is the appointed president of Local 2007 (who was a bargaining unit leader when they were part of a much larger local in California's South Bay. Zev works at Stanford University as a tech in the particle accelerator lab. He is also one of the most visible leaders of SEIU Member Activists for Reform Today (SMART) a newly formed rank-and-file reform group inside SEIU. Zev has also been quoted in the Wall Street Journal about the secret deals SEIU has been cutting with employers as part of their alliance with UNITE HERE as part of Service Workers United (SWU). Is this payback for speaking out?
If I have time tomorrow I will come back and add some more about the way SEIU talked about globalization the first morning, and how interesting it was for me to hear Bruce Raynor, president of UNITE HERE, talk about protecting defined benefit pensions, as compared to the very fuzzy way SEIU leaders talked about a range of issues like immigration to health care.