Day 1 - Rival Amendments and Call Centers
This morning started early, with a breakfast hosted by the big California dissident local, United Healthcare Workers-West (UHW). Sal Rosselli and three rank-and-file members—Mell Garcia, a UHW member at a Kaiser hospital, Rosie Byers, a 31-year homecare worker and UHW member, as well as Michael Fenison, a respiratory therapist in Englewood who joined UHW four years ago when his hospital was organized—talked to reporters about how things were unfolding at the convention.
Sal confirmed UHW's depressing news that all of their resolutions and proposals were squashed in committee yesterday, so it looks like the only debate that will take place on the convention floor will happen inside the framework of the International's "Justice for All" program.
Introducing new resolutions from the convention floor requires a majority vote. Hey, at least it's a little easier this year, past conventions required a two-thirds vote. I'll try and keep folks posted as the convention progresses but right now it's not clear whether or how UHW (or rank-and-file reformers from the reform group SMART) will introduce amendments or resolutions from the convention floor.
Michael reported on tensions in the new delegate orientation he went to yesterday, where SEIU President Andy Stern and International Vice President Mary Kay Henry spent a good deal of time promoting the Justice for All platform. "We never had an opportunity to get our voice out there, to actually have an honest debate," he said. "I told Mary Kay this whole process, this whole convention is basically a farce. It has already been choreographed."
Call Centers: A Centerpiece of Justice for All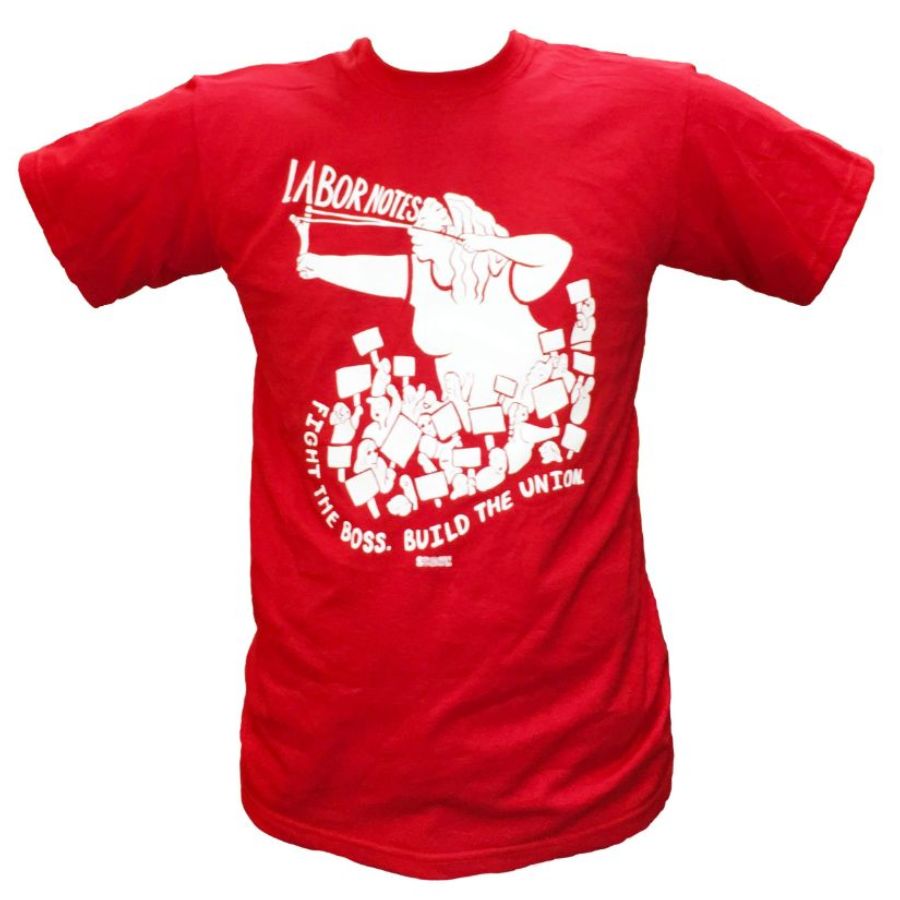 In addition to the fate of UHW's Platform for Change, we also spent a lot of time talking about SEIU's plan to roll out "Member Resource Centers." In plain English, these are call centers, designed to provide rank and filers—in the words of the Justice for All program—with "high quality member representation."
Both Mell and Rosie took a pretty dim view of what this would look like. "How can any worker feel protected by dialing a number where they get pre-determined prompts," Mell said, "and where they'll probably have to leave a message?"
"What happens when someone comes to work one day and their manager says, 'You're fired, here's your last paycheck, give me your badge, see you later.'" Rosie added, "When we run into problems, we need help right then, right there. A lot of times we need our rep or one of our stewards to come to the area we're working because of the type of problem we're having. With the call center that would never work." SEIU's California call center is based in Pasadena (about a seven-hour drive for her) so she probably has a point.
Michael noted that before they joined the union they had a call center. His experience with management's version of call centers? "The problems never went away. But you went away, because you got tired of waiting to get an issue taken care of."