Viewpoint: More Seattles, Please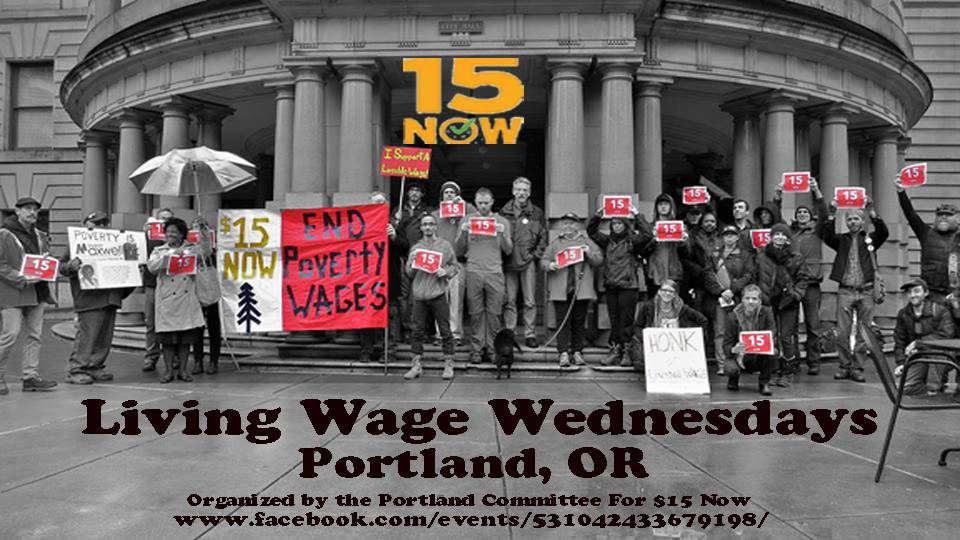 You'd think unions would accept the enthusiastic public support for a $15 minimum wage as a gift-wrapped campaign sent from the heavens.
If unions organized campaigns for $15 nationwide, they'd win the support and admiration of hundreds of thousands, who would then be ripe for joining. A labor movement on life support would receive a massive injection of oxygen.
And if all workers made $15, the leverage of unions at the bargaining table would increase exponentially.
But in most cities, unions have not yet followed up with the serious community organizing that would be necessary to make $15 a reality.
Seattle has proven it's possible. Unions there are wisely going all in: a Service Employees-led coalition called Working Washington is mobilizing its members and the community for $15. The mayor and city council are working on a plan to introduce the new minimum.
Working people in Seattle can see that labor unions are fighting for them—making them more likely to rally to labor's defense in the future.
I'm pleased to report we're now seeing the first steps to mobilize for a $15 minimum in a few other cities: San Francisco, Chicago, and Portland, Oregon, where I live.
LIVING WAGE WEDNESDAYS
Fifty-four-thousand-member Service Employees (SEIU) Local 1021 announced April 7 that it will pursue a ballot initiative to raise San Francisco's minimum to $15.
The San Francisco Labor Council had already pledged to "help organize a broad-based coalition of unions and community allies" to bring $15 to the city.
In Chicago the Grassroots Collaborative coalition, which includes SEIU, Chicago Teachers Union, UNITE HERE, and neighborhood groups, placed an advisory referendum on the March ballot, in 103 precincts in 20 of Chicago's 50 wards, to say that big corporations should pay $15 an hour. Eighty-seven percent of voters said yes. Next step is to take the measure to city council.
And in Portland, activist-professor Nicholas Caleb announced his candidacy for city council with $15 as his top platform plank.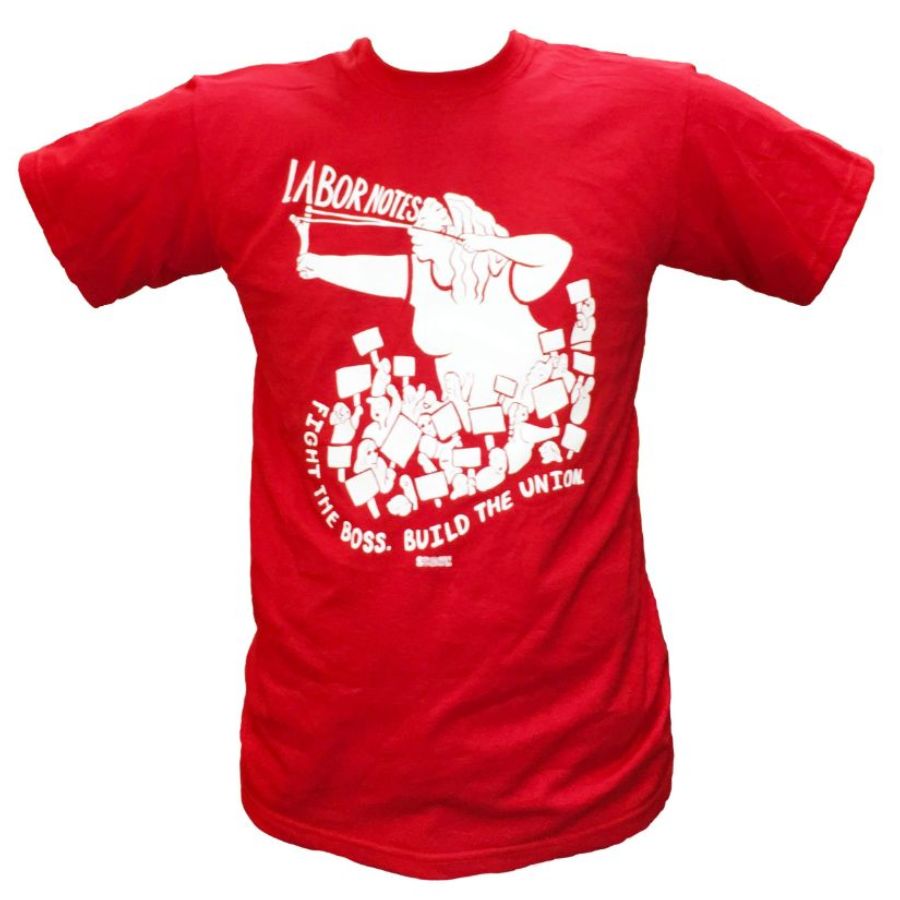 Portland's newly formed chapter of $15 Now held its first rally the same week. Now the group is holding weekly actions at City Hall: Living Wage Wednesdays.
A popular weekly magazine has amplified the buzz. Local folksinger David Rovics contributed by writing a campaign song.
Caleb is running against longstanding incumbent and corporate Democrat Dan Saltzman, a trusted friend and advocate of Portland's 1%. Saltzman has more than $100,000 in his campaign war chest and can boast NIKE and other big corporations as top contributors.
In response to Caleb's volley, Saltzman and the rest of Portland's political establishment are already adjusting their public positions on the minimum wage. Saltzman initially said that "nothing could be done" to change the minimum wage because of a state law prohibiting it, only to later backtrack by insisting the Oregon legislature remove the legal barrier. Other local politicians are now also running on a platform of raising the minimum, though not specifically to $15.
'REALISM' IS NOT REALISTIC
Despite the widespread public support for a livable minimum wage, most unions perennially limit their demands to what they see as realistic—that is to say, acceptable to the Democratic Party. This pragmatic approach has been suicidal for the labor movement, and forgets that most people become active in politics only when they are inspired—$15 inspires, while $12.25, proposed in February by the "Lift Up Oakland" coalition, now falls flat.
Even flatter was President Obama's attempt to head off the momentum of $15 an hour on the national stage, when he took the "radical" action of issuing an executive order that decreed federal contract workers will get $10.10—on new contracts issued in the future.
The Democrats are opportunistically preparing for midterm elections by morphing into the party that wants to raise the minimum wage to $10.10. But once elected, they'll simply blame Republicans for blocking the effort. And since $10.10 is so bland, nobody will mobilize to pressure Congress to act—nor will the Democrats ask people to mobilize, of course.
The sinking living standards of tens of millions of people make the $15 minimum wage a truly combustible demand.
As the debate over the minimum wage continues, watch closely to see who will stand behind $15 and who will stand in its way.
Shamus Cooke is a social service worker and officer of Service Employees Local 503 in Portland, Oregon. You can reach him at shamuscooke[at]gmail[dot]com.