Republicans Shut Down Aviation Agency over Union Election Rules
Republican House members were able to perfectly blend their hatred of unions and hatred of corporate taxes Friday when they refused to extend authorization of the Federal Aviation Administration, leaving the agency powerless to collect fees from airlines.
Four thousand FAA workers have been furloughed without pay, although air traffic controllers will stay on the job. The move also halted airport construction jobs employing 80,000 workers, according to the Laborers Union.
The legislative roadblock costs the government $25 million in tax revenue a day.
The FAA shutdown was part of a Republican attempt to roll back a new union elections rule adopted by the National Mediation Board (NMB) last year.
The board, which oversees airline and railway elections, ruled that after June 2010, elections would be carried by a majority of those voting rather than by a majority of the workforce. But House Republicans attached a measure to the FAA reauthorization bill that reversed the decision.
Airline unionists note that Congress is elected by majority-of-vote rules—and that not a single member of Congress would have been elected under the NMB rules Republicans want.
The House and Senate couldn't resolve the differences between the bills, and then an emergency extension bill died Friday after Republicans tacked on a poison pill de-funding rural airports.
Since the last FAA authorization bill in 2007, the FAA has experienced 20 extensions, none of them with politically charged riders, said Robert Challender, president of Government Employees (AFGE) Local 200 in Atlantic City, New Jersey.
Most airlines raised their prices in anticipation that the FAA fees would soon be subtracted. Now, the airlines are collecting a windfall of $25 to $50 per round-trip ticket. Spirit Airlines and Alaska Airlines have passed the savings on to customers.
NEW RULE HELPS
The old NMB rules counted everyone who didn't vote as a "no" vote, translating apathy or inattention into anti-union votes.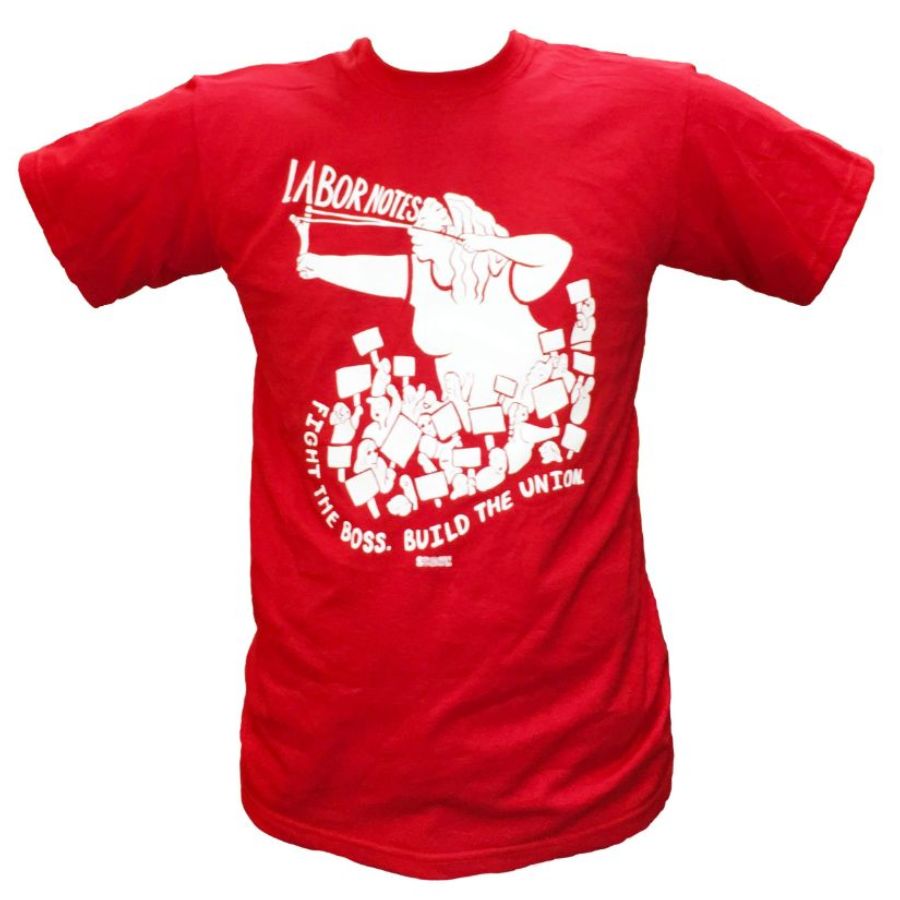 The new rules bring voting into line with other private sector and federal government union voting rules, where the majority of ballots wins.
The rule change has made a difference in some cases. Voting under the new rules, 2,800 fleet and passenger service workers for regional carrier Piedmont Airlines easily won representation last November with the Communication Workers (CWA).
Under the old rules—counting non-voters as "no" votes—they would have fallen short by 264 votes. (Passenger service workers check in passengers, and fleet workers handle baggage and service planes on the ground.)
Additionally, 3,000 AirTran fleet and passenger service workers won representation in March with the Machinists union in a close vote that would have been lost under the old rules. And 400 pilots at Citation Air won a union in a July 7 vote.
But the change has hardly resulted in a cake-walk for unions. In an election under the new rules, 20,000 flight attendants at Delta failed to win a union in November, by a 328-vote margin. The flight attendants union (AFA-CWA) appealed, charging that the company pressured workers to vote no. The Machinists also lost a vote at Delta; the NMB is currently investigating charges of management interference by both unions.
FORCED FURLOUGHS
The 4,000 furloughed FAA workers conduct safety testing of airline equipment and evaluate new systems for the FAA's National Airspace System, which air traffic controllers use to guide traffic.
"It might not affect you today, but these people do vital research," said Greg Brooks of Government Employees (AFGE) Local 2282 in Oklahoma City. Workers in his local study pilot health and safety and conduct airline equipment safety tests. At least 30 of his members have been furloughed, he said, and overall, the Mike Monroney Aeronautical Logistics Center has furloughed 165 workers.
The workers met on Friday, Brooks said, and a manager told them not to take their research material home. "We got a deadline to meet, we can't be worried about getting paid or not," was the response.
"They live their jobs, it's not an 8-to-5 job with these people," Brooks said, adding the shutdown is "poor policy, it's not productive. Are we sending a message that we promote unsafe skies for Americans to fly?"
Earlier this month the union filed an unfair labor practice complaint, in the aftermath of planning for an April government shutdown.
They want management to establish an orderly plan in collaboration with the union "because we know it's going to happen again," said Challender, noting that Congress will need to pass another resolution to keep the FAA operating come October.