Health Care Fees Lead to Lockout, Hunger Strike at Bay Area Country Club
While the Bay Area's Castlewood Country Club hosted a Mother's Day brunch, its locked-out workers were outside on a three-day hunger strike.
Since December workers from UNITE HERE Local 2850 in Pleasanton, California, have struggled over health care with management. The dispute arose when management amended the contract to include a $739 qualification fee for family medical coverage. Previously, family medical was fully covered in the contract. The fee would put the coverage out of reach for workers, whose average wage is $12.50 per hour.
A subsequent proposal from management offered a $1 per hour raise but maintained the hefty qualification fee. Workers rejected the proposal, and instead put forward a plan that reduced the qualification fee and included no raise.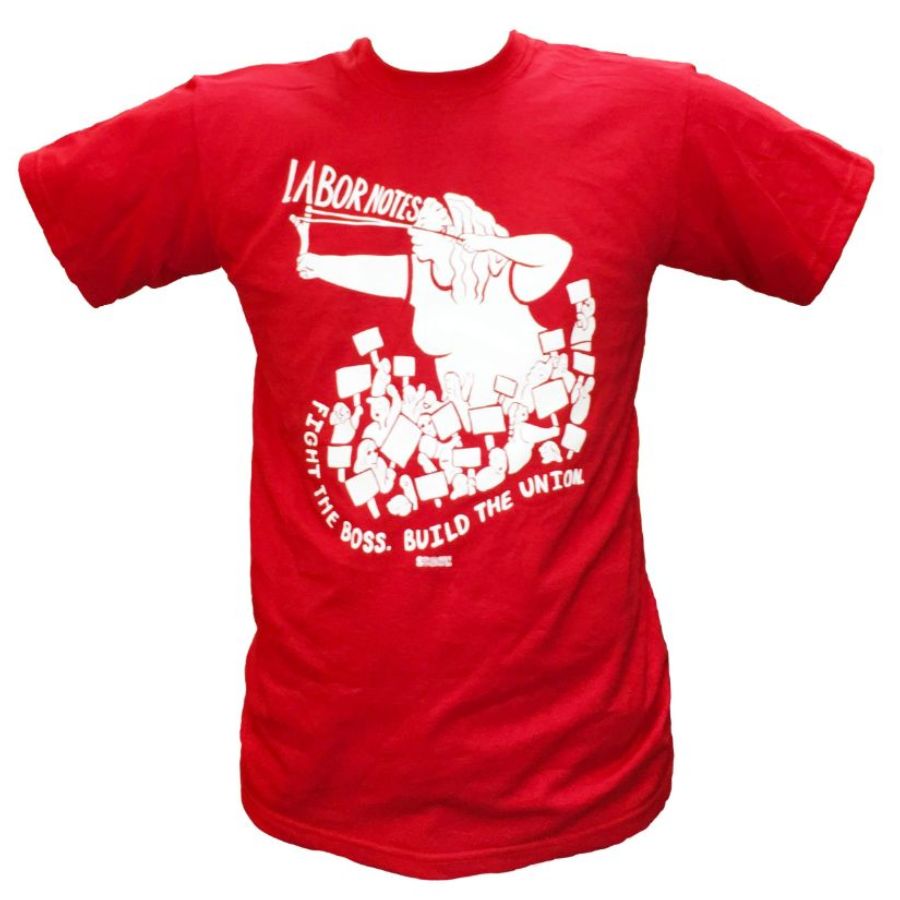 Management dismissed their offer and locked them out February 25. Ironically, Local 2850's offer would have cost less than management's proposal.
Weekly picket lines go up outside the club but you can lend help from afar by calling Castlewood General Manager Jerry Olson at 925-485-2232 and Board President Jim Clouser at 925-837-8969 and asking them to end the lockout and maintain affordable health care for Local 2850 members. You can also sign a petition.