Steelworkers Locked Out at Carquest
Nearly 70 Steelworkers at a Carquest parts warehouse in Bay City, Michigan, have been locked out since September 25.
Negotiations started in June with a tall order from the company: a stack of proposals as big as the contract itself. Union negotiators worked through the company's proposals over the summer, moving cautiously over a minefield of work-rule changes.
The contract expired in September, and the two sides agreed to an extension.
Then, on September 12, the company abruptly flew its negotiators out, skipping a scheduled bargaining session the next day. Carquest told the union it was moving too slowly, despite having used delay tactics itself, such as taking two-hour lunches and showing up late throughout the process.
Dan Kennell, president of USW Local 12934 Unit 2, said the company was asking for a wage freeze and vacation givebacks, but he thought the process was moving along smoothly until the company's antics in September.
"Their attorney told us at the end, 'You're going to have to start swallowing some of this stuff,'" Kennell said.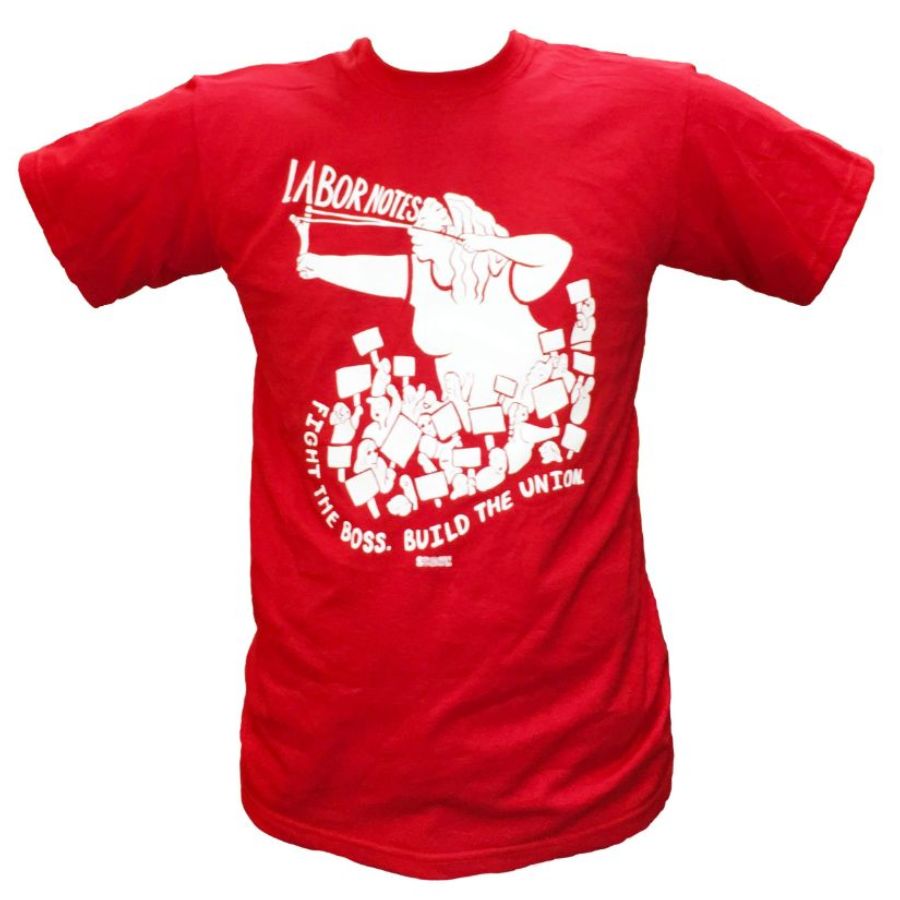 When the union refused to yield as much as management wanted, the company locked out the workers and brought in scabs to operate the warehouse.
Kennell said the lockout is a ploy to break the union, adding that only three of 38 Carquest warehouses in the U.S. are unionized. The company, he said, is sending a message to workers at the other two union facilities: "the storm is coming."
The tenacious workers are on the picket line six days a week, 12 to 14 hours a day, braving a bitter Michigan winter to fight a multinational corporation for their right to good jobs and a union contract.
The union reports overwhelming community support, but the workers still need help.
Write letters of protest to Temple Sloan III, President/CEO, General Parts/Carquest, Inc., 2635 E. Millbrook Rd., Raleigh, NC 27604.