Red Cross Pricked for Labor Problems
Management disrespect for workers at Red Cross is spoiling the reputation of one of America's largest humanitarian organizations, according to a report by Jobs with Justice.
As part of an investigation, the St. Louis-based JwJ Workers' Rights Board held hearings, interviewing Red Cross workers and union representatives in 13 states from California to West Virginia.
The report reveals that federal agencies intervened in labor-management conflicts at the Red Cross 152 times and that the NLRB charged the agency with 212 unfair labor practices, including retaliation against whistleblowers, between 1998 and 2007.
Oakland, California, nurses and lab technicians struck in 2007, frustrated with contract mediation that has moved increasingly from the local to the national level, resulting in drawn-out negotiations and harsher moves by the agency. Several unions have clashed with the Red Cross, including the Teamsters, Service Employees, Communications Workers, and AFSCME—some of which organized protests last May. Union members stressed respect for workers and donors and the safety of the blood supply.
The JwJ report also notes that the Food and Drug Administration found the agency cut corners on important safety measures which protect patients needing blood or blood-based products.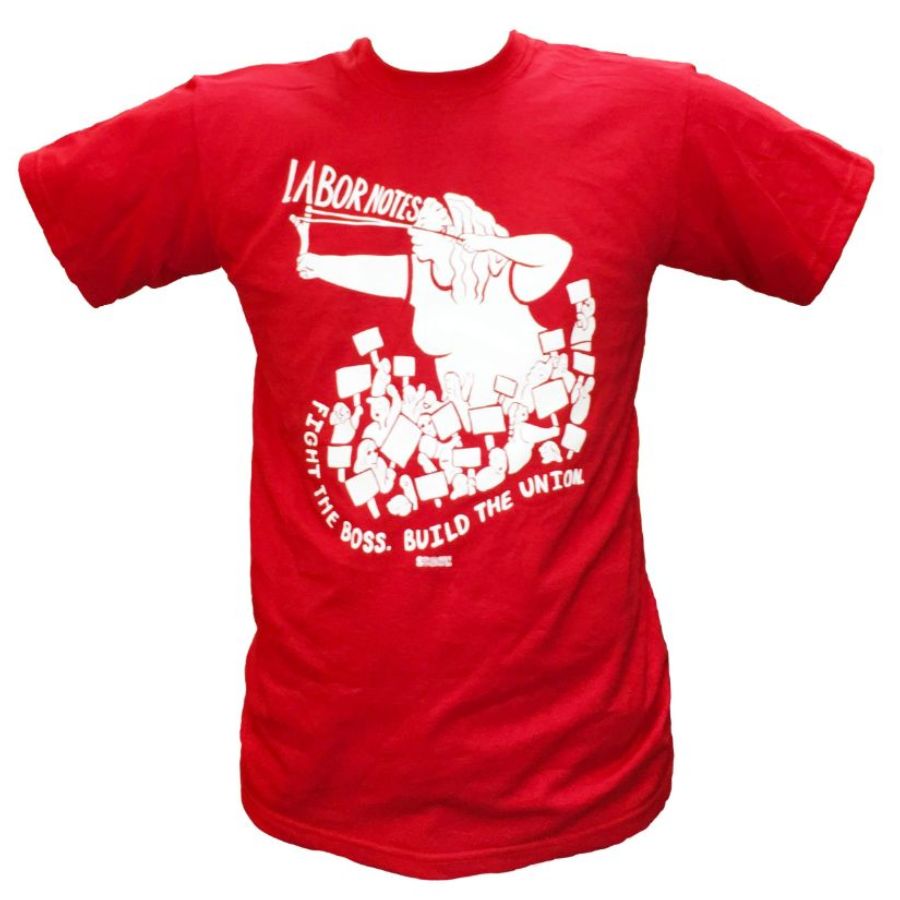 Like corporate managers everywhere, Red Cross is pushing to squeeze more work out of an increasingly stressed and de-skilled workforce, whose long hours and low pay lead to high turnover.
Demoralized workers, the report points out, are more likely to make mistakes that threaten the blood supply's safety and put blood donors at increased risk of bruising and cardiac problems.
Based on these findings, the JwJ Workers' Rights Board is advocating a joint labor-management committee to improve working and safety conditions, and secure the ability of Red Cross workers to organize unions.
You can help Red Cross workers and blood donors, read the full report, and send letters to the Red Cross by visiting www.unionvoice.org/campaign/redcross