UT Faculty Fight for Fair Pay, Benefits
This fall, hundreds of University of Tennessee Knoxville (UTK) students were taught by faculty who never received the raise or the bonus mandated by the legislature last summer. While most UTK employees received at least a three percent increase in their base pay and a special bonus ranging from $210 to $1,750, a category of faculty known to the administration as "term employees" proved to be the exception.
"Term employees" refers to part-time lecturers in university departments where enrollment (and workload) can fluctuate greatly from semester to semester. Term faculty may teach full-time (a four course load each semester), but they contract on a semester-to-semester basis.
FULL-TIME WORK, PART-TIME PAY
The payroll office defines term employees as those who are hired "term to term (or year to year)" and who "do not have benefits." These faculty members do not need to be terminated; they are simply not rehired if classes are not available for them. However, in spite of these distinctions, they teach the same kinds of classes at the same level of excellence that is expected from full-time lecturers.
Robert Baird, for example, is a part-time lecturer in the English department who began teaching two years ago. More than once his composition classes have been filled well beyond capacity at thirty students (the current cap is twenty-three). His colleague, Holly Ratcliff, has been an employee of the university in staff, student, and faculty capacities since 1997. For the last two years, she has taught an average of three classes a semester at UTK, including composition and business writing. Both are also members of the labor union United Campus Workers (UCW), and have been campaigning for better wages for all UT employees over the past year.
NON-MAJORITY UNIONS
Tennessee, like most states in the South, denies collective bargaining rights to public employees. However, UCW is part of a growing trend of non-majority unions—committees formed by small groups of workers who organize for the rights of all employees. Though these workers don't have collective bargaining rights, they still function as a union, fighting for improvements in working conditions, and organizing for better wages and benefits.
Besides UCW, CWA has non-majority unions at GE and IBM. The United Electrical Workers (UE) has non-majority unions at the Consolidated Diesel Company and Vermont American (both North Carolina-based manufacturing employers), as well as among North Carolina public sector workers.
NO JOB SECURITY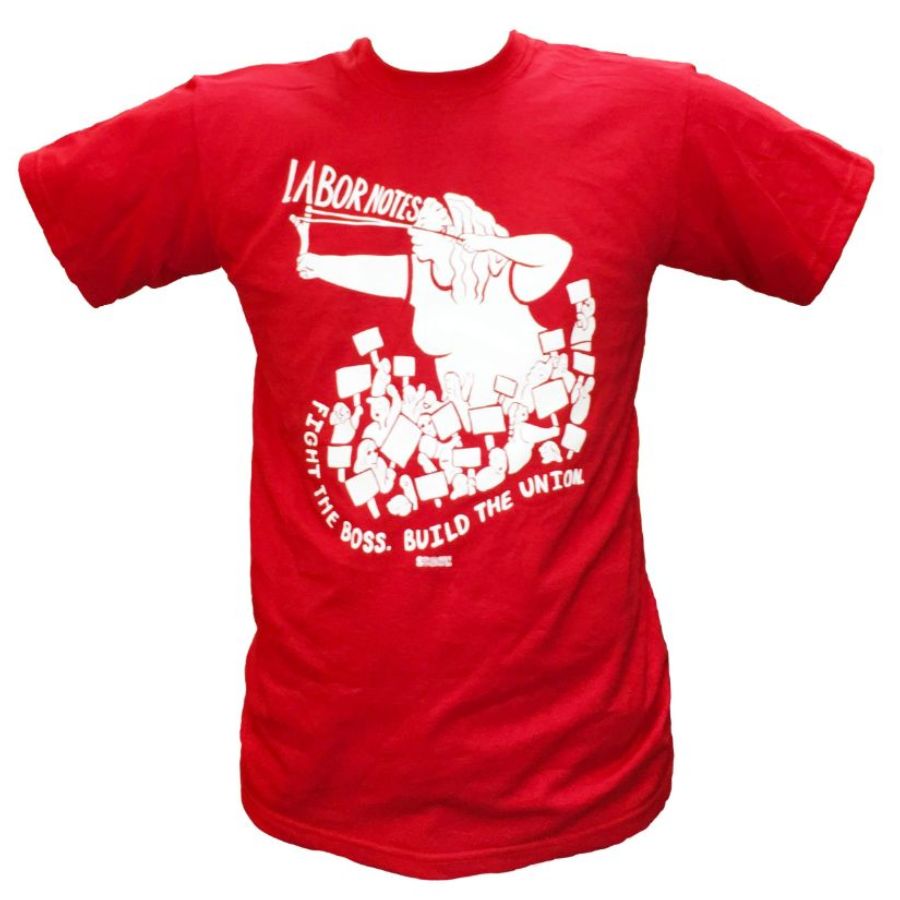 Ratcliff and Baird are just two of the 278 term faculty at the Knoxville campus, according to numbers given by the Office of Budget and Finance. This means that each semester, hundreds of students are instructed by faculty members who are regularly disenfranchised. These instructors work incredibly hard to teach well without benefits or job security. They do so not because there aren't "other jobs out there," but because they love teaching. They are often recognized by their departments for their strong teaching abilities, as well as for their contributions through committee work.
Why haven't these employees received the same compensation from the university as others, both staff and faculty? When inquiries were made by part-time lecturers into the reasons behind the raise and bonus omission, Sylvia Davis, Vice President of Budget and Finance, replied via e-mail that the university "essentially followed the state's bonus policy which limited bonus payments to regular full-time employees and part-time employees that are working at least 82.05 percent time."
Essentially followed the state's rules, but not entirely. Davis goes on to say, "the exception we made was to include regular part-time employees that were not longevity eligible." Indeed, according to the guidelines for the bonus distributed to UT employees by the Vice-President's Office for Budget and Finance, eligibility for regular part-time employees was based on "years of service regardless of the percent of time worked." The only criteria for receiving the bonus was an "active pay status on both August 31 and September 1."
The university rightfully recognized the valuable contribution of the category they designate as "regular part-time employees." Why not make an exception for part-time lecturers as well? This was the question posed by a group of part-time lecturers from the English department in a November meeting with Director of Human Resources Alan Chesney. After some discussion of the issue, Chesney then took the request back to the Office of Budget and Finance. However, an e-mail response a few days later said that Knoxville administrators had decided that there was "not a compelling reason" to grant part-time lecturers the raise and the bonus.
The compelling reason, however, was already in place when the administration initially made the decision to grant the bonus to regular part-time employees in recognition of their valuable service to the university. The compelling reason exists in each of the students seated in Robert Baird's composition classes, in the stack of 90 papers that cycle through his hands every three weeks, and in the crunch of one-on-one student-teacher conferences that come at the end of the semester.
The compelling reason will continue to exist over Christmas, in the conscientious preparation that he will do for next semester's classes.
More info: United Campus Workers, CWA