Health Care Workers in British Columbia Face Privatization, Sweetheart Contract
Health care workers on Canada's west coast are getting a taste of "sweetheart contracts" that favor multinational corporations over workers' rights, and the Canadian labor movement is divided on how to respond.
Last year, the far-right provincial government in British Columbia rammed through legislation gutting the contract protections enjoyed by hospital and nursing home workers-including successor rights (rights that guarantee that jobs will remain union jobs)-so that they could privatize thousands of health care jobs.
The change affected food service workers, housekeepers, laundry workers, and security guards at hospitals and nursing homes across the province, most of whom are represented by the Hospital Employees' Union, a wing of the Canadian Union of Public Employees (CUPE), Canada's largest union. Most of these workers are women, and many of them are immigrants and workers of color.
SWEETHEART DEALS
The government's actions set off a feeding frenzy by huge corporations like Sodexho and Aramark, anxious to profit from the privatization of the public health care system by renegotiating labor conditions and paying low wages. CUPE's traditionally strong opposition to such moves has meant that these companies perceive the union as a roadblock.
This time around-even before the contracts were officially awarded-the corporations signed a deal with a rival union: the Industrial, Wood and Allied Workers of Canada (IWA).
Under the deal, the workers would be re-hired by a special company set up by the IWA. The union would receive payments from the companies for each worker and the workers would see provisions of their CUPE-negotiated contract slashed.
For most of the workers affected, this meant a crippling pay cut (from $18 Cdn an hour to $9) and the elimination of most, if not all, benefits.
Says Mavis Hearn Blake, a housekeeper: "I'm shocked that IWA Local 3567, the union that has signed these deals with multinational companies in health care, says it's okay for women workers to take a wage drop from $17 an hour to $10.25 an hour. Where is the fairness in that?"
Another housekeeper, Shahida Bains, says she exchanged these words with a recruiter at an IWA job fair: "When I came to Canada 30 years ago from Uganda I was making $8 per hour. She told me I am lucky to have a job. "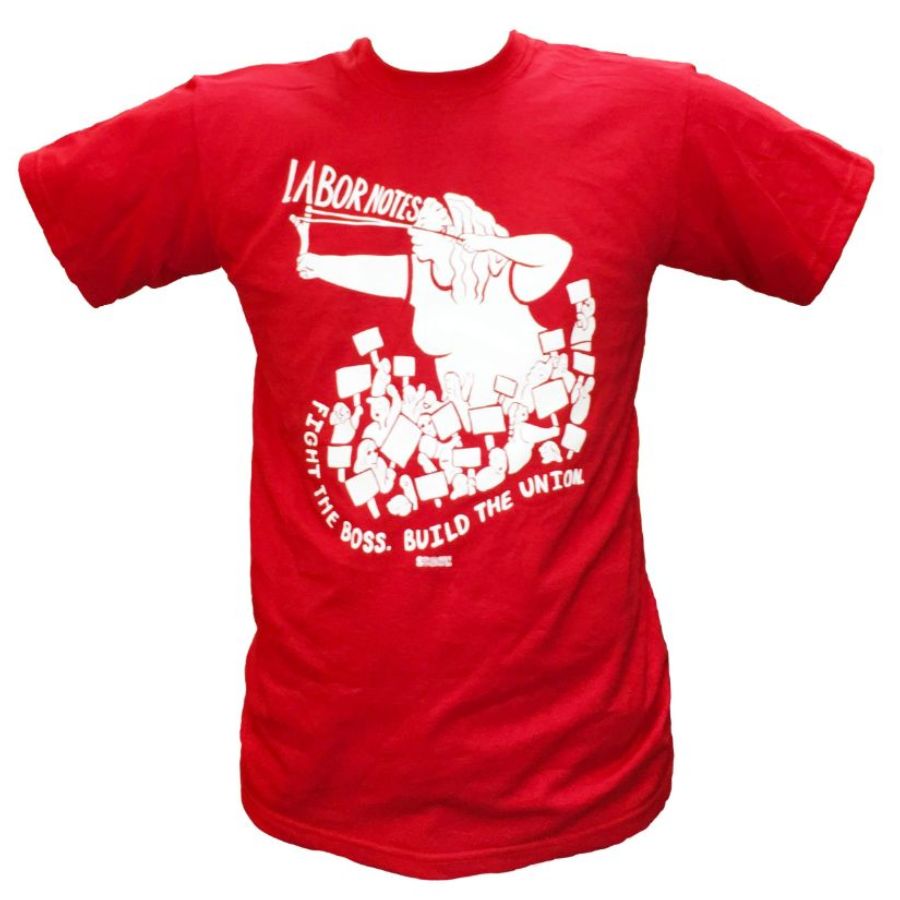 'I'm shocked that IWA Local 3567, the union that has signed these deals with multinational companies, says it's okay for women workers to take a wage drop from $17 an hour to $10.25 an hour. Where is the fairness in that?'
CUPE is mobilizing opposition to the deal, and they're getting a lot of help from allies in the Canadian labor movement. The Federations of Labor in five Canadian provinces-British Columbia, Ontario, Alberta, New Brunswick, and Prince Edward Island-have called on unions to shun "sweetheart contracts" that promote privatization and undermine health care delivery and wages.
VIOLATION
An impartial umpire appointed by the Canadian Labour Congress, Canada's largest labor federation, recently ruled that HEU/CUPE has an established work relationship with British Columbia's health care workers, and that the IWA's "voluntary recognition agreements" violate the CLC constitution.
But not everyone in Canada's labor movement is supporting CUPE as strongly.
CUPE's call for sanctions has not been supported by the private sector unions-many of which are in merger talks with the IWA. CLC President Ken Georgetti says the two unions should work out their own differences.
During an emotional debate at last fall's CUPE national convention, delegates demanded that something be done to stop the IWA and force the CLC into action.
Brenda Jordison, a nursing home worker for 24 years, said, "I knew that we had a struggle with our employer and I knew that we had one with the government, but I never in my wildest imagination thought I would be in a fight with a labor union, the IWA, a member of the CLC."
At CUPE's convention, Paul Moist was elected national president. So far, this issue has dominated his first term, as he tries to convince Canada's labor movement to take decisive action against the privatization plans. "We can't have a union getting in bed with the boss and forcing low wages on desperate people," he says.
Kaj Hasselriis is a former staff person for CUPE's communications department, currently working as a journalist in Winnipeg.