Chicago Immigrant Workers 'Get on the Bus' For Freedom Rides
Activists and workers in Chicago will be doing their part to mobilize for the nationally-organized Immigrant Workers Freedom Rides set for the end of September.
Starting on September 23, bus riders will set off in 19 coaches from nine cities across the country to converge on Queens, New York on October 4. Along the way the buses will make stops at events in 76 cities. Organizers expect over 100,000 people to rally at Flushing Meadow Park in Queens as the climax to the rides.
Five buses are set to go from Chicago on September 27, including one organized by Pueblo Sin Fronteras (People Without Borders), a church and community based organization in the Mexican and Puerto Rican neighborhoods of Chicago.
Pueblo Sin Fronteras organizes democratic community assemblies in Chicago and the suburbs of Illinois to push the State of Illinois to become an Immigrant Freedom Zone.
SPEAKING FOR THEMSELVES
About 60 representatives of Pueblo Sin Fronteras will join the Freedom Ride. Several of the Freedom Riders spoke to Labor Notes about why they have joined the Freedom Rides:
"Our people wear the rostro (visage) of the undocumented and carry the burden of this country's sins. It's important that we have a presence and speak for ourselves. It's nice to have gringo support, but we must lead our own cause. We must stand up for ourselves and speak for ourselves what we believe, so no one negotiates for us but us.
"We won't give up until we have equal rights and live a life with dignity. Legalization is not enough - we want to make a new America, one that accepts and treats all of the inhabitants of our continent as equal citizens. We ride for freedom from our oppressors and we don't say, 'please, accept us, we are good workers,' and make contributions, and wave the U.S. flag. We know our history - 1/2 of the entire United States was originally Mexico. We have every right to be here." - Emma Lozano, Director, Sin Fronteras Law Program
"We know why we're going on the freedom ride. Not because we only want legalization, but to stand eye to eye with those who make political decisions about our future, to say to them we're not terrorists. We are workers criminalized by this government that allows the greedy to exploit us by using no-match letters, and we want justice and reparations." - Raul Padilla.
Padilla was one of 130 workers fired after 6 years of loyal work by Suncast Corporation (garden tools) for receiving a no-match letter.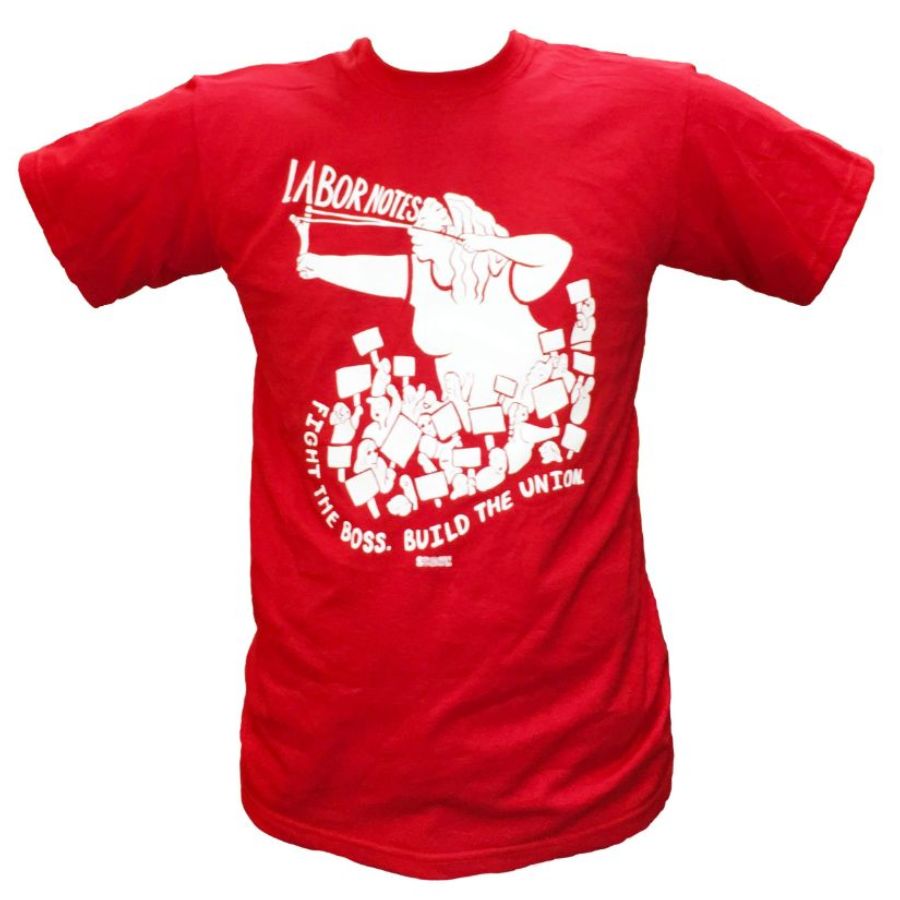 The company turned around and hired other Latinos at entry wages. A boycott has been called on Suncast garden tools and Partylite candles. Partylite is a neighboring company that also fired 60 employees because of no-match. The boycott was called by Cook County Commissioner Roberto Maldonado, Pueblo Sin Fronteras, and Suncast and Partylite workers.
"The U.S. always is saying that other countries don't respect human rights. What about my children's rights? All three are U.S. citizens and they want to take me away from them. Splitting us up as a family. I'm a freedom rider and so are my children."
Julieta Bolivar was with her children and 13 other day laborers traveling from Chicago to New York for a day laborer conference. They had a blowout on the Pennsylvania turnpike and the State Patrol arrived and asked them for their green cards. Julieta was immediately arrested, cuffed, and taken away from her children and given the choice to sign a voluntary departure agreeing to leave the country in 30 days or her children would become wards of the state.
"I'm staying right here. I'm not going anywhere. Everything I have is because of my hard work to provide for my son Saul. He deserves a good education, and healthcare. I am not a burden or a terrorist to this country, I am undocumented and my four-year-old son is a citizen, and I'm a freedom rider to show the country and the world que si se puede."
Elvira Arellano is a young single mother who cleaned planes at O'Hare airport. She was arrested by the FBI in her home, sentenced to four years of probation for use of false documents, and is currently in deportation court. Elvira was ordered by INS and Homeland security to be deported on September 18. Thanks to community pressure and a private bill introduced by Congressman Luis Gutierrez, a temporary deferral to deportation has been granted.
"We were not concerned so much about getting our jobs back, as much as we didn't want them to take away our dignity. We are going to fight for freedom to end this slavery and to protect our people."
Paola Velasco and Rigoberto Bravo, two workers that won a battle against no-match letters at Target. They, along with 300 other workers, got their jobs back after a community pressure campaign, and will join the Freedom Ride to share their victory.
"We didn't cross the border, the border crossed us, We're not democrats or republicans - we're Pueblo Sin Fronteras and were bringing the Virgin of Guadalupe to confront the so-called Statue of Liberty. We want justice now." - Emma Lozano
THE BORDER CROSSED US
Omar Martinez, undocumented, was accused and convicted, sentenced and incarcerated for murder, and served five years of a fifty-year sentence. Later, the FBI found the real murderer and couldn't hold two for the same crime. The FBI requested that Omar sign his release papers, but he refused because of a lack of confidence in the justice system and was expelled. Technically, "la migra" won't be looking for him for 45 years.
"Somos un Pueblo Sin Fronteras."