The World Social Forum- Another World Is Possible!
As politicians and corporate executives met at the World Economic Forum in Davos, Switzerland, a very different meeting took place in the city of Porto Alegre under the slogan "Another World is Possible." The third World Social Forum (WSF) brought over 100,000 people to Brazil. Participants from all sectors of civil society--trade unions, community organizations, women's groups, indigenous peoples, students, and environmentalists--discussed and debated proposals for how build and mobilize an effective movement to fight corporate globalization.
International solidarity was in the air at the WSF. One example was a proposal that came out of one discussion, which focussed on labor, for a worldwide general strike. Although an impressive panel composed mostly of leaders of trade union federations from around the world concluded that we are not yet at the point where such a call would be effective, a lively discussion about successful struggles, factors which contributed to victories and new approaches revealed a pattern of national general strikes around the world to stave off privatization and deregulation.
Representatives from the United States also contributed examples such as the victory of the Charleston 5, the recent two day national strike by the United Electrical Workers (UE) and the International Union of Electronic Workers (IUE/CWA) against General Electric to protest increases in health care premiums, and Jobs with Justice as one model of labor/community action.
In contrast to panels the previous year, Canadian activist Judy Rebbick posed specific questions to the panelists and solicited input from the audience, permitting a surprisingly open and informative discussion which led to a complete consensus that as an international trade union movement we must oppose the FTAA and the U.S. war on Iraq.
There were almost twice as many people this year, representing 717 organizations from 156 countries. There was also a notable increase in U.S. participation (1,100 people) including the Grassroots Global Justice Delegation - a working class group of more than 100 community and labor activists from around the country, including Jobs with Justice, SWOP, the UE, Agenda, Just Act and many other organizations who provided vibrant accounts of the challenges faced by poor and working people in the U.S. as well as some of our successes (our delegation was predominantly women and people of color and more than a third were young people). It was also important that in panels, news conferences and media interviews, members of our delegation helped to make clear that many U.S. trade unionists are actively engaged in struggling against war with Iraq.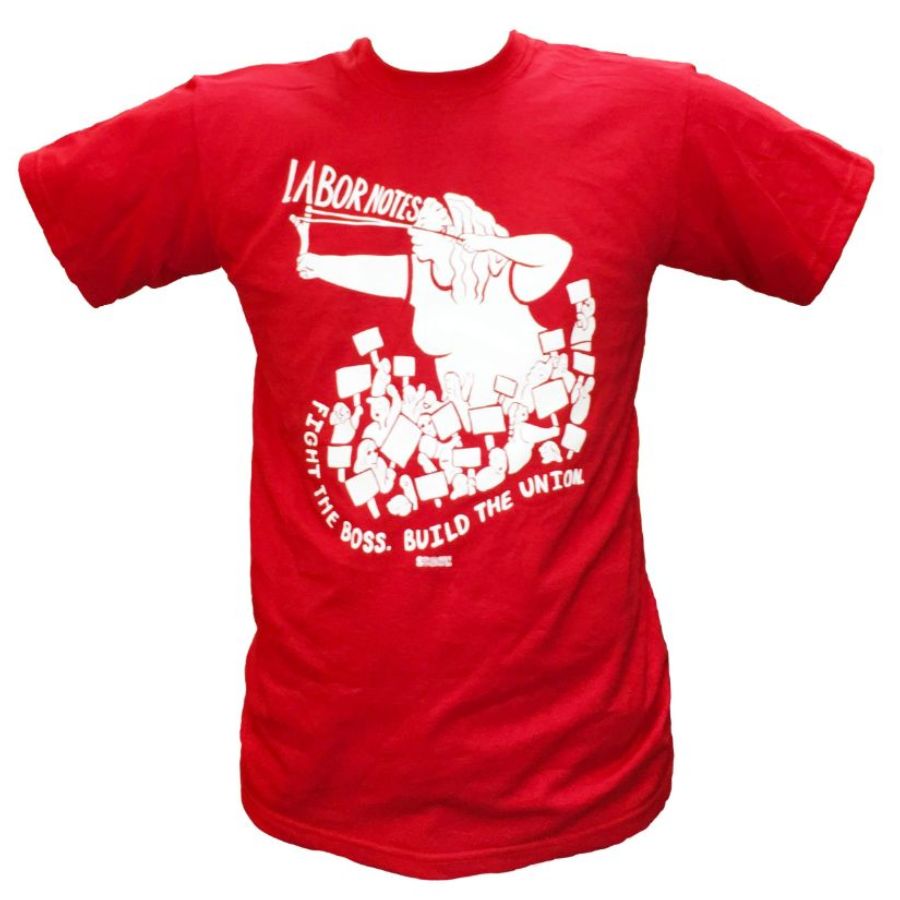 Unfortunately, although the U.S. delegation grew in size overall, trade union participation was still quite limited. For example, there were organized delegations of dozens of trade unionists from Canada, France, and elsewhere. In contrast, Linda Chavez Thompson and staff from the Solidarity Center and the USWA were the only ones present from the U.S. at a national level, apart from the UE. A number of representatives from local unions, including the Farm Labor Organizing Committee, the California Service Employees Association, the Service Employees Industrial Union and the International Longshore and Warehouse Union joined our delegation through Jobs with Justice, and we met a few others along the way. However, U.S. rank-and-file unionists largely missed the opportunity to compare notes with and be energized by the large numbers of union activists from around the globe who did attend.
The UE contingent contained both national leaders and rank and file workers eager to begin to make connections with their counterparts in sister shops. Our trip began a few days early when we traveled to Sao Paolo for meetings that the CUT, the large, progressive Brazilian labor federation, had set up for us with workers and union representatives from sister shops.
The top priority in UE's international work is to connect up with other unions to forge worker-to-worker contacts and build real solidarity relationships. So, for example, it was exciting for us to be able to go to Campinas where we spoke at a plant gate meeting to hundreds of GE workers to bring news of the recent national strike. We were also able to build a bridge between workers in a Terex plant just outside Porto Alegre and our members at another Terex plant in tiny Elk Point, South Dakota, and we began to make connections with workers at two other companies.
The WSF began with a huge anti-war march. Another large march at the end as well as many panels and strategy sessions focused on building a movement to oppose the FTAA. There was also an impressive array of speakers, including Lula, the factory worker who had been overwhelmingly elected president of Brazil, whose speech was remarkable both for its substance and tone.
As expressed by UE District President Marianne Hart, who works in a plastics plant in California: "The fact that in Brazil a worker was just elected president is like a star which gives us hope. It is important to know that not only is another world possible, but that it is being built. Knowing that gives me energy to work even harder when I return home!" And that is the real lesson of international solidarity: that it goes both ways, and that the people of Brazil have just won a major victory for all of us.
Robin Alexander is Director of International Affairs for the United Electrical, Radio & Machine Workers of America.