STAFF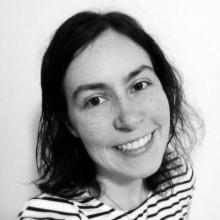 Alexandra Bradbury, Editor Al Bradbury joined the staff in 2012, after working with hospital workers as a researcher and organizer for Service Employees Local 49 in Oregon. Al edits Labor Notes and covers postal workers and Teamsters. She's also an occasional singer-songwriter. She is based in Seattle.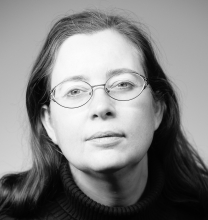 Jenny Brown, Assistant Editor Jenny rejoined Labor Notes in 2022, after having worked here from 2010 to 2015. While an AFSCME rank-and-filer in the 1990s, she co-chaired a Labor Party chapter in Gainesville, Florida. She is the author of Birth Strike: The Hidden Fight over Women's Work (PM Press, 2019). Jenny covers hospitality workers, women workers, and the economy. She is based in our Brooklyn office.




Joe DeManuelle-Hall, Staff Writer and Organizer Joe has been an organizer with Transport Workers Union Local 100 in New York City, a rank-and-file activist in a Chicago Walmart warehouse, and once upon a time an intern on the Sandy Pope campaign for the Teamster presidency. Since 2018 he works for Labor Notes, where he covers transit workers, municipal and state workers, and rail and logistics workers. He is based in our Brooklyn office.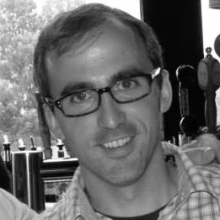 Dan DiMaggio, Assistant Editor Dan joined Labor Notes in 2015 after working as a researcher for the Operating Engineers in Miami. His beats include telecom workers, steelworkers, and Electrical Workers (UE). Dan is based in central Pennsylvania.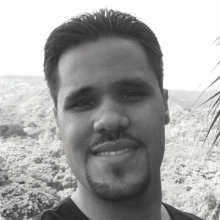 Luis Feliz Leon, Staff Writer and Organizer Luis was already a labor journalist when he joined Labor Notes staff in 2021. He interned at The Nation, Build Up NYC, and 32BJ SEIU, and was a lead organizer at the community organization La Fuente in Queens, New York. Luis's beats include the building trades, worker centers, and farmworkers; he is bilingual in Spanish. He is based in our Brooklyn office.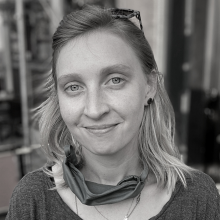 Sarah Hughes, Staff Writer and Organizer Sarah is a longtime Labor Notes collaborator who joined the staff in 2021. She has worked for K-12 and higher education unions and university labor studies programs, and holds a masters in labor studies. Sarah covers health care workers and LGBTQ workers. She is based in our Brooklyn office.




Barbara Madeloni, Education Coordinator Barbara Madeloni joined the staff in 2018. As two-term president of the Massachusetts Teachers Association, she drew national acclaim for fighting off a well-funded ballot initiative that would have ramped up school privatization. Barbara covers K-12 teachers and higher education workers, and is still based in Massachusetts.




Adrian Montgomery, Operations Coordinator Adrian was featured trying to navigate the health care system in the 2007 Michael Moore documentary "Sicko." Since then she's been organizing and educating for single-payer health care. Adrian works out of our Detroit headquarters.




Zach Rioux, Operations Assistant Zach started at Labor Notes in 2020. Simultaneous with his job here, he has been organizing a union and bargaining a first contract at his other job, a bikeshare company. Zach works out of our Detroit headquarters.


Courtney Smith, Organizer Courtney worked on the Bernie Sanders presidential campaign in 2020 as a Black constituency organizer. She has also worked with families who were victims of police brutality, and as an organizer with the Lecturers' Employee Organization at the University of Michigan. Courtney works with our training team building out our "Race and Labor" workshops and building a Black workers network.


Now that you know about us, why not tell us about you? Knowing who our audience is will help us in bringing you the information you can use.