Portland Troublemakers School
Event at a Glance
Date
May 30, 2015, 9:00 am
Registration
$10
Location
20210 SW Teton Ave. Tualatin, OR
Photo by Bette Lee.
Calling all troublemakers! From teachers to bus drivers, retail workers to government employees, farm workers to nurses, we are rebuilding solidarity while fighting for a better world for working people.
The Labor Notes Troublemakers School is a place for troublemakers of all kinds—community organizers, union shop stewards, and labor activists—to come together for a day of skill-building workshops and strategy discussions to create a stronger workers' movement in Portland.
Saturday, May 30, 9 a.m. – 5 p.m.
UA 290 Hall, 20210 SW Teton Ave, Tualatin, OR
(It's closer than you think! Five minutes from I-5, and just 20 minutes from downtown Portland. Click here for directions.)
REGISTRATION
Online registration is now closed, but it's not too late to attend! Walk-in registrations on Saturday morning are welcome. The registration fee is $10 and covers a light breakfast, coffee, lunch, and the closing reception as well as workshop materials. We are able to keep registration costs low due to the generous support of our sponsoring organizations. For just $15 more, you can also add a one-year subscription to Labor Notes magazine--that's half off!
If your union or community organization has prearranged to cover the cost of your registration, just let us know at the registration desk. No one will be turned away for lack of funds.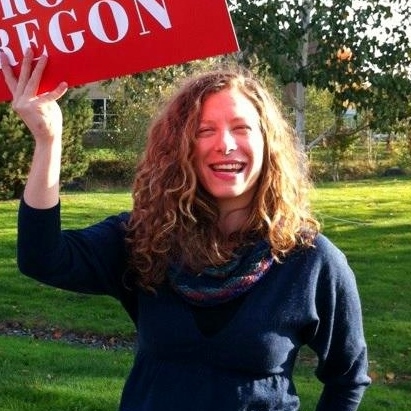 PROGRAM
Click here to view the day's full schedule of workshops and plenaries.
The UA 290 Hall is closer than you think! Five minutes from I-5, and just 20 minutes from downtown Portland. To get there:
Take I-5 to Exit 289 toward Tualatin/Sherwood
Right onto SW Nyberg St
Slight left onto Tualatin Sherwood Rd
Left on SW Teton
After you cross the railroad tracks, the entrance to the 290 parking lot is your first left.
WORKSHOPS AND PANELS
Drawing on local experiences and struggles around the country, workshops and panels will include:
Contract Campaigns that Win
Building Labor-Community Solidarity
Fighting for the Schools Our Students Deserve
Organizing a Member-Driven Union
Who's the Boss? Organizing on the Job
Savvy Communication Skills
Click here for detailed workshop descriptions.
SPECIAL GUESTS
Diana Pei Wu is Executive Director of Portland Jobs with Justice, a coalition of more than 90 labor organizations and community groups dedicated to protecting the rights of working people and supporting community struggles to build a more just society.

Mark Brenner is Director of Labor Notes, a media and organizing project that has been the voice of union activists who want to put the movement back in the labor movement since 1979. Through our magazine, website, books, conferences, and workshops, we promote organizing, aggressive strategies to fight concessions, alliances with workers' centers, and unions that are run by their members.

Benjamin Charles is a part-time package handler at the UPS hub in Minneapolis, Minnesota (Teamsters Local 638) and member of the Industrial Workers of the World. He and co-workers have taken action against brutal working conditions at the hub. Last summer they organized a "Hands Up, Don't Ship" protest, refusing to handle packages that contained racist shooting-range targets en route to police departments in Missouri and elsewhere.

Jennifer Cari Green is a federal worker at Joint Base Lewis-McChord in Washington, the young worker representative for the American Federation of Government Employees' 11th district, and secretary to the national Young Organizing Unionists for the Next Generation (YOUNG) Committee.

Jesse Hagopian is a Seattle teacher and activist who helped to build the Garfield High School boycott of the MAP test. He is an associate editor of Rethinking Schools, a founding member of Social Equality Educators, and editor of More than a Score: The New Uprising against High-Stakes Testing.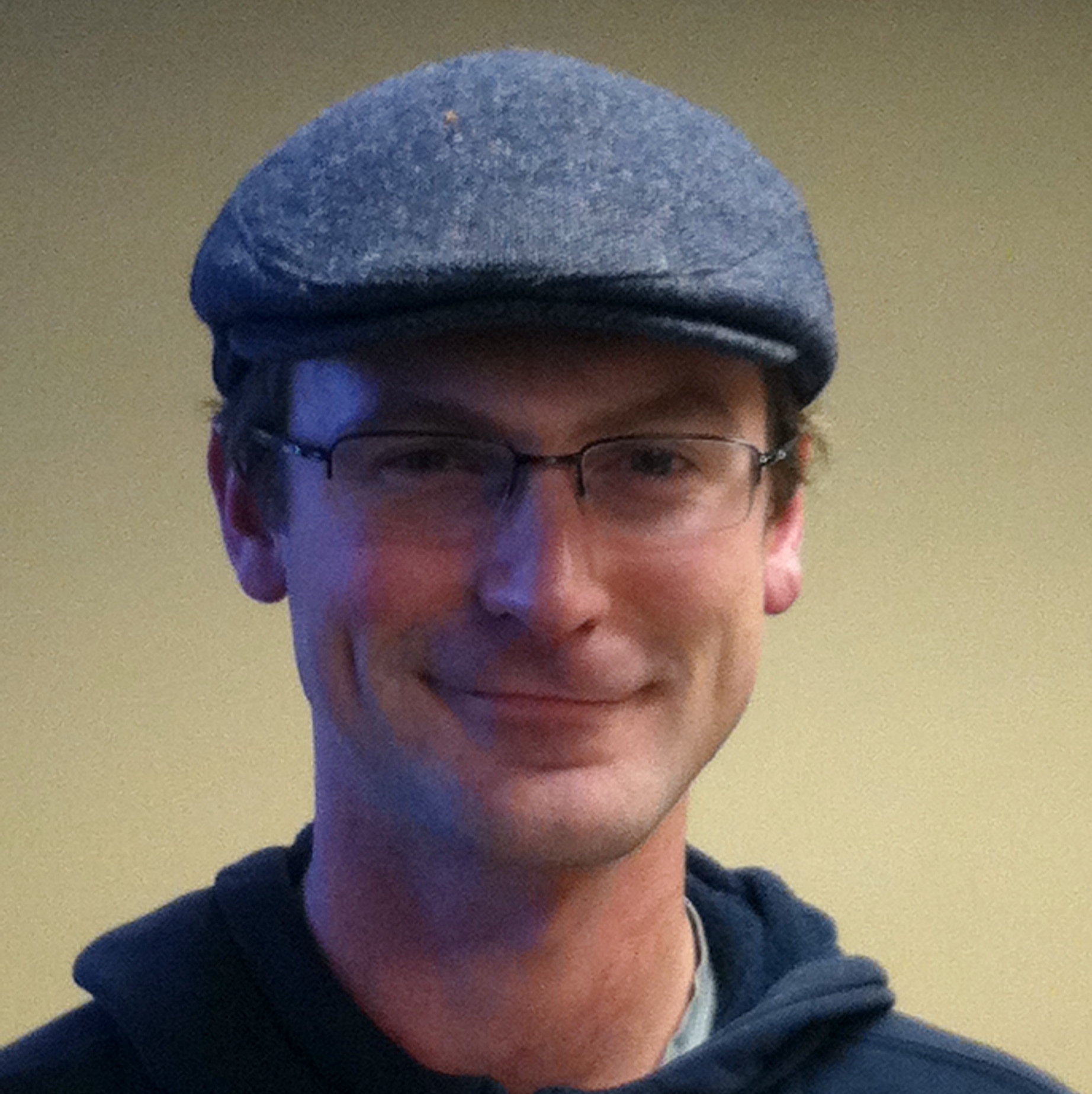 SUPPORTING ORGANIZATIONS
The local organizing committee for the 2015 Portland Troubemakers School is grateful for the support of the following organizations that have made this event possible:
UA Local 290 | Laborers' Local 483 | AFGE Local 2157 | Morel Ink | Portland Association of Teachers | Portland Jobs with Justice | AAUP Portland State University Chapter | SEIU Local 503 | Reynolds Education Association | ATU Local 757
WORKSHOPS AND PANELS: DETAILS
Savvy Communication Skills: Learn how to use social media tools—Twitter, Facebook, Instagram, blogs, websites, and more—to activate members and organizing campaigns. Social media experts Jennifer Cari Green, AFGE 1257, and Kari Koch, Rise Communications, will lead this hands-on workshop.

Organizing a Member-Driven Union: Strategies for Activating Members: How can we get members more involved in our union? Hear from members of IBEW, Reynolds Education Association, and Laborers and discuss strategies. Bring your own ideas and experiences to share.

Building Labor-Community Solidarity: How can unions engage community support—and how can community organizations support workers? What are the challenges of coalition-building? Hear from activists who've mobilized with community allies on a range of issues, including a $15 minimum wage, wage theft, workplace rights, and immigrant rights.

Contract Campaigns that Win: Winning a good contract isn't easy—but these unions that organized well and won excellent contracts. Members of UA 290, the Portland Association of Teachers, AAUP Portland State University, and GTFF University of Oregon will lead this workshop.

Fighting for the Schools Our Students Deserve: Parents, teachers, and students are uniting to challenge high-stakes standardized testing. What role does race play in current education reforms? How are students of color represented—or not represented—in the curriculum? Seattle teacher Jesse Hagopian, Jefferson High School student and Black Student Union leader Sekai Edwards, and Black Lives Matter Portland movement leader Adrienne Cabouet will lead this workshop,

Who's the Boss? Organizing on the Job: Having trouble with a bully boss? Hear from workers who ran into on-the-job issues and built power with their co-workers to solve the problems. David Gibbs, SEIU 503, and Ben Charles, IBT and IWW, will lead this workshop.
INTERPRETATION
Spanish interpretation will be offered for the plenary sessions and some workshops.
Contaremos con servicio de interpretación simultánea durante las sesiones plenarias y algunos talleres.
CHILDCARE
Stipends are available to support childcare expenses for those who need it to attend. If you are interested, contact Johanna Brenner (brennerj[at]pdx[dot]edu or 971-998-7340).
NEED A RIDE?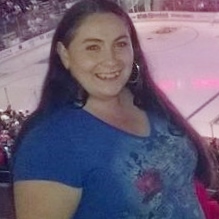 If you don't have a car, you will need a ride.  We have plenty of volunteers to get you there and back.  For a ride, contact Johanna Brenner (brennerj[at]pdx[dot]edu or 971-998-7340). 
SOCIAL MEDIA
RSVP on Facebook and help spread the word! (But don't forget to register here, too.)