Financial Crisis Shouldered by City Workers
Last summer's meeting of the National Conference of Mayors foresaw grim days for American cities — and that was before finance markets folded up in the fall. Now urban governments confront budget deficits that stem from falling tax revenues and the ongoing credit crunch.
More than a quarter of American cities hemorrhaged jobs in 2008. Mayors now propose to add to the jobless by firing yet more city workers. Wall Street's collapse has opened a $4 billion hole in New York's $60 billion balance sheet over the next two years—and support from state and federal coffers is less than forthcoming.
Chicago is trying to cover a $470 million gap in its $3 billion budget, a gap that has grown by $50 million since mid-August. Mayor Richard Daley initially proposed layoffs of more than 900 city workers. After negotiations with city unions, terminations were reduced by 145, salvaging electrical workers and inspectors' jobs.
Even so, the city faces a shortfall in the hundreds of millions in the next budget year. All services except fire and police will be shut down for six days around the holidays. A challenge from the Laborers union produced buyout offers for senior workers. In exchange, remaining city workers will take an unpaid furlough day.
CUTS FOR THE LOWEST PAID
AFSCME fought the furloughs and is taking legal action. "This amounts to a pay cut for some of the lowest-paid city employees, a cut that they don't deserve and can't afford," said Anders Lindall of District Council 31. While some of Daley's cuts hit novelties like Segway-riding fire inspectors, basic services will suffer, with around 300 fewer workers picking up garbage and with less overtime for snow plow service and street repair. Reductions in health department workers will add to overcrowding at clinics.
Carty Finkbeiner, mayor of Toledo, Ohio, modeled cost-saving measures on Chicago's, planning a temporary layoff of city workers to help cover a $10 million deficit. Three city unions, including AFSCME Local 7, sued to prevent the shutdown, calling it a breach of contract terms. The city agreed to reduce the number of unpaid furloughs, leaving 242 workers with a day's pay cut.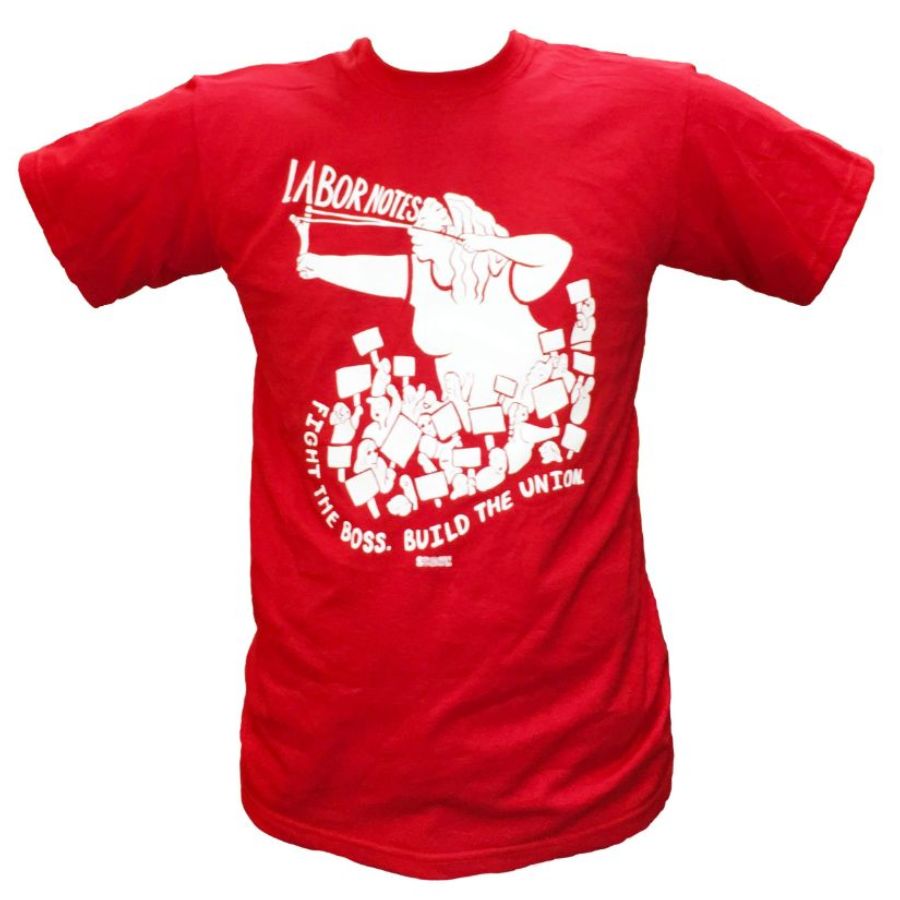 Mayor Michael Nutter went on TV to tell Philadelphia residents to "plan for the worst" as he laid out an extensive austerity program to cover a $108 million deficit. The city wants to ignore contractual promises and freeze wages for 18,000 workers for three years, giving hikes only to police and firefighters.
"Not having increases in health care, wages, or pensions over the next few years is unrealistic," said Cathy Scott, District Council 47 president. About 220 city workers were to be laid off and 600 open positions eliminated, but two AFSCME councils pushed to have vacant positions filled by those slated for firing. Still, dozens of part-time seasonal jobs will be cut, and non-union city workers face five unpaid furlough days.
Though Nutter postponed personal income tax cuts for eight years and took a 10 percent pay cut, glaring inequities remain: business tax cuts, tax abatements for real estate developers, and a hands-off approach to collecting outstanding taxes from corporations, some of which do business with the city, leave hundreds of millions of dollars unclaimed. "People do not believe there is a shared sacrifice," Scott says, "and that's when they say 'no, we're not going to take it.'"
MOTOR CITY WOES
Detroit has approximately 15,000 municipal workers after more than 5,000 layoffs in the last eight years. The city could face more than 1,000 more this year. Interim Mayor Ken Cockrel, Jr. inherits a $200 million deficit. City unions have fought to maintain their ranks, halting the privatization of custodial services but losing arbitration this fall over subcontracting to non-profits of city-green jobs, such as tree-planting work.
With a Big 3 collapse looming, the financial squeeze has spread to Detroit's suburbs, too. Wayne County is trying to decrease retired workers' health benefits, a move that faced resistance from AFSCME District Council 25. The union won arbitration and temporarily halted the county's plans. "Whatever they retired with is a vested right, and they have the right to enforce it," said attorney Bruce Miller.
Philadelphia, Phoenix, and Atlanta are lobbying for a piece of the $700 billion bank bailout to maintain pensions and repair infrastructure. A Detroit city council resolution asked for $10 billion for a city bailout.
"Why just let corporate America have it?" asked AFSCME Local 207 Vice President Andre Batie in Detroit. "They're gonna have fun with that money, but we could use some of it in the cities."