Hotel Workers Wildcat in Southern California
Hotel workers at the Embassy Suites in Irvine, California, did something August 9 almost unheard of in recent times—they took a non-union shop on strike.
In the face of understaffing, poverty wages, and abuse from management, workers called a one-day strike demanding the rest periods to which they have a legal right plus back pay for years of missed and denied breaks. The protest took place at a site owned by the HEI hotel investment group.
California state law requires one unpaid 30-minute lunch break and two paid 10-minute breaks for every eight-hour shift. It also requires one hour's wages be paid to compensate for any missed break. But the majority of the hotel's workers assert that working conditions and the explicit orders of managers denied workers their breaks, nor were they ever compensated for missed breaks. Some workers had even been given warnings for attempting to take a few minutes off. The abuse had been occurring for years with the full awareness of management. Enough was enough.
At 4 a.m. on August 9, around a third of the hotel's workers formed a picket line and began talking with co-workers as they showed up for their shifts. Soon, more workers abandoned their shifts and joined the picket line. Others turned away, while some crossed and went into the hotel. By 5 a.m. management had called in local police to harass the strikers and had brought in replacements from as far as San Diego, 85 miles south.
Though the police threatened arrests, the workers held their ground, and soon bullhorns were blaring as bewildered guests looked on from their hotel room windows. The picket line grew as the strikers were joined by other hotel workers from Orange County and Los Angeles and by student activists organizing against HEI. In the early evening, the picket line nearly wrapped the hotel as 200 members of the Letter Carriers union arrived by bus to show support.
The one-day strike severely disrupted hotel operations and showed management that workers were willing and able to strike without warning.
WE ARE THE WORKERS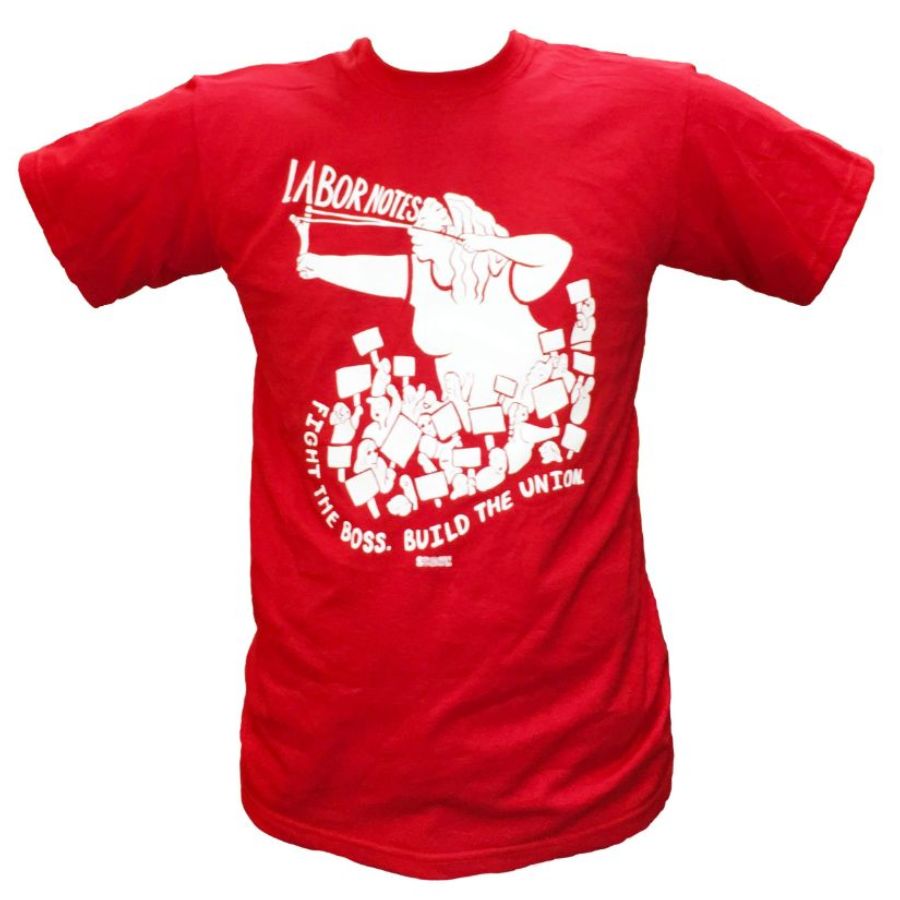 We are Embassy Suites hotel workers writing in the days following the strike. We have chosen to organize ourselves and risk our jobs in the face of intolerable and illegal working conditions. We wanted to do it. We needed to do it.
Two weeks ago, around two-thirds of us filed a complaint with the California Board of Industrial Relations, seeking about $180,000 in back pay owed to us as compensation for missed breaks. We also confronted our general manager and his assistant, demanding the money that had been stolen from us and insisting on our right to take breaks.
In the past year, HEI purchased two new hotels with cash and held a press conference boasting about having $1.2 billion held in reserves. The Embassy Suites Irvine has consistently run at full capacity and has earned HEI $11 million profit this past fiscal year. Still, the hotel remains short-staffed, under-supplied, and run so meagerly that breaks have not been an option for the vast majority of employees in most departments.
We have organized ourselves against a powerful and ardently anti-union company, which continues to fight workers' rights to form a union in four sister HEI hotels across the country.
We have yet to be repaid for the years of robbery, but one day after our strike, we returned to work in defiance of a company that threatened workers who refused to cross the picket line. When a manager tried to fire a temp-agency housekeeper as retaliation for respecting the strike, the other housekeepers refused to start their shifts. She had stood with us, and we now stood with her. Shortly after, she had her job back. A union victory!
When we came back to work many of us lost our fear. We have no illusions about this company: HEI will continue to suppress the rights of employees in our hotel as it does elsewhere. But we have proven we can fight back together and win.